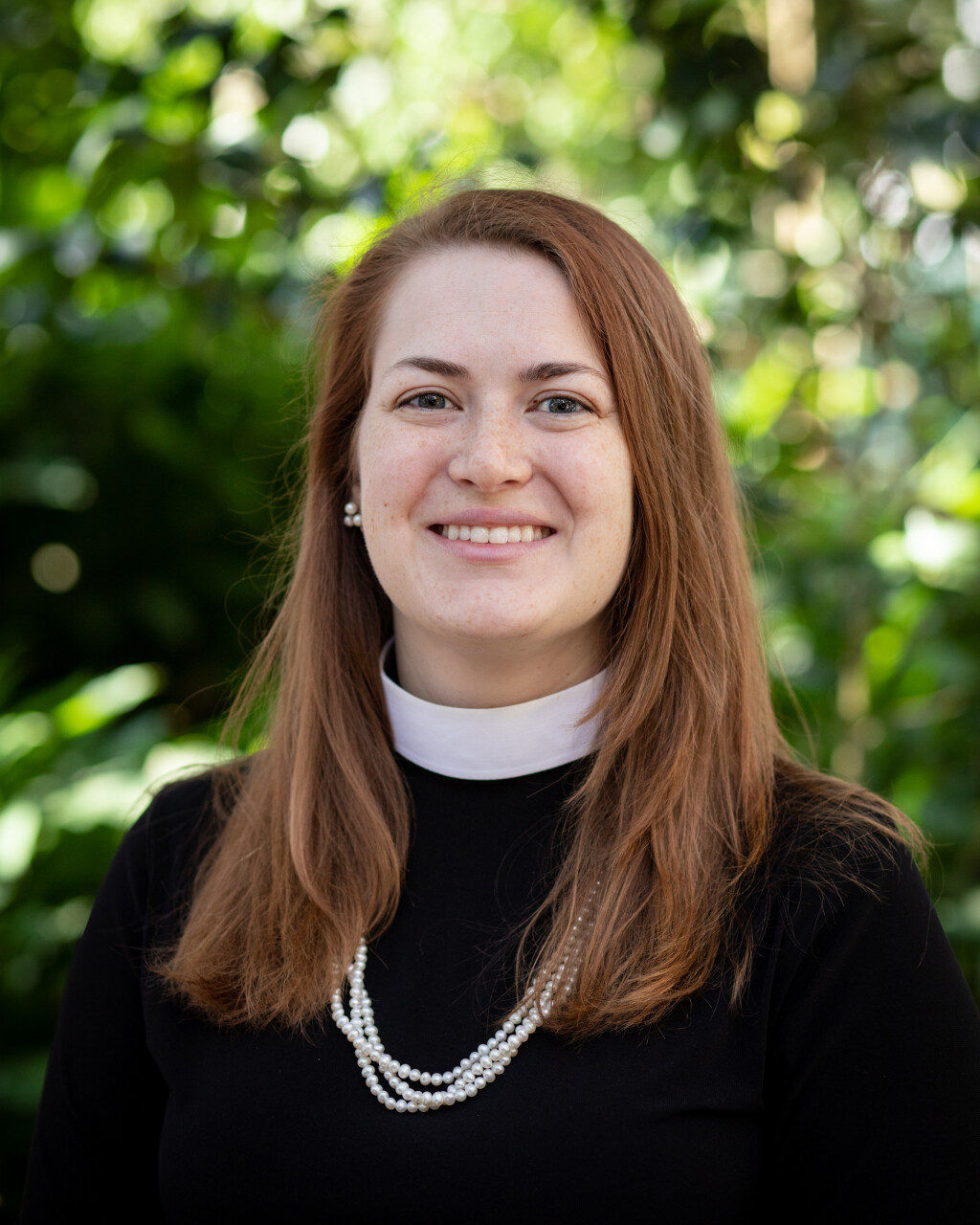 The Reverend Jane-Allison Wiggin-Nettles
Associate Rector, Youth and Family Ministries
Office: (504) 670-2516
Mobile: (504) 295-1375
jwigginnettles@trinitynola.com
The Rev. Jane-Allison E. Wiggin-Nettles is a "cradle-Episcopalian" born and baptized in the Diocese of Louisiana. She grew up in South Carolina and received her Bachelor of Arts in English from Furman University. Jane-Allison attended The University of the South's School of Theology and graduated in 2015 with her Master of Divinity.
Jane-Allison loves pilgrimages. Walking the Camino de Santiago (The Way of St. James) in Spain led her to pursue her calling to ordination. She was ordained to the transitional diaconate at Trinity Cathedral in Columbia, South Carolina in June 2016 and to the priesthood at Christ Episcopal Church in Covington in June 2017. Jane-Allison joined Trinity in 2018 after two years as Chaplain of Christ Episcopal School in Covington. She continues to serve as the Diocesan Youth Coordinator for youth retreats at the Solomon Episcopal Conference Center.
Jane-Allison is married to Father Duane Wiggin-Nettles, Rector of Church of the Annunciation/Vicar of Mt. Olivet. She is the proud stepmother of two growing children.