Trinity's Annual Meeting was held virtually via Zoom on Sunday, April 19, 2020 at 11:30am and featured short presentations from Trinity's Senior Warden, Barbara Waller, Treasurer, Keith Crawford, and Rector, The Reverend Andrew R. Thayer. In case you missed it, you can watch a recording of the meeting, and access the annual report and 2019 financials, by clicking below:
Agenda / Annual Report
2019 Financial Documents
The 2020-2024 Vestry Slate was overwhelmingly approved. You can read more about your newly elected Vestry members below.
---
Sherman Boughton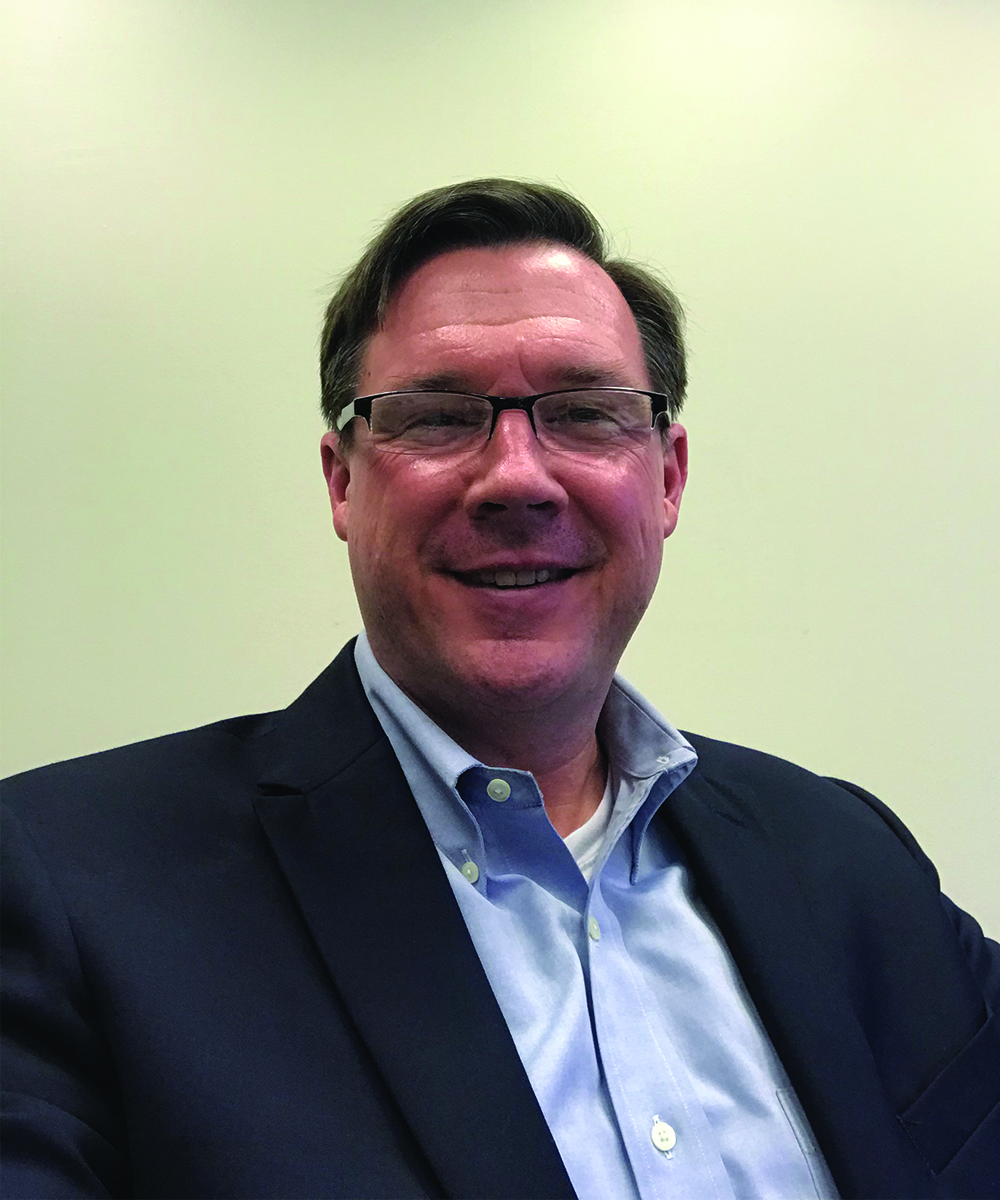 How do you imagine the Trinity of the future?
"I hope to see Trinity's Invite-Welcome-Connect program facilitate a new sense of hospitality to church visitors and, in addition, provide a mechanism for current church members to grow closer together."
Sherman, 51, is married to Jeanne Boughton, and has two children, Warren (16) and Jane (15). He received his BA from Louisiana College and Juris Doctorate from LSU Law School. Sherman is presently employed as an attorney. Sherman has been an Episcopalian since May 2009 (but much longer in spirit) when he became a member of Trinity.
Activities at Trinity:
Stewardship Committee
Lector
Meditation Writer
Walking the Mourner's Path Prayer Partner
Invite-Welcome-Connect Team Co-Captain
Other Activities:
Fishing, Reading and Grilling
---
Kirsten Breckinridge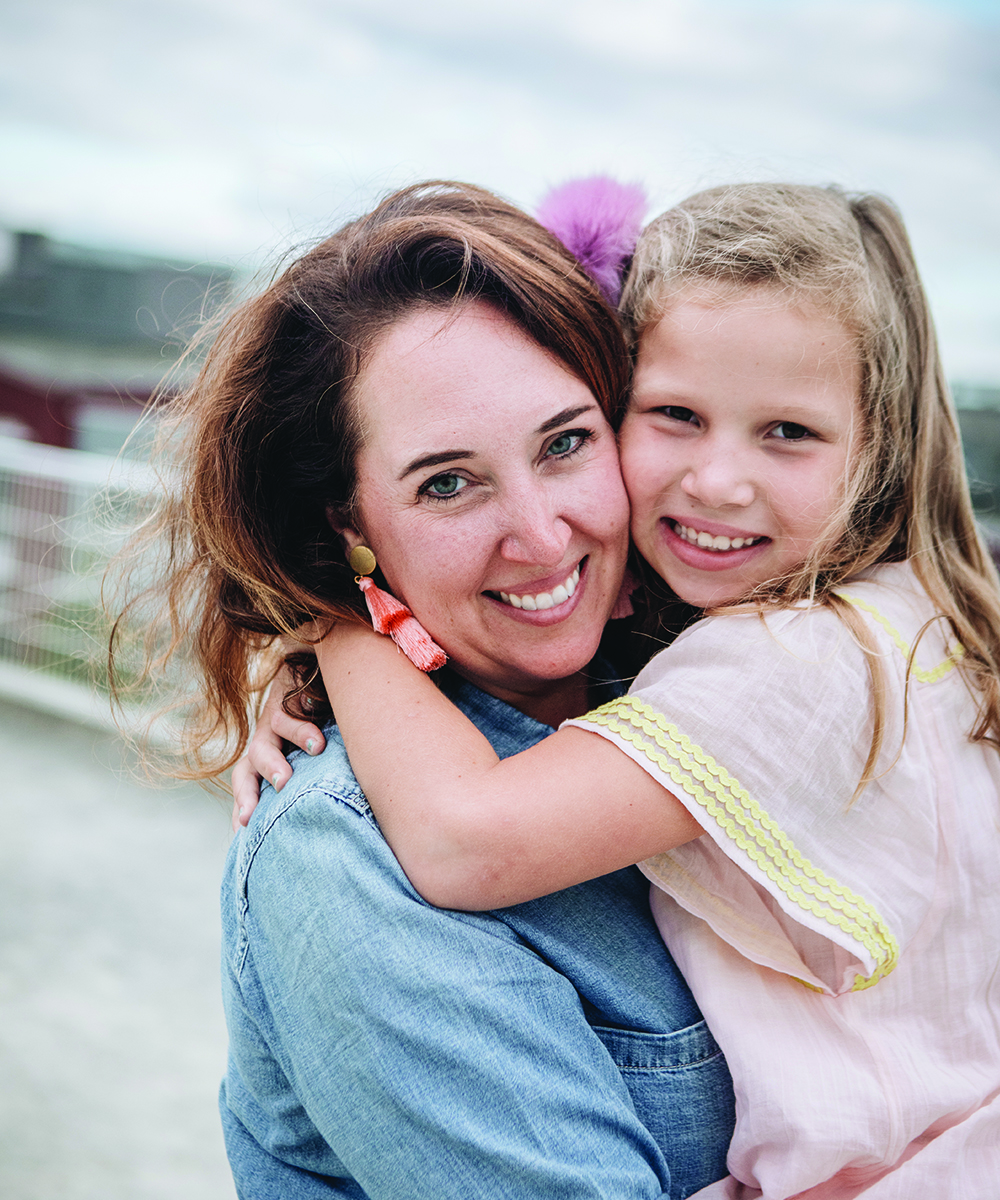 How do you imagine the Trinity of the future?
"Trinity has for me been a place of welcome, comfort, solace, joy, and challenge – everything a "Beloved Community" should be. My hope is that all members of the Trinity family – from children to our elders - engage in the multitude of opportunities the church to experience Christ in true community and are brave enough to let their faith change them for the better. We don't all think alike. We don't all share the same gifts. But Trinity provides a big enough tent for us to find our own space to love our neighbors, do justice, and walk humbly with God."
Kirsten, 44, is married to Alex Breckinridge, and has two children, Caroline (9) and Alexander (7). She received her BA from Duke University, and Masters of Education from University of Texas at Austin. Kirsten is presently employed as a Program Director for the 21st Century Learning Center Grant with YouthForce NOLA. Kirsten has been an Episcopalian for 10 years and a member of Trinity for a total of 8 years.
Activities at Trinity:
Contracted to facilitate strategic planning and mission statement revision
Contracted to work with Undoing Racism Task Force
Trinity Loaves and Fishes Board Member
Godly Play teacher
Jeremiah Group
DOC
Other Activities:
Volunteer at St. George's Episcopal School
Easter Seals Louisiana Board Member
---
Bo farrell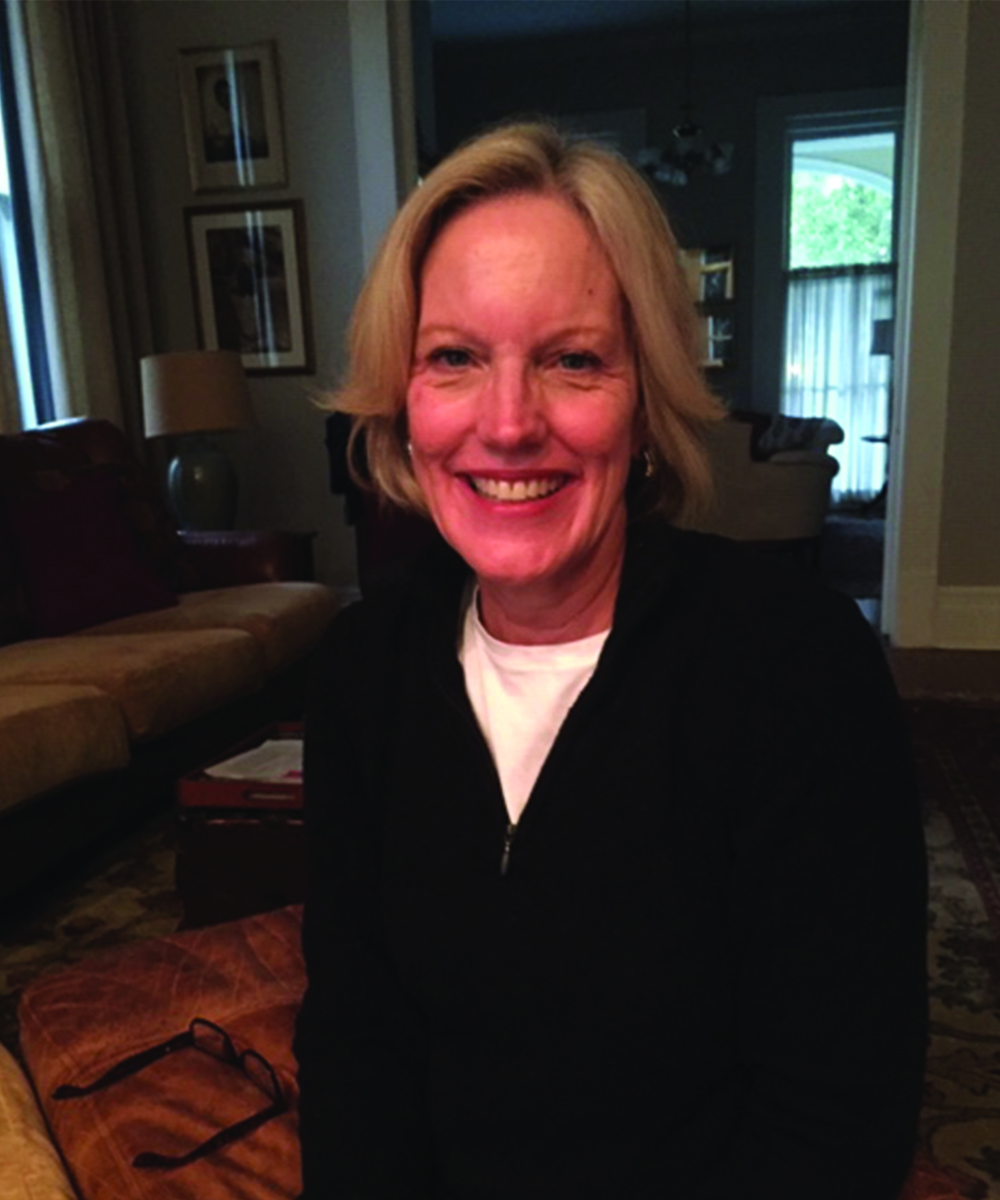 How do you imagine the Trinity of the future?
"I have always felt the warmth of the Trinity Community and want to assure there are diverse opportunities in which congregants (old and new) can be involved and realize their importance to this church. Additionally, I feel it is important for the church to be open to the needs of the community in which it exists and develop ways to share our many resources within that community."
Bo, 66, is married to Conway Farrell, and has one son, Morgan (23). She received her BA from Colorado State University, and Masters in Counseling Psychology from the University of Colorado. Bo is presently providing mental health counseling in private practice. She has been an Episcopalian for 8 years became involved with the Trinity Church and School when her son Morgan started Pre-K in 2001. Her family became increasingly involved with both church throughout his years at school.
Activities at Trinity:
President of WOTC, 2018-19

WOTC Volunteer, Currently chairs WOTC Special Events

Walking the Mourner's Path Facilitator, co-facilitating at least two groups each year.

Usher

Invite, Welcome Connect Team Co-Captain

Mission and Outreach Committee
Other Activities:
Tennis

10 years of fundraising for St Jude Children's Research Hospital

Visiting Colorado to enjoy outdoor activities
---
marsden moran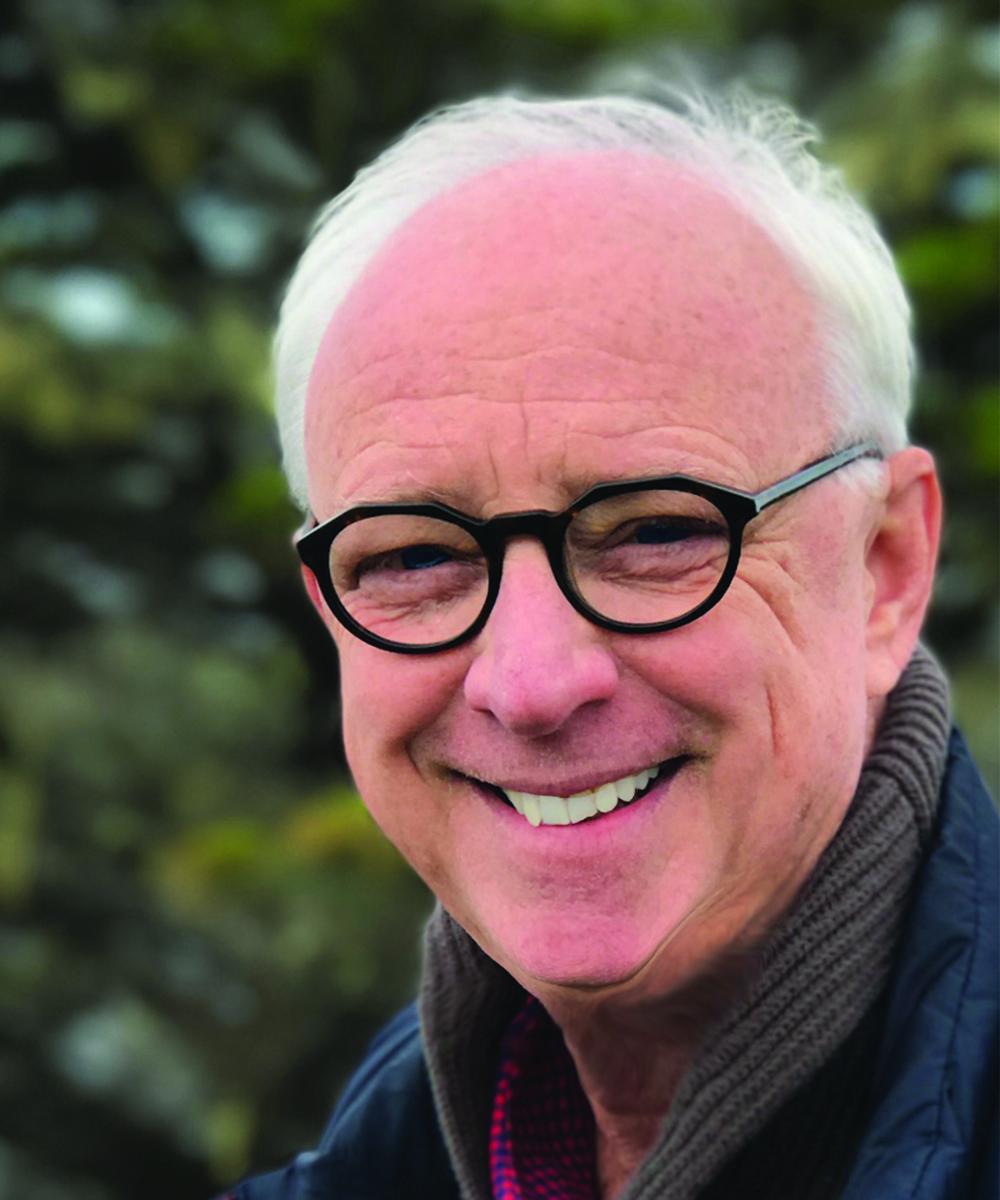 How do you imagine the Trinity of the future?
"I am fascinated by the promise that each moment of our corporate worship ought to draw us ever deeper into the withering, incomprehensible beauty of God's Love. I would like to seek opportunities within our liturgical life for the arts in every form, to add wonder, surprise and, awe to our worship:
To make vivid the connection between the Divine and the creative pursuit of beauty.

To tempt our worship life to be in a state of continual renewal.

To connect us to one another in that renewal. [Liturgical Drama, Storytelling/witness, stagecraft, chancel dance, original music, culinary ...]

"
Marsden, 73, is married to Vicki Moran, and has two children, Marcail (40) and Nicholas (36). He received his BA in Fine Arts from the University of the South, and Masters of Architecture from Yale School of Architecture. Marsden is presently working as an architect and artist. He is a lifelong Episcopalian and is a lifelong member of Trinity
Activities at Trinity:
Acolyte

Vestry in 1990s

Music and Liturgy Committee Chair 1990s

Men's Creative Retreat Facilitator

Intercessory Prayer Team

Adult Class Instructor

Meditation Writer
Other Activities:
Grandparent and Husband

Overt Creative

Active in the community of U.S. Navy Submarine Veterans