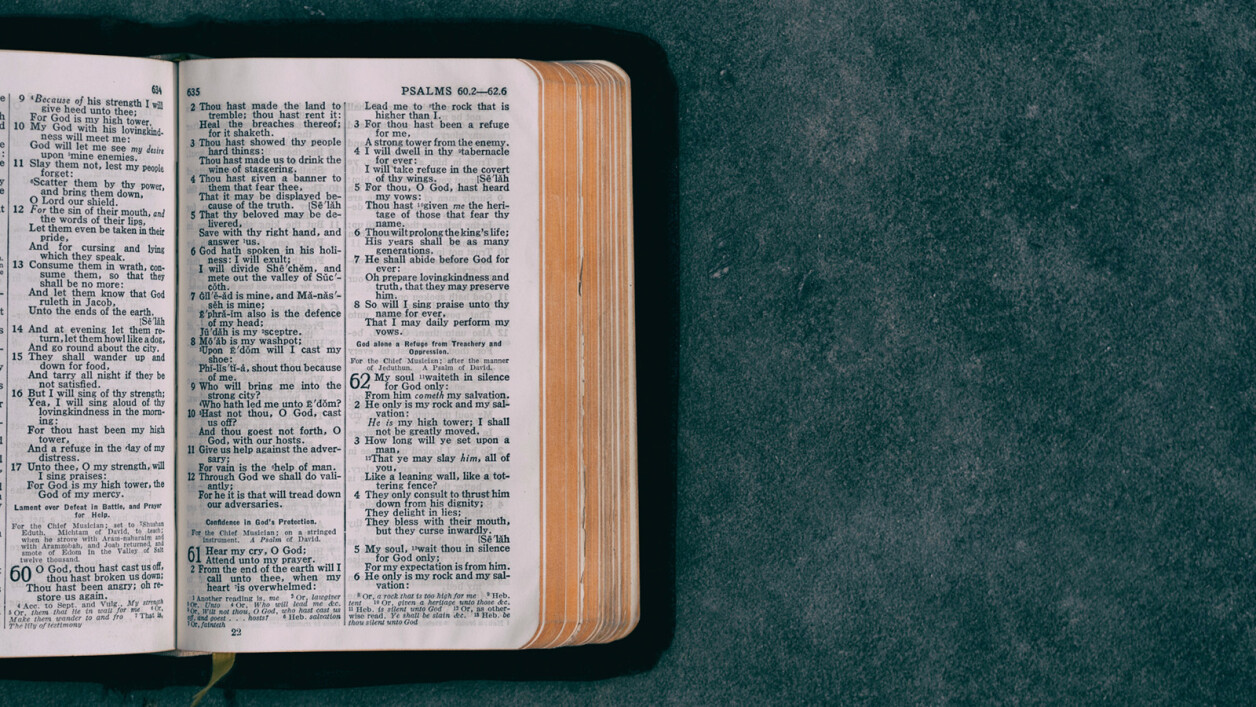 When Jesus saw the crowds, he went up the mountain; and after he sat down, his disciples came to him... he taught them, saying: 'Blessed are the poor in spirit, for theirs is the kingdom of heaven…."
-Matthew 5:1-3
I am basically an optimistically guy. "The glass is half-full rather than half-empty" has been my outlook on life.
However, during these past several days I keep thinking about that proverbial glass of water: What would Jesus say? That it is half-empty or half-full? What would his disciples have said?
Was it half-full or half-empty for the disciples when they sat on the mountain top and were taught by Jesus...or when they were fed with the loaves and fish? Was it half-empty or half-full when their boat was sinking and Jesus stilled the storm? What was it for them during Holy Week… the Last Supper ... Saturday after Jesus was killed?
Despite my basic optimism, there have been times in my life when that glass was completely depleted, drained: like when my first wife died, or when I got summarily fired from a job I loved, or when some people that I thought were friends began to viciously and falsely attack me. Those were times when I had very little hope for any kind of resurrection.
On Easter evening, two disciples from Emmaus, unaware, met Jesus on the road. How full was their glass as they walked along? Then, what happened inside them when that unknown man joined them. . . explained what had happened in Jerusalem? Finally, he broke the bread and fed them. Then their eyes were opened and they believed. Had the level in their glass changed?
I now do know, deep down inside me, that the Easter glass of water isn't half anything. That Easter glass of water is completely full! All the way up to the top and overflowing! Our Easter faith tells me that there is nothing half-way about God or God's love, grace, and possibility! Glory! Glory! Alleluia!!!!! Amen!!!!!
But I don't always feel it. The emptiness or the half-ness that I sometimes feel is a reflection of me - of my own condition – at the time. I am human after all. . . and human is how God created me. God knows what it is like to feel utter emptiness. Jesus was fully human as well as divine. God knows, those times of emptiness or despair are real. But there is also more real beyond that.
For me, this is part of the Gift of Easter, the Resurrection: there is life and hope and wholeness even when I do not see it, feel it, or believe it. I think that is Jesus' message to his terrified, locked down friends (and us) on Easter: "Look at me. Put your finger in the holes in my hand. Feed me some fish." That is what he demonstrated to the Emmaus disciples as he explained the scriptures to them. Then He took the bread, blessed it, and gave it to them. Their eyes were opened and they believed.
The only way I got through my days of depleted faith was by talking with people who did believe that there was a half-full glass (or even a filled up glass) for me. Even when I did not feel like it or believe it, I went to church and received God's love in the fullness of Communion and the love of the friend on the pew beside me. I found it in the love of a wonderful woman who is now my wife. She helped me claim the resurrection and newness of life.
When I am feeling poor in spirit, it is important for me to go to church, to sit at Jesus' feet on the mountain top….to let my spirit be fed and filled through the loving presence, words, prayer of another person. Those are the times that my heart is opened through the scriptures and the breaking of the bread. Of such is the Kingdom of Heaven!
The Lord indeed is risen! Jesus' Easter glass of love and presence is full and overflowing!
Thanks be to God! Glory! Glory! Alleluia!!!!! Amen!!!!!
-Richard Saxer, Meditation
Musical Reflection - I will Sing a Song Unto the Lord, Children in Salisbury Cathedral, directed by Barry Rose
Lord Jesus, you know what it's like to be a real human being like me. You know when my spirit is feeling poorly. You lift me up, feed me, and fill me when I am most empty. Thank you for my family and friends who always embrace me and show me your love. Help me to always do the same for others. Thank you for the overflowing fullness of your love and presence! Glory!! Glory! Alleluia! Amen!