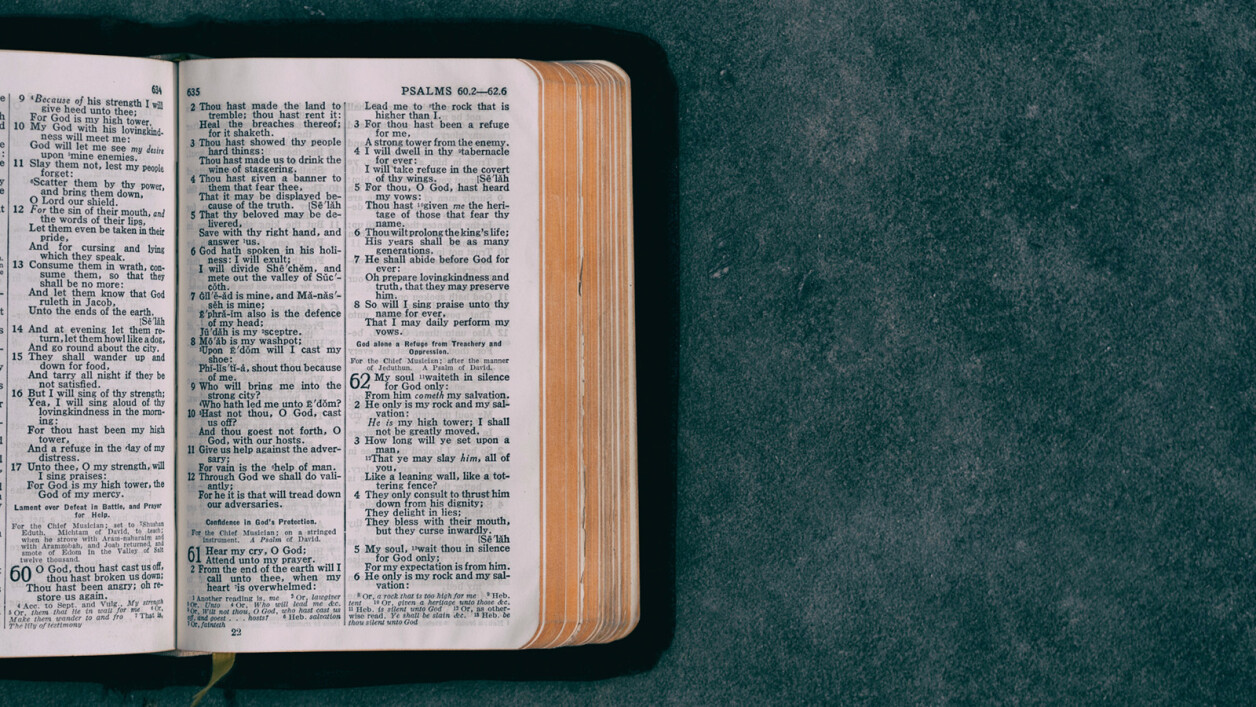 The readings I could choose from for this day's meditation on the Wednesday following Easter Sunday are all exultant, bubbling with excitement, the writers are giddy with joy. I am struck by the excitement in all of these texts:
"If you abide in me, and my words abide in you, ask for whatever you wish, and it will be done for you, My Father is glorified by this, that you bear much fruit and become my disciples. As the Father has loved me, so I have loved you; abide in my love."
(John 15: 7-9)
The story in Acts tells of Peter and John healing a crippled man as they were on their way to the temple, "and he entered the temple with them, walking and leaping and praising God. ... All the people saw him walking and praising God... and they were filled with wonder and amazement at what had happened to him." (Acts 3: 8-10)
"The Lord has been mindful of us, and he will bless us;
He will bless those who fear the Lord
both small and great together.
May the Lord increase you more and more,
you and your children after you." (Psalm 115:12-14)
"O mighty King, lover of justice,
you have established equity.
you have executed justice and righteousness in Jacob." (Psalm 99:4)
"The Lord is King;
let the earth rejoice;
let the multitude of the isles be glad.
...The heavens declare his righteousness,
and all the peoples see his glory.
For you are the Lord,
most high over all the earth;
you are exalted far above all gods." (Psalm 97: 1, 6, 9)
Today's texts seem perfectly clear without any further explanations or discussions-- just as the message of Easter Sunday was clear and exultant this past Sunday. Alleluia! Christ lives! God loves us! Let us love the Lord and serve him with joyous hearts!
-Kathleen Carlin
Musical Offering - This Joyful Eastertide - John Rutter, Kings College Choir
Christ the Lord is Risen today. Come, let us adore him. Alleluia!