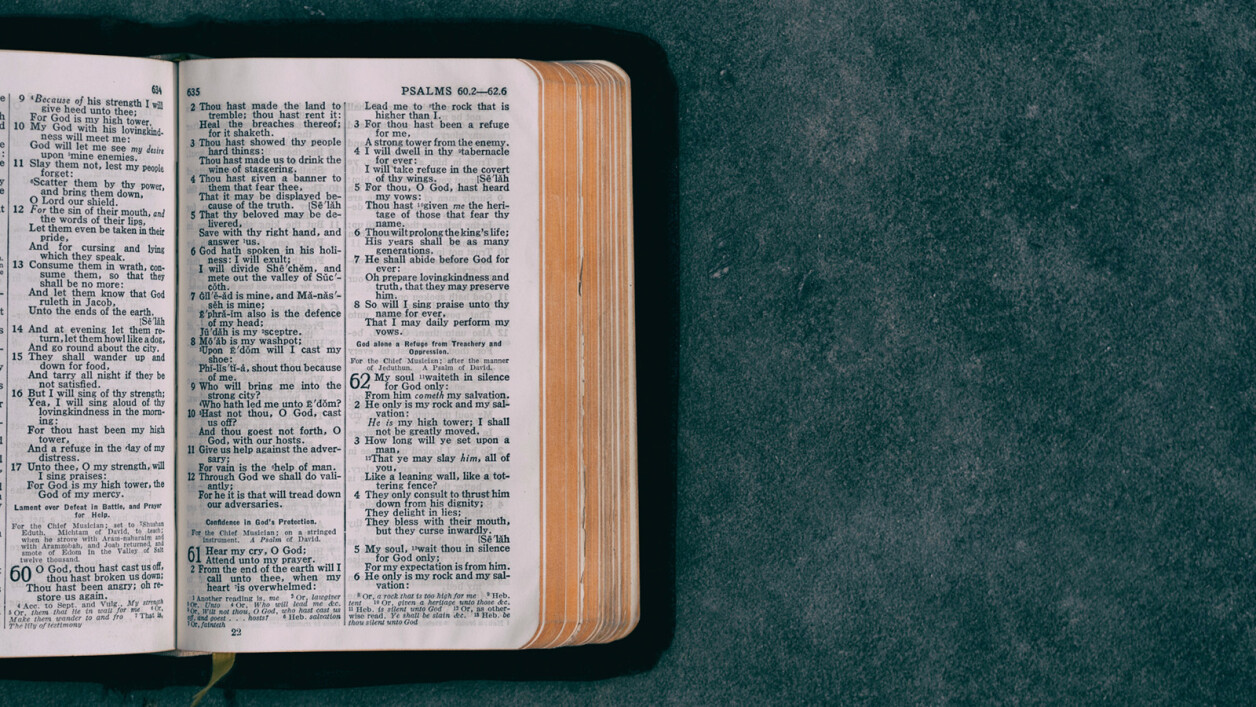 Then they said to him, 'Who are you? Let us have an answer for those who sent us. What do you say about yourself?' He said,
'I am the voice of one crying out in the wilderness,
"Make straight the way of the Lord" ', as the prophet Isaiah said.
-John 1:22-23
I wondered for a bit what I would write about when Maria asked me to reflect on race and my faith. Then I read the gospel reading above. Suddenly, it was 2002 and I was locked in my office's bathroom kneeling on the floor bawling. I was one miserable person literally crying in a white-tiled wilderness. I just wasn't so sure which way was the way of the Lord.
Backstory: I was working in New York City, in my mid-twenties, loving the energy and excitement and smorgasbord of rich new experiences the city offered. I was also in a relationship with a young man who I had first met over beers in a bar somewhere in Soho. He was first-generation American; his parents were from Columbia. He'd grown up in public housing near the US Open center. Ambitious and smart, he had qualified for a "Prep for Prep" scholarship to a boarding school in Massachusetts. From there he went to Harvard and now was working at a family-run firm that represented Jazz greats (think Sarah Vaughan) fighting for royalty payments. He introduced me to his favorite Queens haunts, his family's drum circles, and Columbian-styled menudo. I decided to return the favor and invited him home to experience TexMex and a real country honky tonk. His family met me with warm hospitality. My family met him not so much the same way.
A few days after he returned to New York, my mother and father took me aside and explained that they would not permit me to date a black man. That I could choose: him or the family. As it is written, "children shall obey their mother and father" and this was their commandment. I responded...well, in truth I didn't respond artfully. I pointed out his accomplishments. I waxed dramatic on their faults. It wasn't pretty.
I returned to New York where I promptly consulted my priest who asked me "did you know previously your parents were racists?"
"No! My parents are devout Christians! They taught me my faith. My mom was the music lady at church! She taught us all the song:
'Jesus loves the little children. All the children of the world. Red and yellow, black or white they are precious in His sight.'
The priest smiled sadly. "They are precious to God. But not, it seems, to your parents. Your parents are racists," he gently affirmed.
My boyfriend and I were already winding down our relationship but I told my parents that I couldn't break up right then, not simply because of his skin color. They made good on their word and ceased all contact. And so I found myself in the wilderness.
My family was everything to me. To be separated from them was like experiencing their death. I mourned all over Manhattan, crying in bathrooms, and park benches, and subway cars. In my distress I did what my parents always taught me - I turned to the Bible. But every passage I read seemed to reaffirm that in this one thing, my parents were in the wrong. God is love. God does not parcel out his love based on skin tone. His is love unconditional - free and universal for the taking.
Which way was the way of the Lord? I knew only one way. I explained this to my parents and received no response but no matter. I had to go the way of love. Months passed. My boyfriend and I went our separate ways. And my heart began to acclimate to the family separation. I read Matthew quite a bit:
For I have come to set a man against his father, and a daughter against her mother, and a daughter-in-law against her mother-in-law. And a person's enemies will be those of his own household. Whoever loves father or mother more than me is not worthy of me, and whoever loves son or daughter more than me is not worthy of me. And whoever does not take his cross and follow me is not worthy of me. Whoever finds his life will lose it, and whoever loses his life for my sake will find it.
(Matthew 10:35-39)
Eventually I did reconcile with my parents but our relationship wears the scar of our disagreement. Regardless, I take comfort knowing that it was in the wilderness of that dispute that I began to set my feet, step by step, on the path that would take me to who I am now. And I have felt God with me every step of the way.
-Kirsten Breckinridge
Musical Reflection
God, help to show us in our imperfection, the road to follow that will lead us closer and closer to your kingdom, where all are loved and valued as your precious children. Amen.