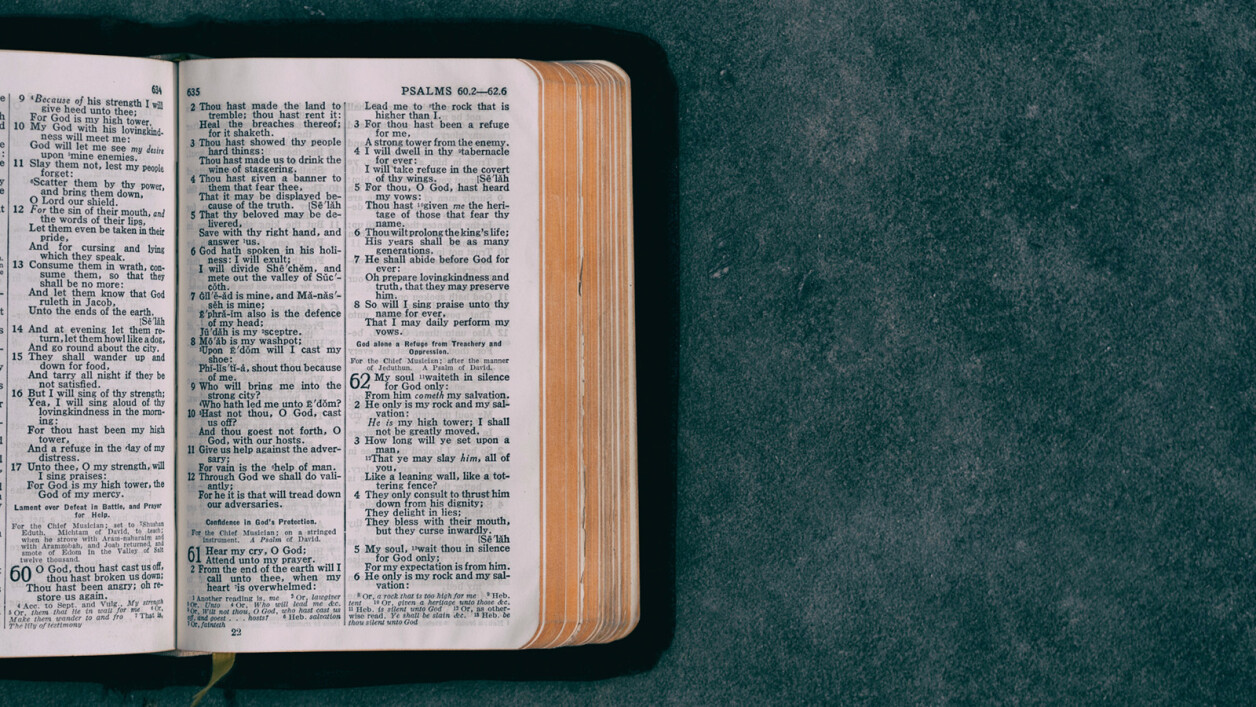 Therefore, brothers and sisters, holy partners in a heavenly calling, consider that Jesus, the apostle and high priest of our confession, was faithful to the one who appointed him, just as Moses also 'was faithful in all God's house.' Yet Jesus is worthy of more glory than Moses, just as the builder of a house has more honor than the house itself. For every house is built by someone, but the builder of all things is God. Now Moses was faithful in all God's house as a servant, to testify to the things that would be spoken later. Christ, however, was faithful over God's house as a son, and we are his house if we hold firm the confidence and the pride that belong to hope.
-Hebrews 3:1-6
As an invitation to consider the state of our house, today's lectionary reminds me of some disturbing information I have encountered recently. Robert P. Jones, a Baptist who grew up in Jackson, Mississippi, is the CEO and founder of the Public Religion Research Institute. His new book,
White Too Long
, is a devastating and compelling analysis of the Christian Church's role in White Supremacy. Not only does he assert that the Church is complicit, he presents many deeply disturbing historical facts as well as current data indicating that White Supremacy dominates White evangelical Protestant churches, White mainline Protestant churches, and White Catholic churches. One disturbing anecdote: Byron De La Beckwith, who murdered Medgar Evers in 1963 (convicted in his 3rd trial in 1994), was a member in good standing of the Greenwood, Mississippi Episcopal Church of the Nativity at the time of the murder.
Two years before he murdered Evers, there was a rumor that Black folks were planning to attend De La Beckwith's church. He stood on the church steps with a pistol reassuring the parishioners he would "take care of it."
Some findings from the public opinion surveys his organization conducts:
White Christians in the U.S. express warm feelings for African Americans.
Simultaneously, they endorse a host of racist and racially resentful attitudes inconsistent with those warm feelings.
Non-religiously affiliated Whites are far less likely to endorse racist and racially resentful attitudes than White Christians (throughout the U.S.).
Harboring more racist views is a positive independent predictor of White Christian identity overall and within each of the three White Christian groups (evangelical Protestant, mainline Protestant and Catholic).
Attending church more frequently does not make White Christians less racist.
Being affiliated with any of the three White Christian churches is independently associated with a 10% increase in racist attitudes. Being religiously unaffiliated has no relationship with having racist views.
The author's trenchant summary of these findings: If you were recruiting for a White Supremacist cause, you would have more success in the parking lot of a White Christian church on Sunday morning than in the local coffee shop full of Whites who have no religious affiliation.
For those like me who need a bit of hope, Jones concludes with the story of a Black and a White Baptist Church in Macon, Georgia, who have been working to bridge the divide between them for the last four years. The congregants seem to think they are just beginning, though they clearly have come a long way. This reminds me of William Barnwell's many efforts to bring congregations together, the kind of housework that seems urgently needed.
- Charley Zeanah
Musical Reflection
Gracious God, each day of our lives is an opportunity to begin again. Help us face our difficulties with courage. Teach us to marry justice with love, individuality with unity, and kindness with new friendships. Amen.