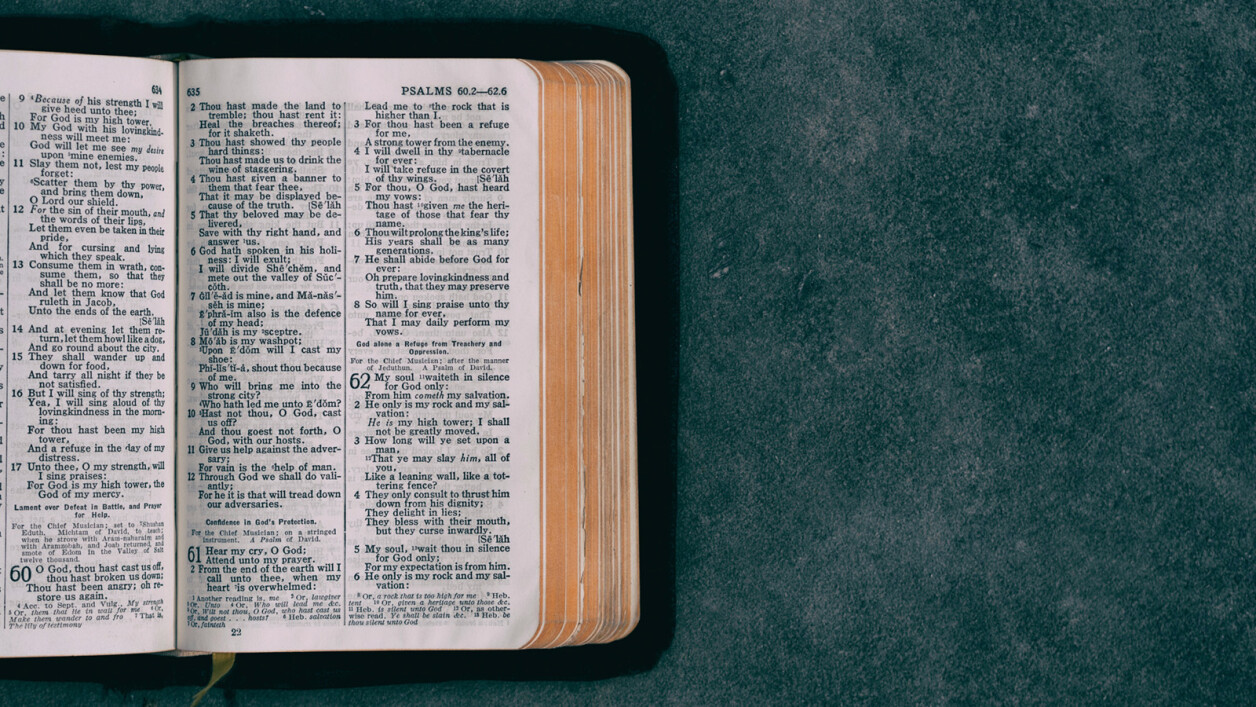 There is neither Jew nor Greek,
There is neither slave nor free,
There is no longer male and female;
For you are all one in Christ Jesus.
- Galatians 3:28
---
Today is the Feast Day of "Macrina the Younger," and the Lectionary description says that she was the older sister of Basil the Great, the famous founder of Eastern Monasticism. It goes on to say: "it is often overlooked that the community of monks organized by Basil was preceded and inspired by a community of nuns organized by his sister, Macrina."
In contrast with the equality of men and women expressed in Galatians 3:28, past and present patriarchies overlook, devalue, subordinate, and often disdain women and their lives and contributions. Louisiana state law now outlaws abortions to women who are the traumatic victims of incest or rape, and it shockingly echoes patriarchal disregard for women and their wellbeing.
In his ministry, Jesus showed his valuing and care about women (as well as men and children) in his relationships with Mary and Martha, his conversation with the woman at the well, and other instances. While opposing abortion for reasons of convenience, the Episcopal Church stands for the rights of individuals "to reach informed decisions (about the termination of pregnancy) and act upon them."* Thankfully, it also affirms a woman's "dignity and worth as a human being."
Let us pray that women, as well as men, will be seen as more than vehicles of procreation, and that women's wellbeing will not be disregarded but nurtured.
Musical Reflection - The First One Ever - Lauren and Jacob Gagnon
---
Dear God, please help us to respect the dignity and further the wellbeing of women as well as that of men and children. Amen.