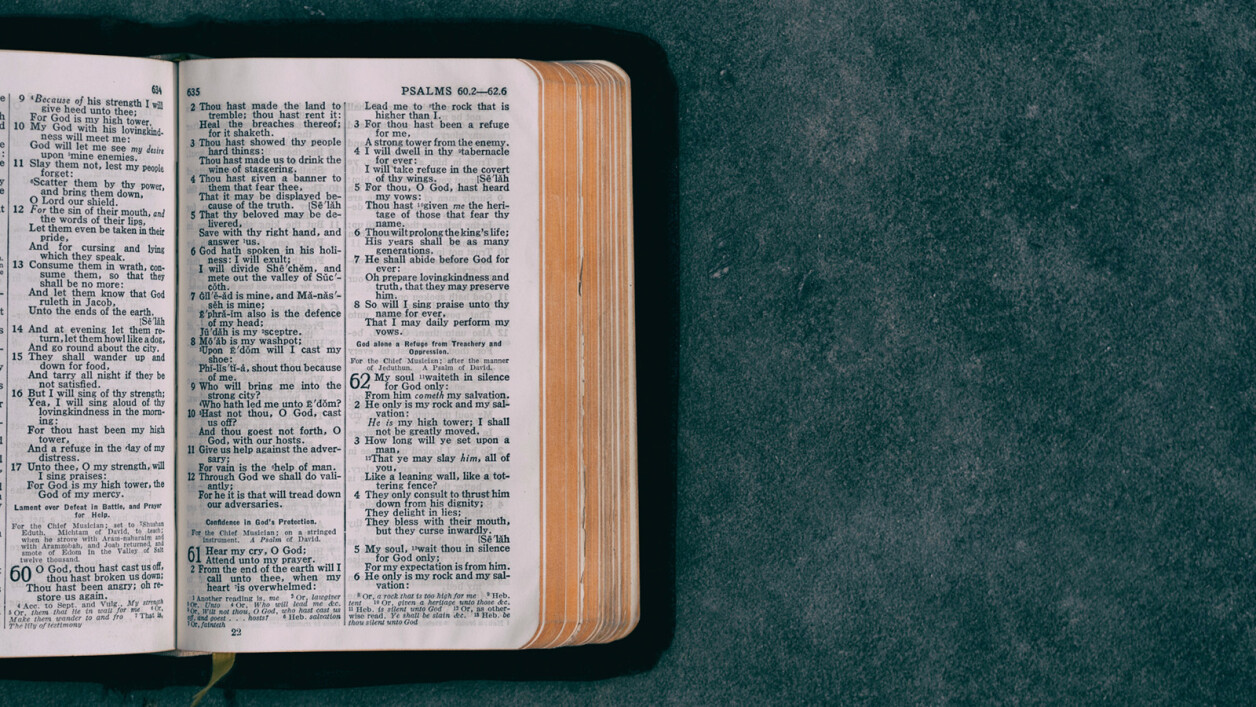 Let God arise, and let his enemies be scattered;
let those who hate him flee before him.
Let them vanish like smoke when the wind drives it away;
as the wax melts at the fire, so let the wicked perish at the presence of God.
But let the righteous be glad and rejoice before God;
let them also be merry and joyful.
Sing to God, sing praises to his Name;
exalt him who rides upon the heavens;
Yahweh is his Name, rejoice before him!
Father of orphans, defender of widows,
God in his holy habitation!
God gives the solitary a home and brings forth prisoners into freedom;
but the rebels shall live in dry places.
O God, when you went forth before your people,
when you marched through the wilderness,
The earth shook, and the skies poured down rain,
at the presence of God, the God of Sinai,
at the presence of God, the God of Israel.
You sent a gracious rain, O God, upon your inheritance;
you refreshed the land when it was weary.
Your people found their home in it;
in your goodness, O God, you have made provision for the poor.
- Psalm 68:1-10
---
In choosing scripture to reflect upon for today, I was drawn to the Psalm of the day. I have a great love for the Psalms which stems from my life as a Dominican friar, and gathering each day as a community to pray the morning and evening office. Psalm 68 is beautiful in many ways, but the first ten verses spoke to me in a very real way. Very possibly they speak to you as well, as we find ourselves in such an interesting time.
In the midst of upheaval, in the midst of questioning, in the midst of struggle, we can still find the presence of God. We rejoice before Him and recognize that marching through the wilderness does not mean abandonment. God sends a gracious rain of grace to bless us each day of our journey. For some, the wilderness might be the loss of touch during this strange time, or the loss of work. For others it is a health challenge, or the loss of a loved one that defies explanation.
It was one year ago today that I lost my Mother, and the wilderness of her death still stings. Yet that rain of grace is sufficient to sooth my weary soul. May each of us find a home in that grace and goodness. May each of us find the courage to be faithful to the journey.
Musical Remembering You - Gene Friesen
Grant, we beseech you, Almighty God, that the words which we have heard this day with our outward ears, may, through your grace, be so grafted inwardly in our hearts, that they may bring forth in us the fruit of good living, to the honor and praise of your Name; through Jesus Christ our Lord. Amen. - BCP 834