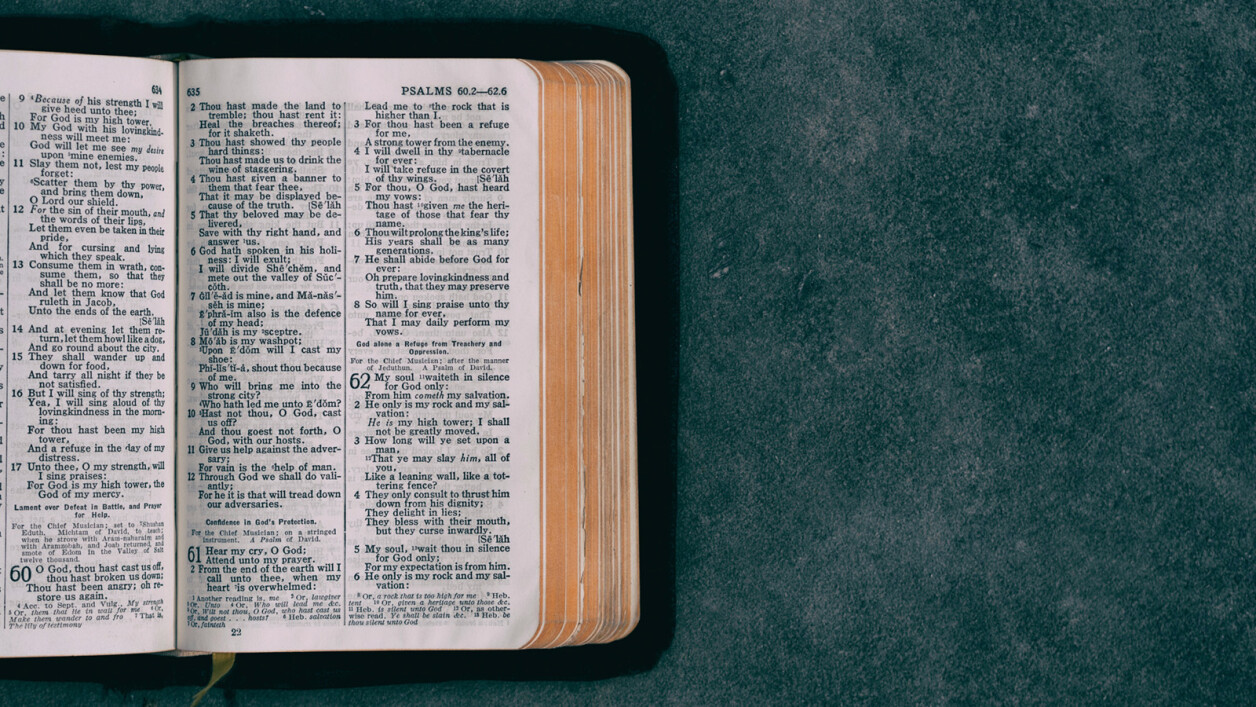 I will cry aloud to God; I will cry aloud, and he will hear me. Will the Lord cast me off for ever? will he no more show his favor? Has his loving-kindness come to an end for ever? has his promise failed for evermore?
- Psalm 77: 1, 7,8
I love the Lord, because he has heard my voice and my pleas for mercy. Because he inclined his ear to me, therefore I will call on him as long as I live.
- Psalm 116:1-2
---
When I first started thinking about this devotion, I read the Psalm for today. The psalmist here is battling with one of my fears…God reaching his limit with me. When I think about this, I start to wonder if God ever feels frustrated with me. I know I am guilty of praying more or 'crying loudly' when I really, really want something. I started to think about my frustration with something I feel like I have said a thousand times. For example, I know I have told my children this on repeat, but they just don't seem to make it happen, why do the shoes never make it to the actual shoe cubby? How many times has God felt this way with me? Is God frustrated by my complaints and/or inability to listen? Will He ever reach his breaking point with me?
I promise I am really trying to listen, but inevitably, just like my children get distracted by a PlayStation game or a friends' text, I get distracted by the world around me. I focus on something silly in the present rather than what God is trying to tell me. I try to over multitask and miss the big picture. However, as we know from Psalm 116, God always hears our call, even if we don't always hear him. So, I will keep trying to hear His voice as he always hears mine (and I hope my children will keep trying too).
Musical Reflection - VOCES8 - Hope is a thing with Feathers' by Christopher Tin
---
Gracious God, help us to remember that you are always listening and yearning for us. May we remember that your love never fails. Amen.