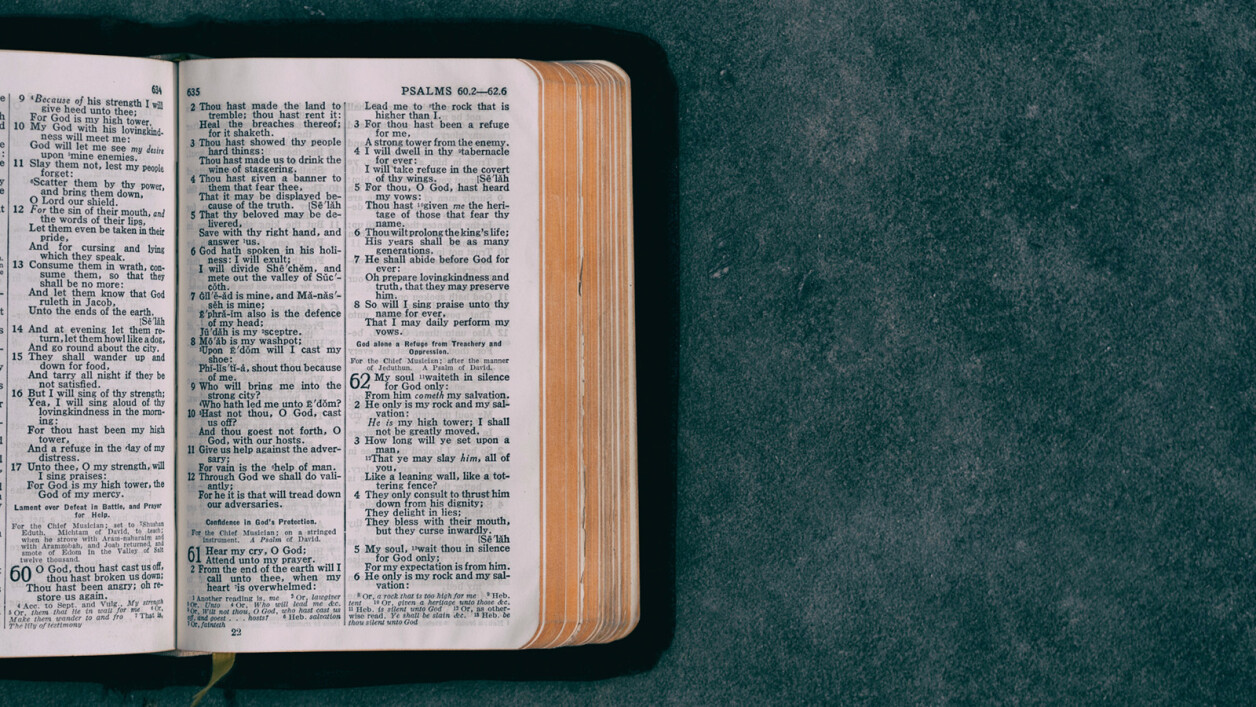 Oh, how good and pleasant it is, when brothers and sisters live together in unity!
For there the Lord has ordained the blessing: life for evermore.
- Psalm 133:1, 5
---
Sometimes, it is lovely to just take a quiet moment and savor the goodness of life. That's how I feel at this writing.
The past few weeks (or has it been years?) have been filled with such sadness and uncertainty. The loss of energy during times like this can lead to acedia - sloth. And just like the loss of power after a hurricane, it can take quite a while to find the will to clean up, pick up the debris, and move forward.
The losses we have sustained as a community are multi-layered. COVID removed much of what we had previously taken for granted. A smile. A touch. A song. The latest experience of being out of our church building has also challenged us to find space to meet, worship, and pray. Our sacred moments as a community to mourn our dead and celebrate the joys of our lives together. And we have felt that loss.
So receiving the news today that we can safely return to our church building to celebrate the life of our dear friend, Macon Riddle seems to me a particularly sweet blessing and an appropriate place to celebrate her life. Our sacred space can help us to feel connected, safe, and calm. The sanctuary of the church offers a place of hospitality, healing, and a reminder that where we are, God is with us. A brief moment where despite all the differences and difficulties of life - we pause and gather in unity and love.
How Lovely Is Thy Dwelling Place - Johannes Brahms - UNT Choir
---
Holy One, we pray that we might be good stewards of our sacred spaces and gracious hosts to all who enter our doors. Amen.