Children 24 months to 5th grade are invited to join their peers for Godly Play every Sunday at 10:15am. After class, children are led by their Godly Play mentors into the church and join their families for communion. They enter through the front of the church. The classrooms are divided into four age groups:
Early Community: 24 months - 3 years
GP1 is our Primary Community: PK - K
GP2 is our Elementary Community: 1st - 2nd Grade
GP3 is our Advanced Elementary Community: 3rd - 5th Grade
About Godly Play Ⓡ

Godly Play is an imaginative way of telling the stories of the Bible using multisensory materials. The stories and lessons are presented "chronologically" and in sync with the liturgical year, within a routine that mirrors the pattern of Christian worship. The curriculum offers a religious language that deepens a child's knowledge of God through the stories of scripture, lessons about liturgy, and the theological reflection called "wondering." In a setting that surrounds children with stories of faith made visible, each class period focuses on one story and the opportunity to wonder aloud about its connection with the students' own lives. Periodically, children work hands-on with the stories of their choice, learning and reflecting - individually or in small groups - using art materials such as watercolor, collage, or clay.
Contact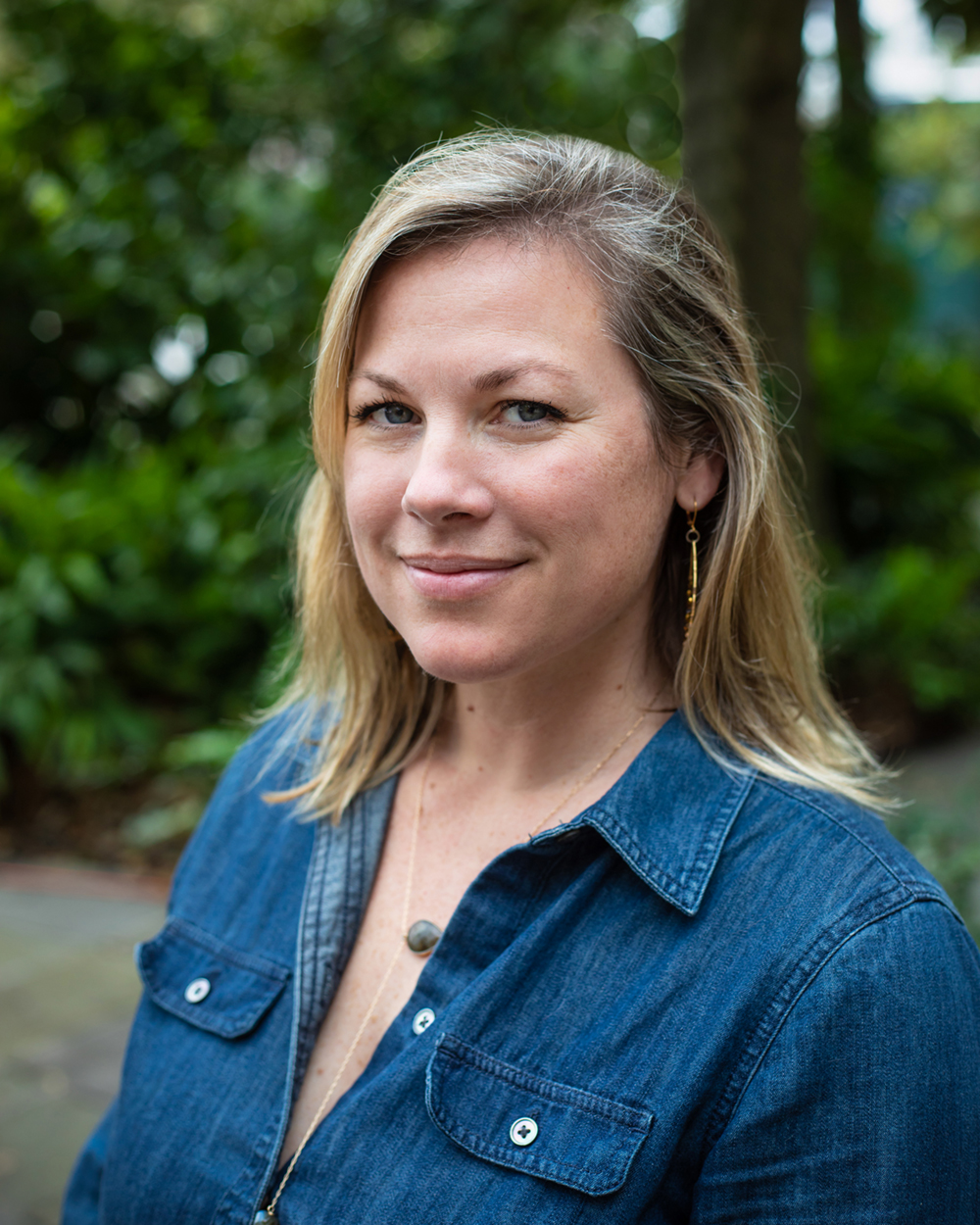 Ashley Bond
Director of Children's and Family Ministries
Office: (504) 670-2519
Mobile: (504) 236-2672
Class Categories
Childcare
Sorry, not available for this class.