Gather with other mothers for weekly prayer, practice, sharing and connecting.
This formation opportunity is offered in two tracks; one meeting on Wednesday mornings at 8:00am, and one meeting on Thursday afternoons at 1:30pm.
Contact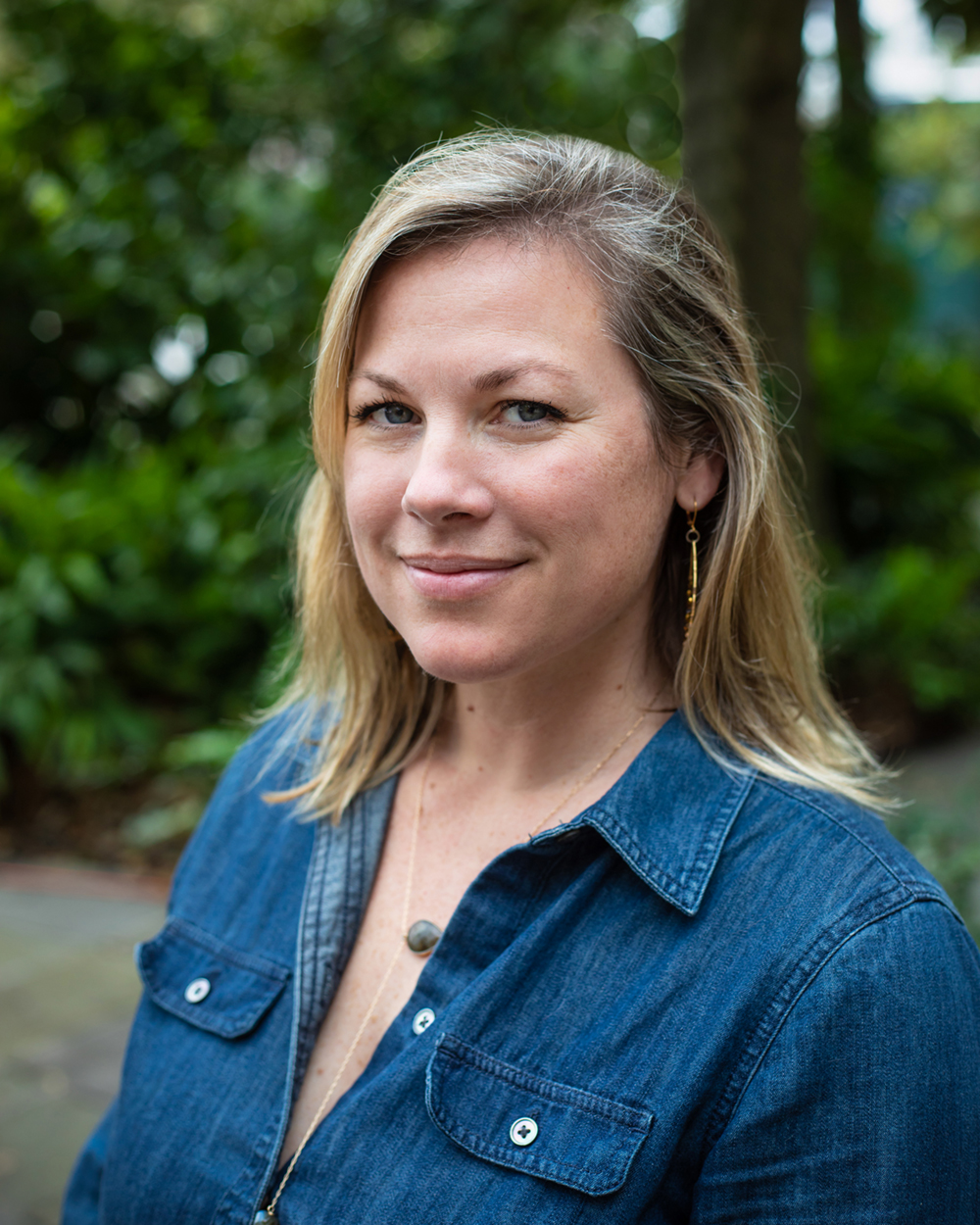 Ashley Bond
Director of Children's and Family Ministries
Office: (504) 670-2519
Mobile: (504) 236-2672
Class Categories
Childcare
Sorry, not available for this class.