daisy barbre fant
---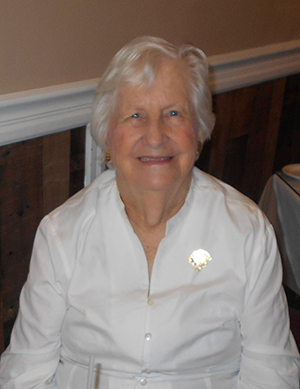 "All of us go down to the dust;
yet even at the grave
we make our song:
Alleluia, alleluia, alleluia."
---
Memorial Service Details
---
Saturday, October 17 at 10:30am
at Trinity Episcopal Church
For those who are able to attend in person, please use the link to the right to pre-register your party.
Those who are unable to attend can participate via live-stream by accessing the Trinity Episcopal Church New Orleans website: https://trinitynola.com/live.
---
access the service bulletin
---
There will be printed bulletins available at the service, however you may also choose to download a bulletin for viewing at home or access the bulletin from a mobile device.