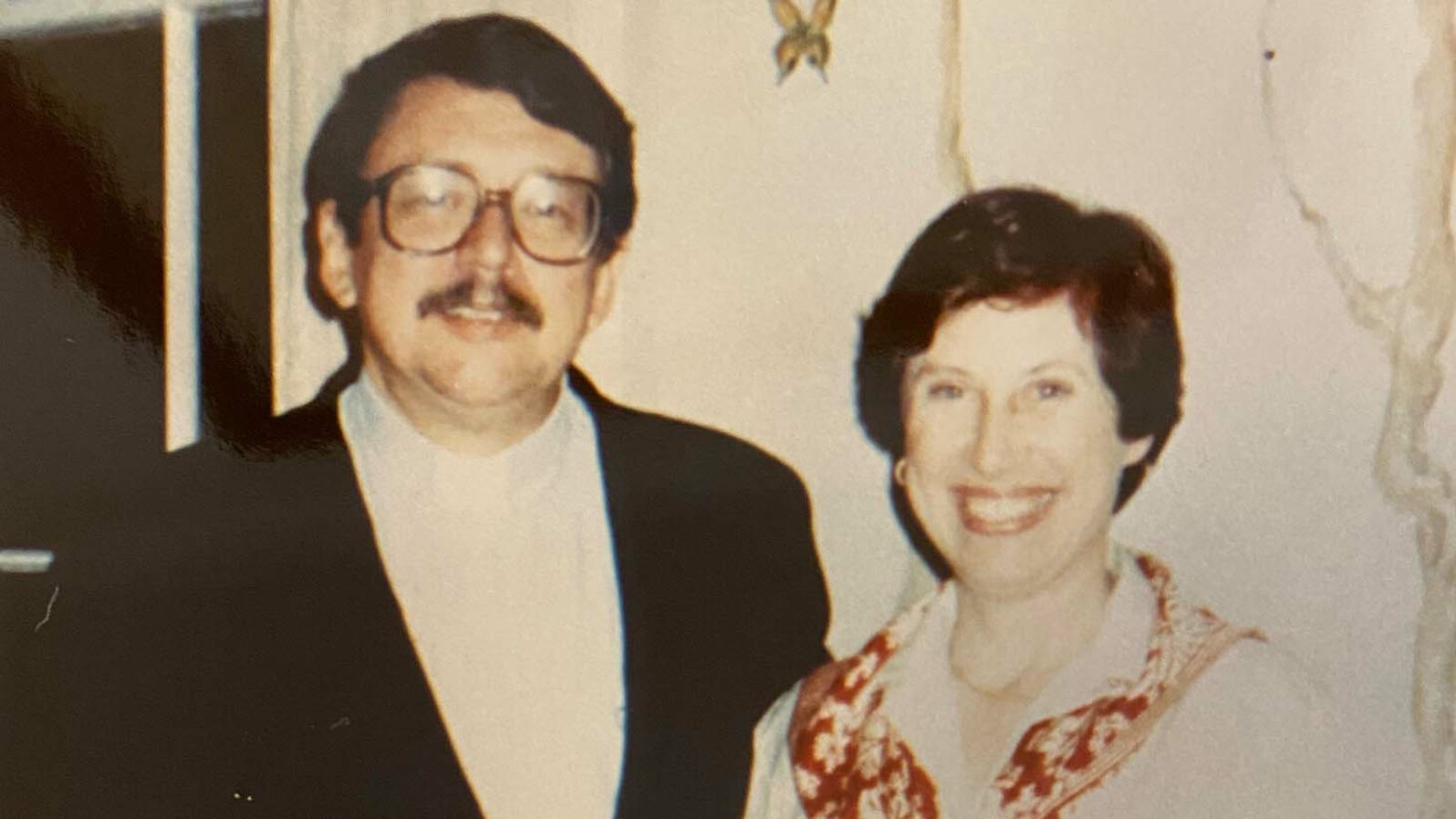 On Sunday, February 13 at the 10:30am service, The Very Reverend Ian Markham, Dean and President of Virginia Theological Seminary, will present the Dean's Cross award to Corinne and William Barnwell (posthumously) to celebrate the work done in their lives to help tell the stories of people who suffer due to racial inequality, poverty, or imprisonment. The Dean's Cross award was established in 2008 to recognize outstanding leaders who embody their baptismal vows to "strive for justice and peace among all people and respect the dignity of every human being." Past recipients of the award include Barbara Bush, Susan Howatch, Wendell Berry, Madeleine Albright, and David Pitts. A celebratory reception will follow the service.
William served as a priest here at Trinity from 1983 to 1996 and again from 2009 to 2012. He preached and wrote and taught consistently about how to combat institutional racism. William was a wonderful storyteller and he brought the DOCC (Disciples of Christ in Community) program to life, teaching it here, at Trinity Copley Square in Boston, and at the National Cathedral in Washington D.C. William also carried the TEEP (Trinity Education Enrichment Program) from New Orleans to these other two cities and developed similar programs for youth engagement. William established the Faith and Fiction paradigm that is still a popular formation gathering every week at Trinity.
Ever his partner in ministry in these endeavors, Corinne Freeman Barnwell was human rights coordinator on the staff of New Orleans Mayor Dutch Morial from 1977 TO 1986. She then worked for years in state government and taught at the Tulane University School of Social Work before retiring. In retirement, Corinne became a passionate advocate of prevention of drug abuse.
Dean Markham will preach and teach during his visit to Trinity, highlighting his extensive work and Virginia Theological Seminary's commitment to reparations. He will award the Dean's Cross to Corinne Barnwell and to Janet Barnwell Smith on her father's behalf at the 10:30am service with a reception to follow.
Event Coordinator