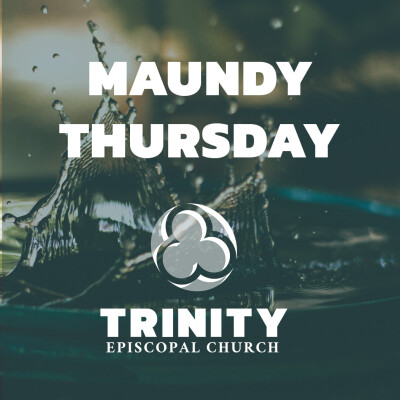 Thursday, April 6
The Last Supper
This is the night to remember Jesus' command to love one another as we patiently wash each others' feet. Everything will be removed from the altar and from the front of the church. Those gathered leave in silence.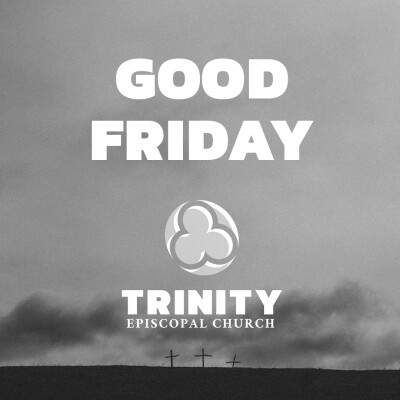 Friday, April 7
12:00pm at the Cathedral
2919 St. Charles Ave
(combined choirs, communion)
The Passion Narrative
Good Friday is the day we commemorate the suffering and execution of Jesus by the Roman empire. Jesus is wrongfully accused, put on trial, is sentenced to die on a cross, and makes his great sacrifice.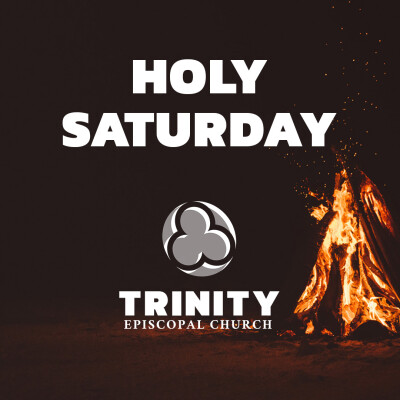 Saturday, April 8
Gather around the new fire, the symbol of creation, and listen to God's story. The Paschal candle is lit from this fire, to light the path to Easter morning. This is a casual, family friendly event. Tell Easter stories, sing songs, eat s'mores and celebrate the beginning of the Easter season. Bring blankets or chairs and join us for an hour of celebration.
---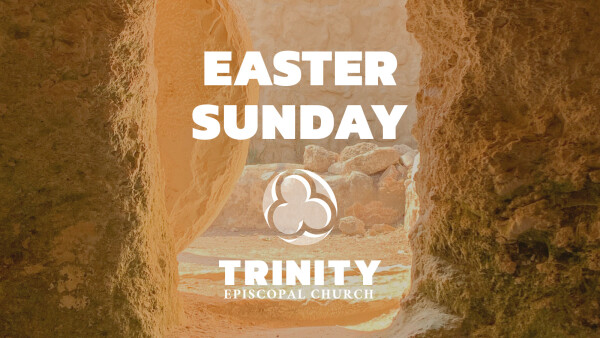 Sunday, April 9
Please wear flats, sandals or casual shoes to protect the floor.
Christ is risen! This is the Good News that the world needs to hear. YOU are called to share this good news. Shout Alleluia! Alleluia! Alleluia!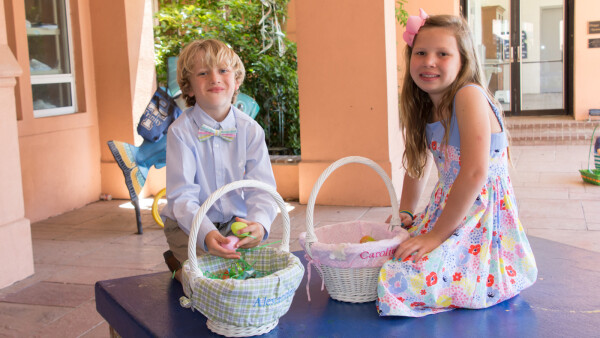 Sunday, April 9
Following the 10:30am worship service, please join us in Bishop Polk Hall.