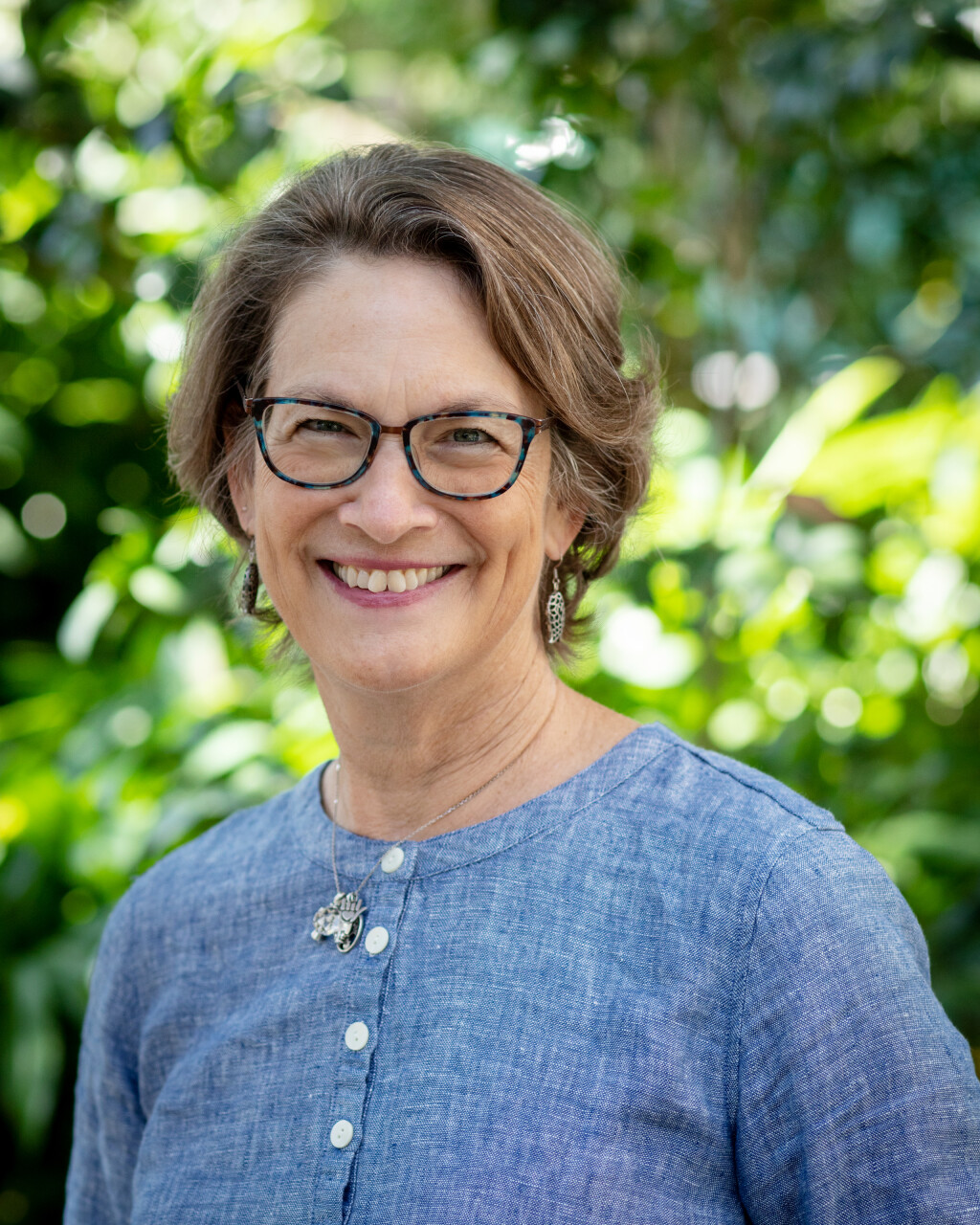 Maria Elliott
Director of Pastoral Care and Spiritual Life
Office: (504) 670-2535
Mobile: (504) 259-2098
Maria Elliott has been Trinity since 1994, first as a parishioner and then for sixteen years establishing the office of stewardship and development, and currently as the Director of Pastoral Care and Spiritual Life.
WIth a degree in Music and Business from Drake University in her native state of Iowa, Maria went first to New York to work for a concert artist management and then for the Arts department at the Cathedral of St. John the Divine. At the Cathedral, Maria was confirmed, met and married her husband, The Reverend Michael Kuhn, and began an accidental career in the Episcopal Church. She has served on the Diocesan Stewardship Committee, the boards of The Episcopal Network for Stewardship and the Consortium of Endowed Episcopal Parishes, as a Stephen Minister, and currently Education for Ministry Mentor.
Maria's interests include playing the oboe in the New Orleans Civic Symphony and she is currently training to be a Narrative Enneagram mentor. Her daughters, Hallie Wilkins and Sophie Bedaña are Trinity School alumni. Maria has two grandchildren, Celeste and Alden Wilkins.