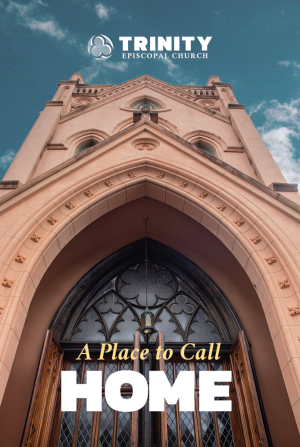 Click on image to view brochure.
Download the 2023
Financial Town Hall Slides.
By your presence
you proclaim -
I am Trinity.
---
Together, we support Christ's mission in the world and create communities for belonging, learning, serving, rejoicing, and growing in faith - as family.
Come sit at God's table, where ALL are welcome.