On Sunday, April 23 the following Vestry Slate for was approved. Meet your new Vestry members!
2023 Vestry Slate
---
---
NINA FITCH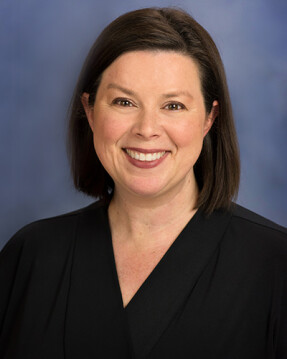 I am a native New Orleanian and a lifelong member of Trinity Episcopal Church where I was christened in 1975. I moved to Charlottesville, Virginia in 1997 for college at the University of Virginia. After graduation, I moved to Washington, DC where I lived for 7 years, then to Jackson, Mississippi. I happily moved home in 2015 with my husband, Justin, and our two sons, Henry and George. Since 2008, I have been the Director of Recruiting for Butler Snow, a 400+ attorney law firm with 25 office locations worldwide. Trinity is woven into my life with so many threads: I attended Trinity Episcopal School from pre-k through 8th grade, Justin and I were married in the church in 2006, I served on the school's Board of Trustees for 6 years and our boys are in 8th and 4th grade at Trinity School. Trinity is a loving, nurturing community that is a pillar in my life.
---
WILL FRENCH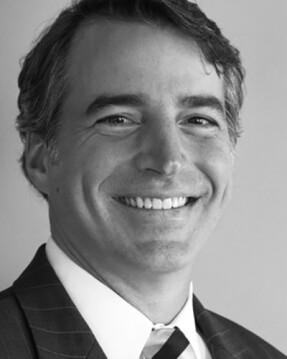 Will French is currently the Sr. Warden of the Vestry and is being re-elected so that he can finish out his term. Will is a lawyer and businessman who focuses his practice in tax credit finance and consulting. He has three children, Liam (20), Kelsey (18), and Ethan (13), and is engaged to Ms. Patricia "Tricia" Sarpy. Trinity has been Will's spiritual home for his entire life, and he is committed to helping to keep our church strong – in every possible way - for the next 175 years.
---
Anne Long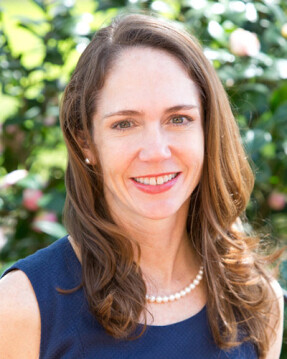 Anne Long has been a member of Trinity for nearly 20 years and has helped in the nursery, taught children's classes, helped with WOTC and the Altar Guild, and currently serves on one of the Invite-Welcome-Connect teams. Anne is a physician who practices Otolaryngology. She is married, for 28 years, to William 'Paul' and has two children: Madeleine (17) and William (15). She spends time volunteering at her children's school and with their sports endeavors as well as helping and serving on boards of other local organizations. Anne chose Trinity for her family because of the thought-provoking sermons, music, outreach, and children's programming and hopes to ensure a strong and sustainable foundation for other families and parishioners for many years to come.
---
TOTO ROBINSON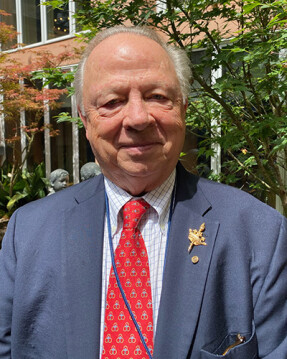 For 45 years I have worked for Robinson Lumber Company, a 130 year family company, traveling, internationally, developing new business, serving as vice president, CEO, and am now 50% retired. My grandmother, mother, and most of the family have been at Trinity. I was basically born here. I have two sons, three grandsons, three step children, and 1 1/2 step grandchildren. Luckily, I married Parker at Trinity December 28 right before COVID struck. I love Trinity, because it gives me a weekly reminder to strive for my higher self, our Spirit. I love being part of this community and stand by Trinity's mission statement as my personal goal.