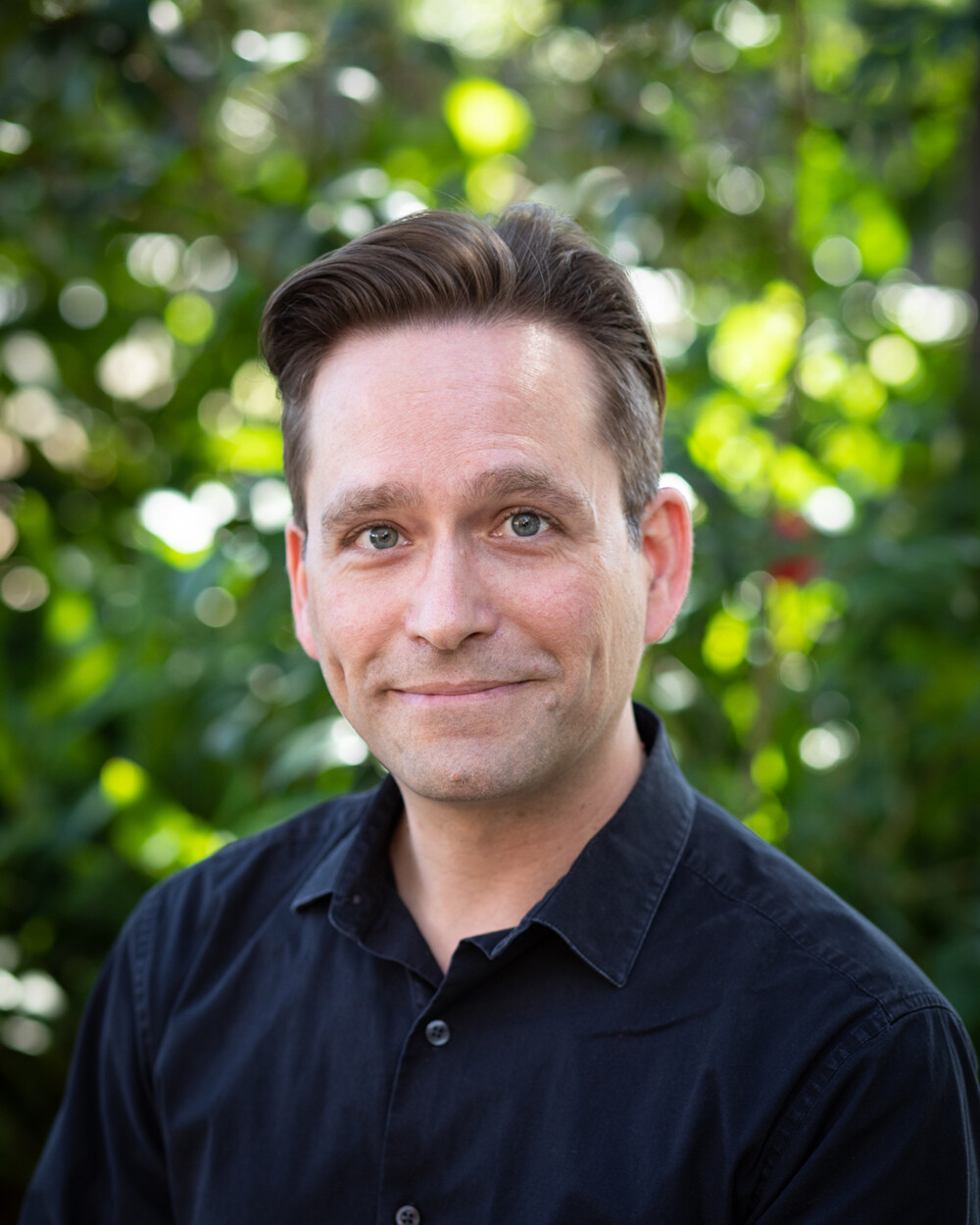 Dr. Paul Weber
Organist and Choirmaster
Paul conducts the Trinity Choir and directs the music for all services at the parish. A native of Wisconsin, Paul arrived at Trinity at the start of 2016 having served churches in Louisville, Pittsburgh, Connecticut, Wisconsin, and having founded the sacred music program at Franciscan University in Steubenville, OH.
Shortly after relocating to New Orleans, Paul founded the professional early music ensemble, Krewe de Voix, with members of the Trinity Choir and other professional singers in the city. A 12-16 voice ensemble, Krewe de Voix specializes in the music of the 16th and 17th centuries, while also collaborating in productions of new music, most notably with Marigny Opera Ballet.
An active concert organist, Paul has recently been heard in solo performances at the cathedrals of Phoenix, Pittsburgh, St. Paul, Louisville and at the national conventions of the Organ Historical Society and Church Music Association. His articles have been published in Sacred Music and The American Organist, and his choral works are published by international digital publishing house, Choralife.
Paul received his undergraduate training in organ and composition at Lawrence University and began his graduate work at Yale University as a Baker Award student through the Institute of Sacred Music. He completed his Doctor of Musical Arts degree in 2008. His organ teachers include Frank Rippl, Wolfgang Rübsam, Martin Jean, and Thomas Murray. His composition teachers include Allen Gimbel, and Philippe Bodin.
For more information and recordings, visit Paul's YouTube page.