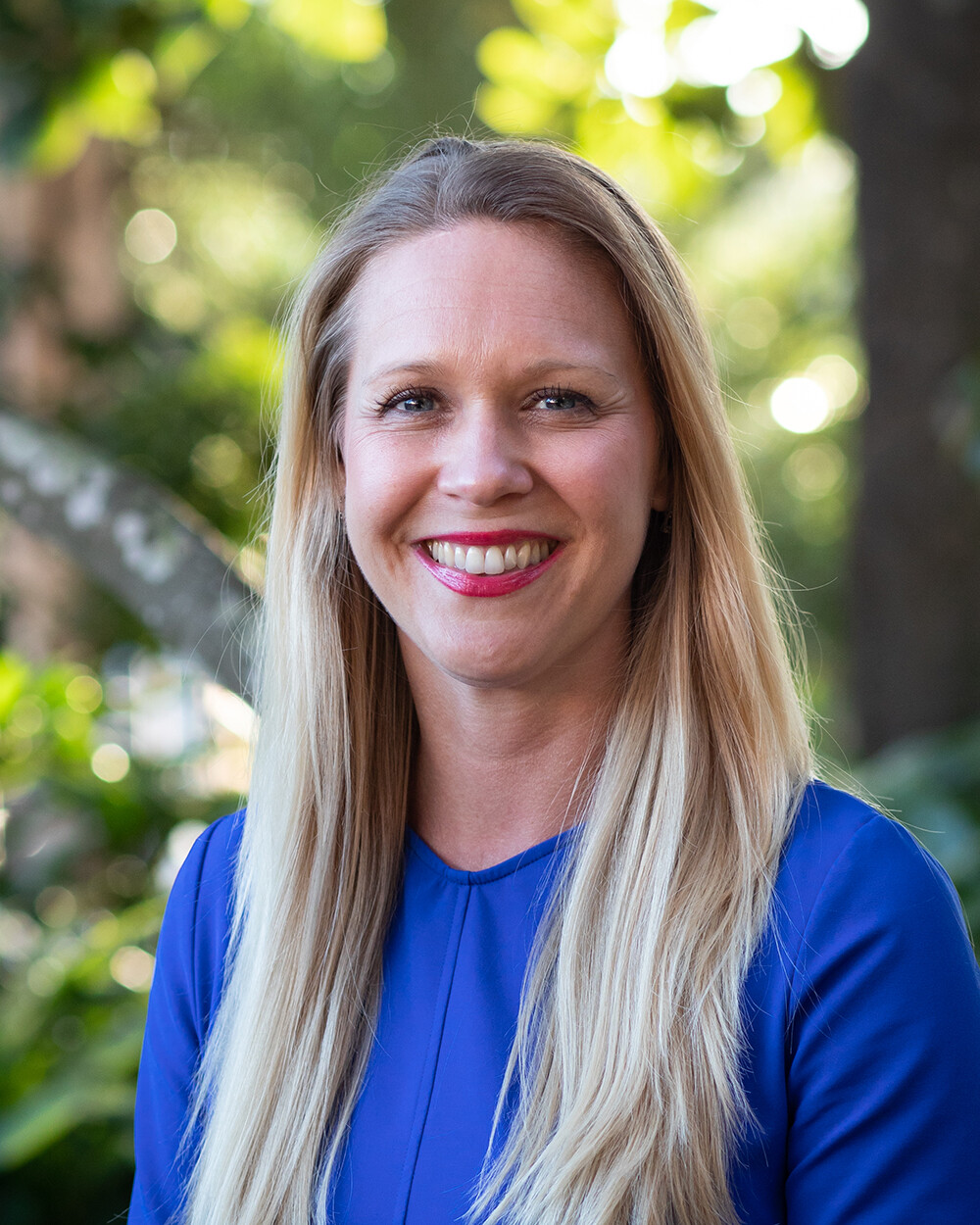 Abbie Sumners
Capital Campaign Director
Office: 504) 670-2522
Mobile: (256) 276-0765
Abbie was born and raised in Alabama. She moved to New Orleans in 2009 and has found her forever home. She received a Bachelor of Science in Psychology and a Master of Arts in Communication Management from the University of Alabama at Birmingham.
Abbie has worked in nonprofit fundraising for 11 years. Prior to joining the Trinity staff in September 2019, she worked in the Institutional Advancement Office for The National WWII Museum as the Director of Gift Planning.
In her spare time, Abbie enjoys dancing with her Mardi Gras dance troupe, experiencing live music, climbing mountains, and swimming with sharks.