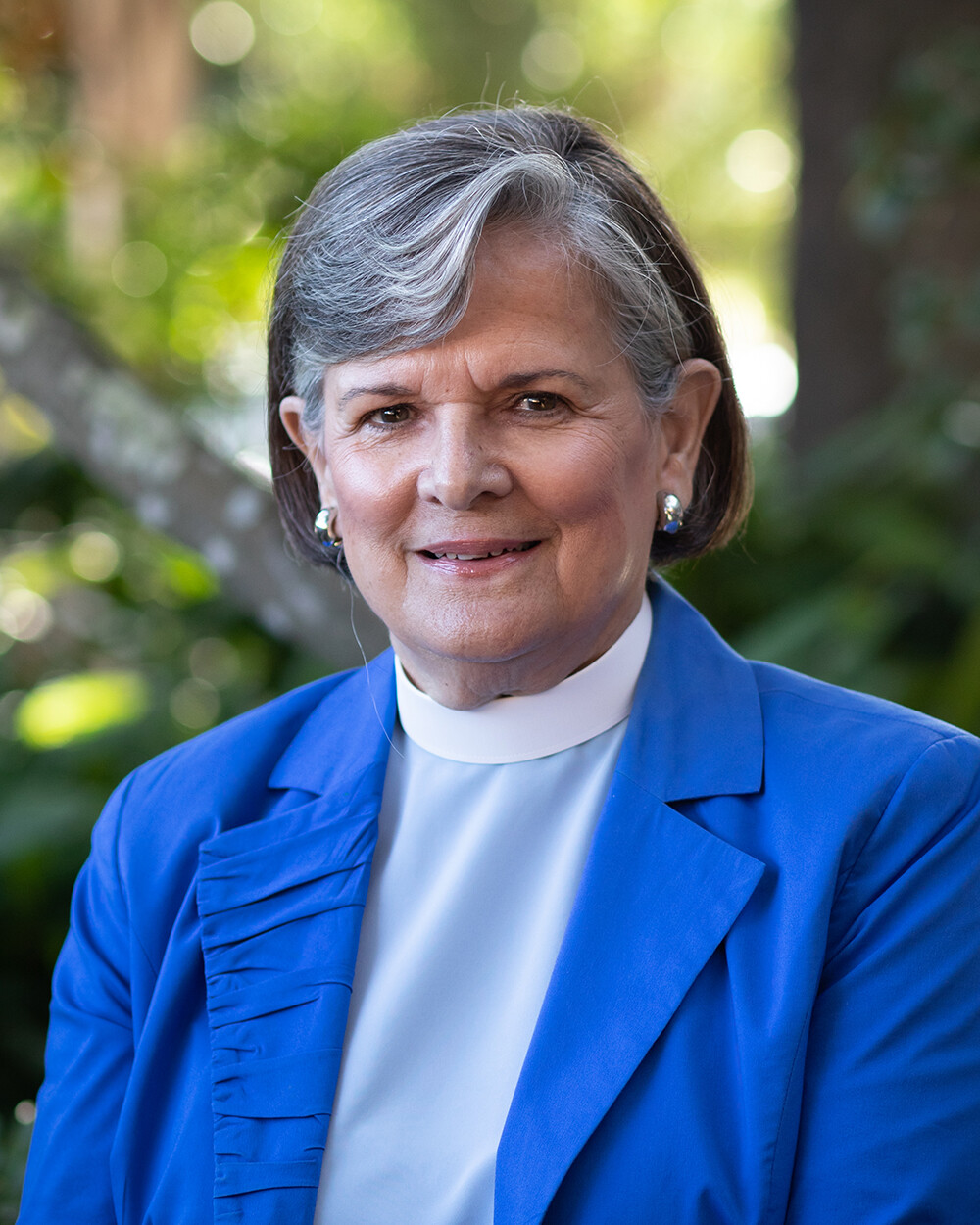 The Reverend Carol B. Spencer
Deacon, Co- Chair of the Mission Commission
Mobile: (601) 940-2372
Carol was born and raised in New Orleans where her family belonged to St. Martin's Parish. She was ordained to the Sacred Order of Deacons in 1997 in the Diocese of Mississippi at St. Andrew's Cathedral. She served in several parishes in Mississippi, as well as on the Diocesan staff under Bishops Alfred C. Marble and Duncan Gray, III. She served as the Assistant to the Bishop for Ministry and Economic Development, and after Hurricane Katrina, she served the Diocese as the Coordinator for Disaster Recovery and Rebuilding.
Carol received her B.A. in Economics from Centenary College of LA, and her Masters of Pastoral Theology from Loyola University of New Orleans. She is married to The Rev. Frank Spencer, also a deacon, and has two grown sons, David and John, and four grandchildren. After living in Jackson, MS for 40 years, Carol decided it was time to return home to New Orleans in 2016.
At Trinity, Carol is co-chair of the Mission Commission serving alongside The Rev. John Pitzer.