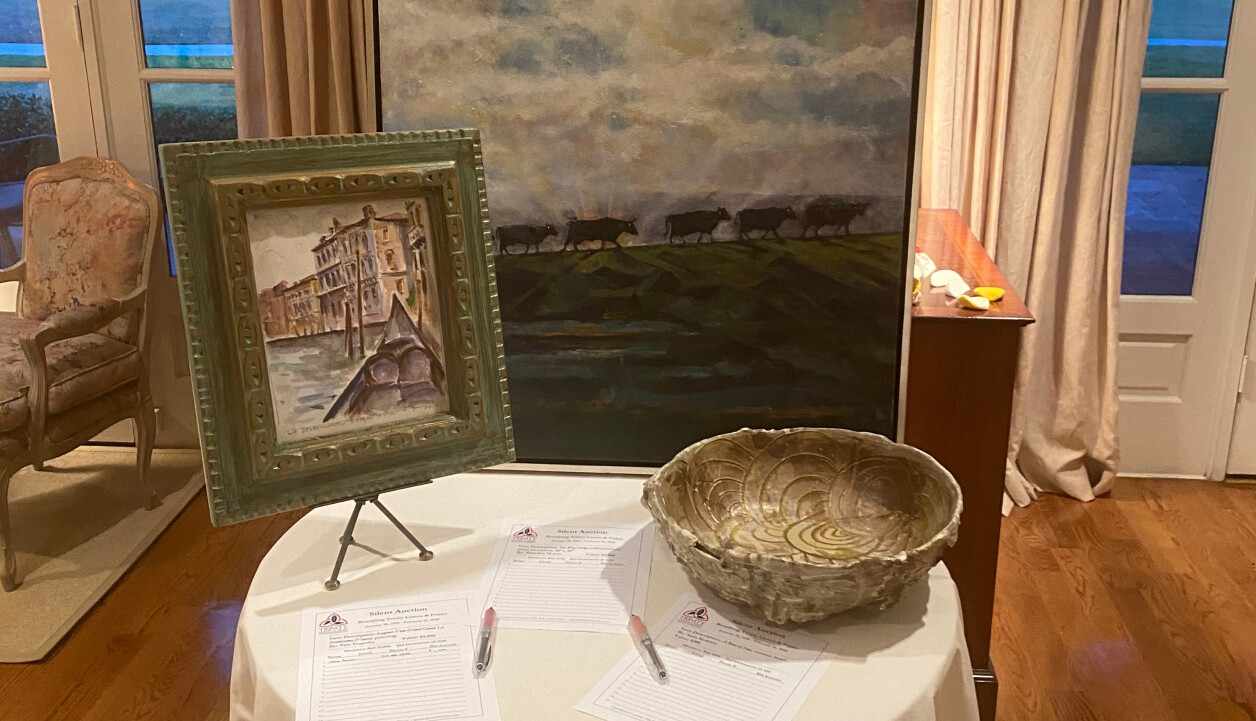 The 2020 Trinity Loaves and Fishes Silent Art Auction was a huge success! The month-long event raised $4,000.00.
All proceeds will go directly towards program expenses, and support a total of 3,448 meals for our neighbors in need. That is almost an entire month of meals! Many thanks to the three generous artists who submitted such exquisite work: Susu Kearney, Marsden Moran, and Tim Trapolin. Thank you for donating your time, skill and creativity in support of TLF's ministry.
Additionally, thank you to the three winners for such generous donations, all who placed bids on the pieces, and Kathy & John Eastman for hosting a wonderful opening night of the auction at their beautiful home. Images of the auctioned art pieces included below.
---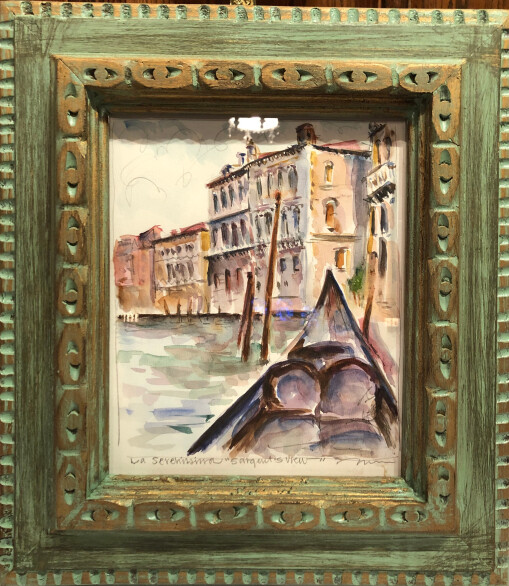 Painting by Tim Trapolin (above).
---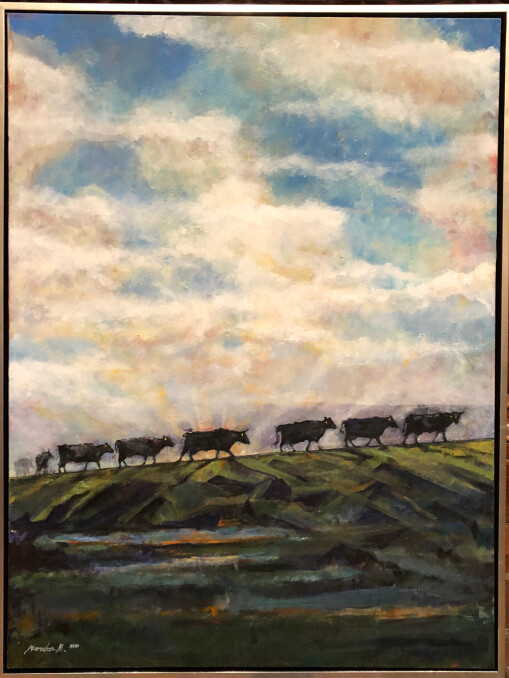 Painting by Marsden Moran (above).
---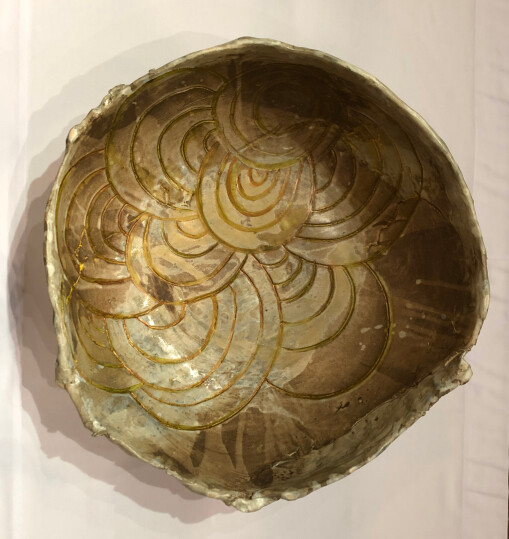 Mixed Medium bowl by Susu Kearney (above).