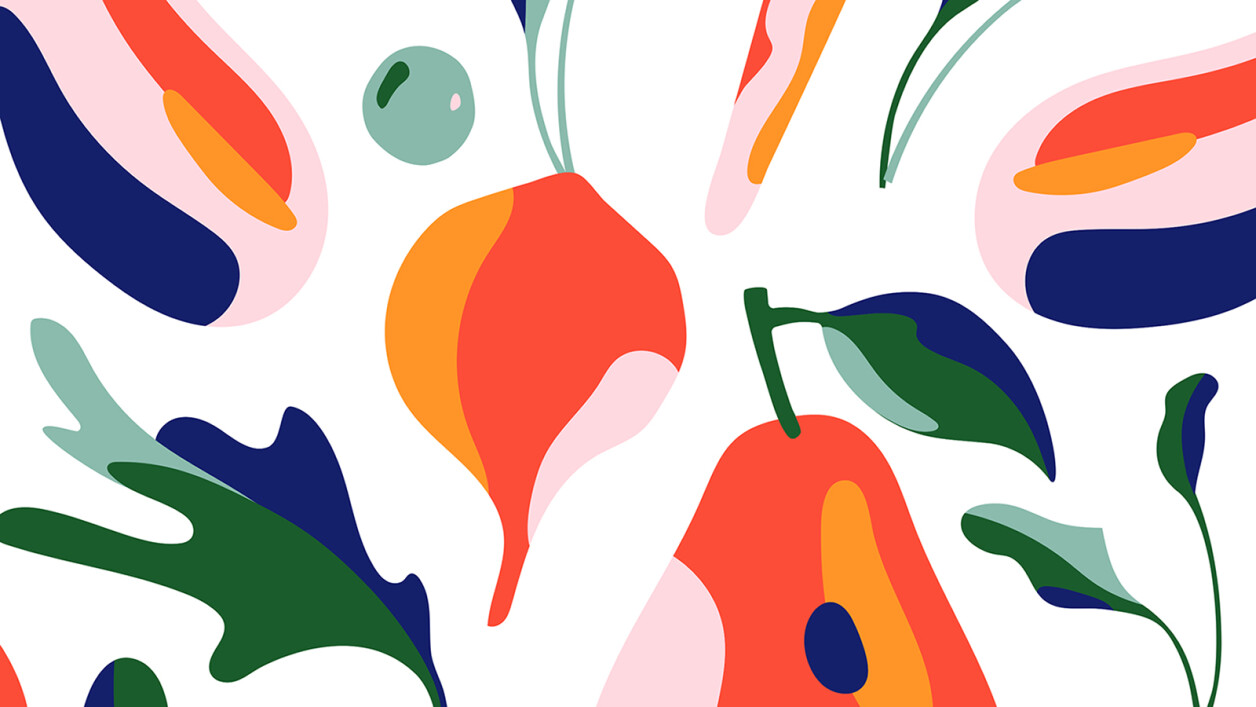 Cerebelly Baby Food donated over 400 pouches of their high-quality organic baby food to Trinity Loaves & Fishes for distribution to local non-profits.

The donated pouches were distributed to four incredible New Orleans organizations: Raintree Services, CrescentCare, the Tulane Drop-In Center and Jesus Project Ministries, in May of 2021. Each of these non-profits provides social services to the most vulnerable children in the city.
---
---
---
---
---
TLF was thrilled to distribute such fantastic products to community partners. Cerebelly produces organic baby food packed with nutrients that support a baby's development and growth. The pouches are nutrient dense and use only high quality ingredients that are non-GMO.
Many thanks to Greg Peterson, made known to the program through Ben Nobles, for arranging for this impactful donation.