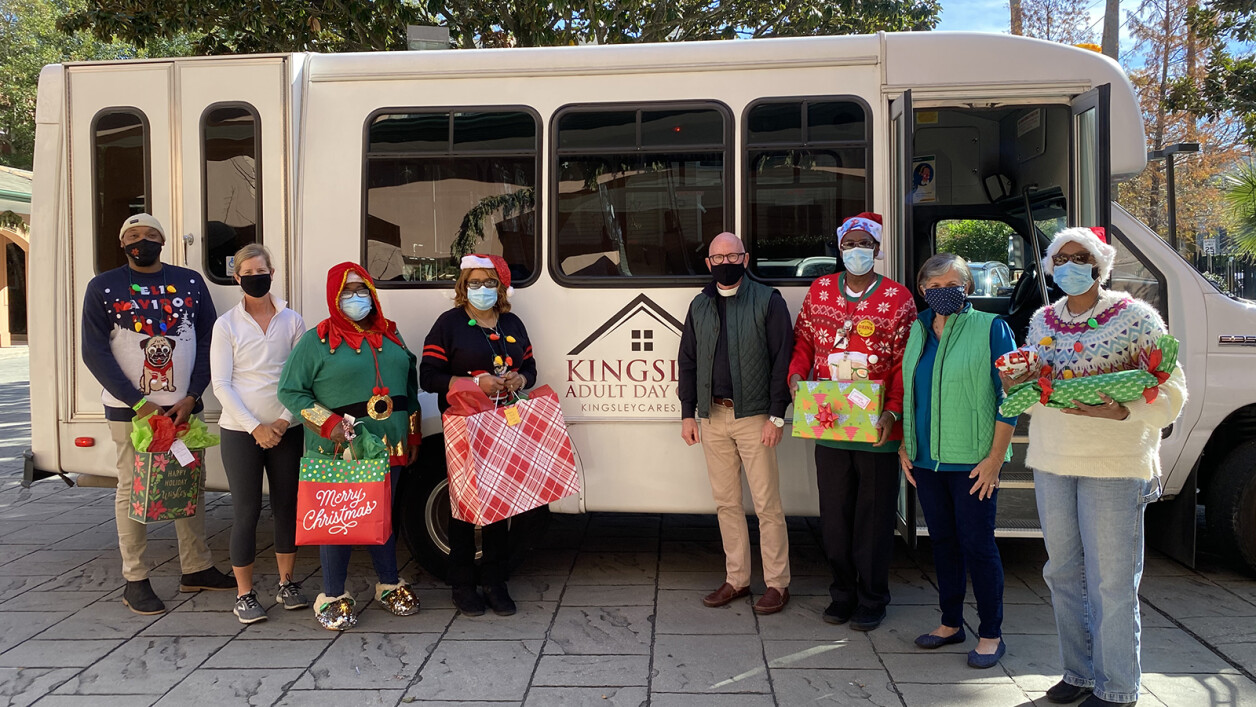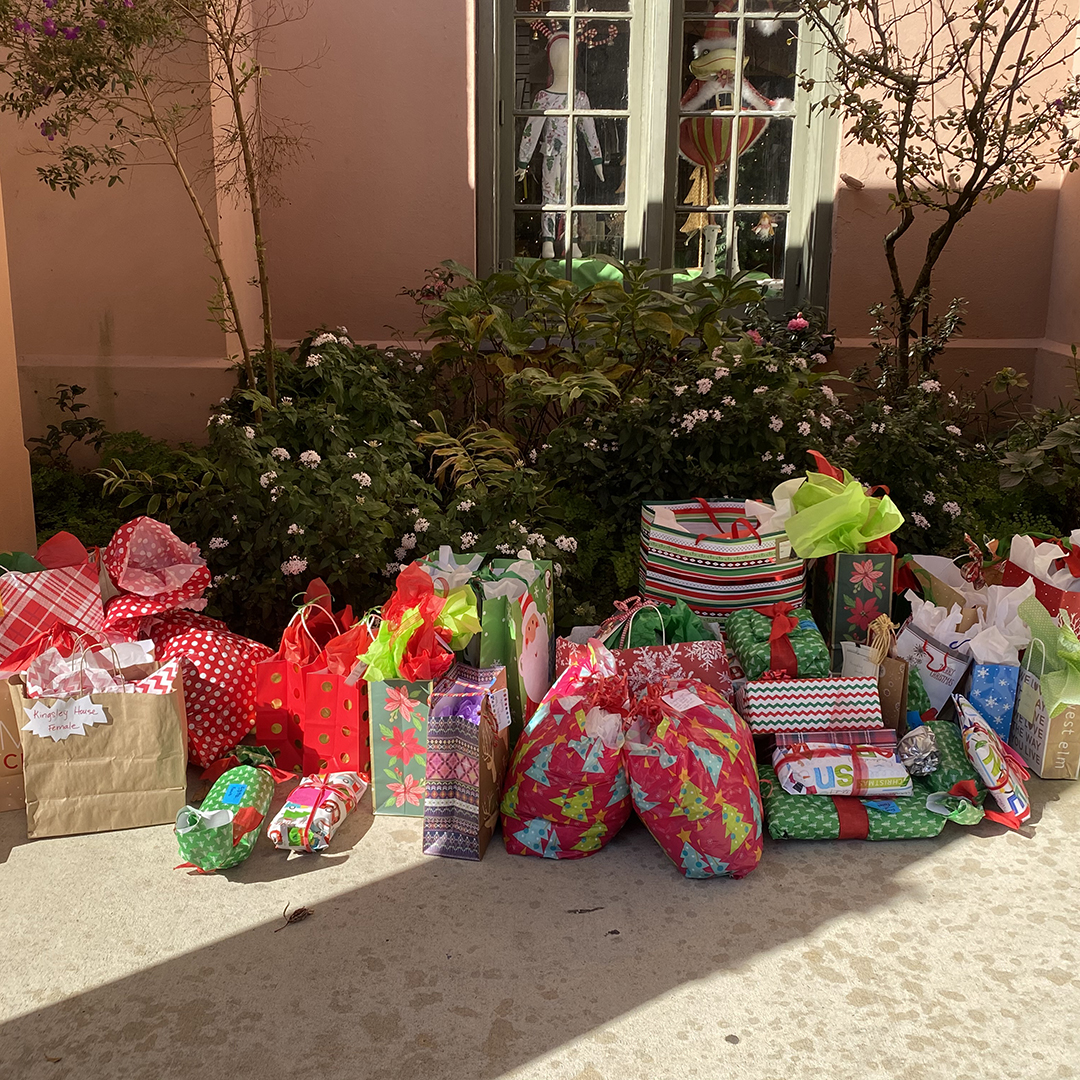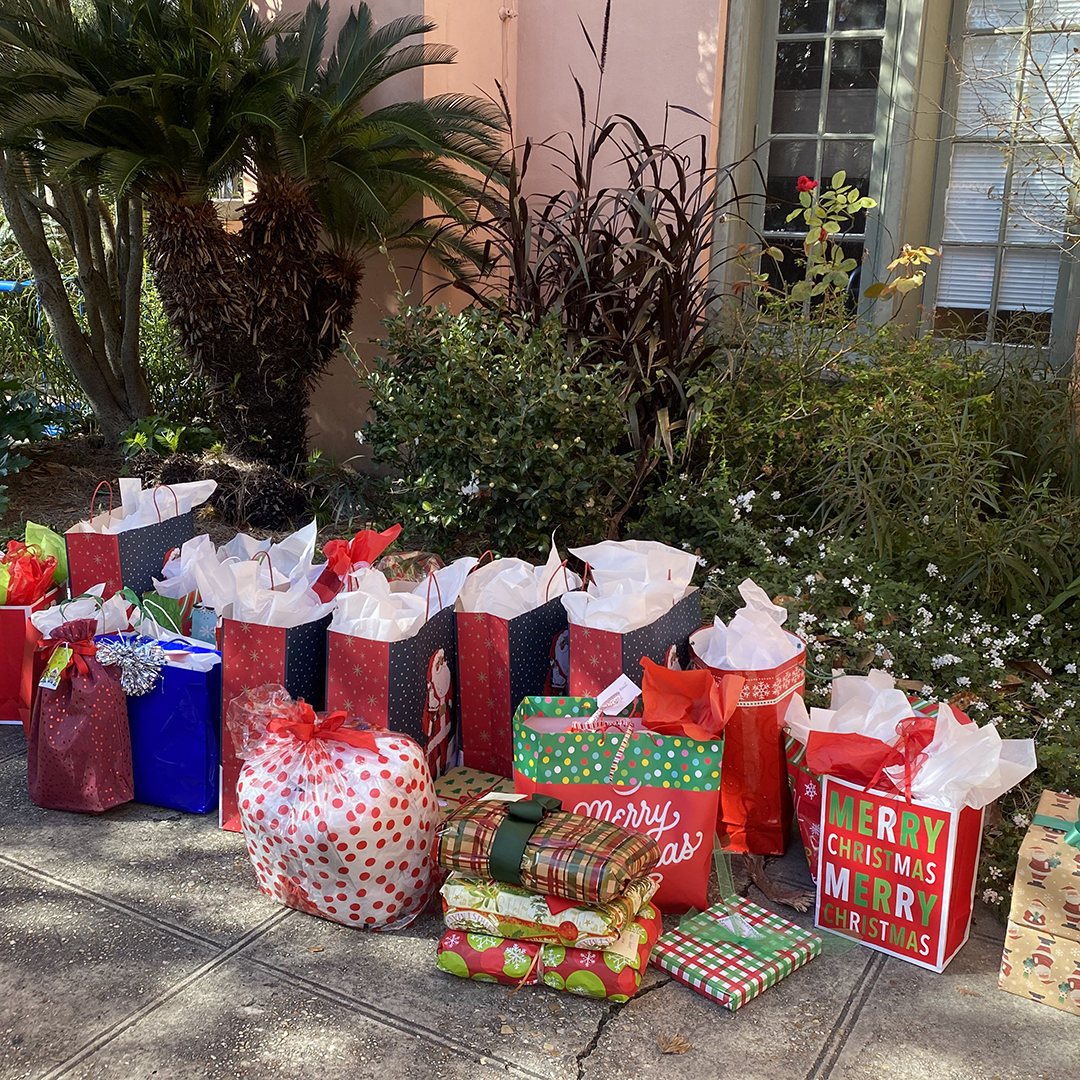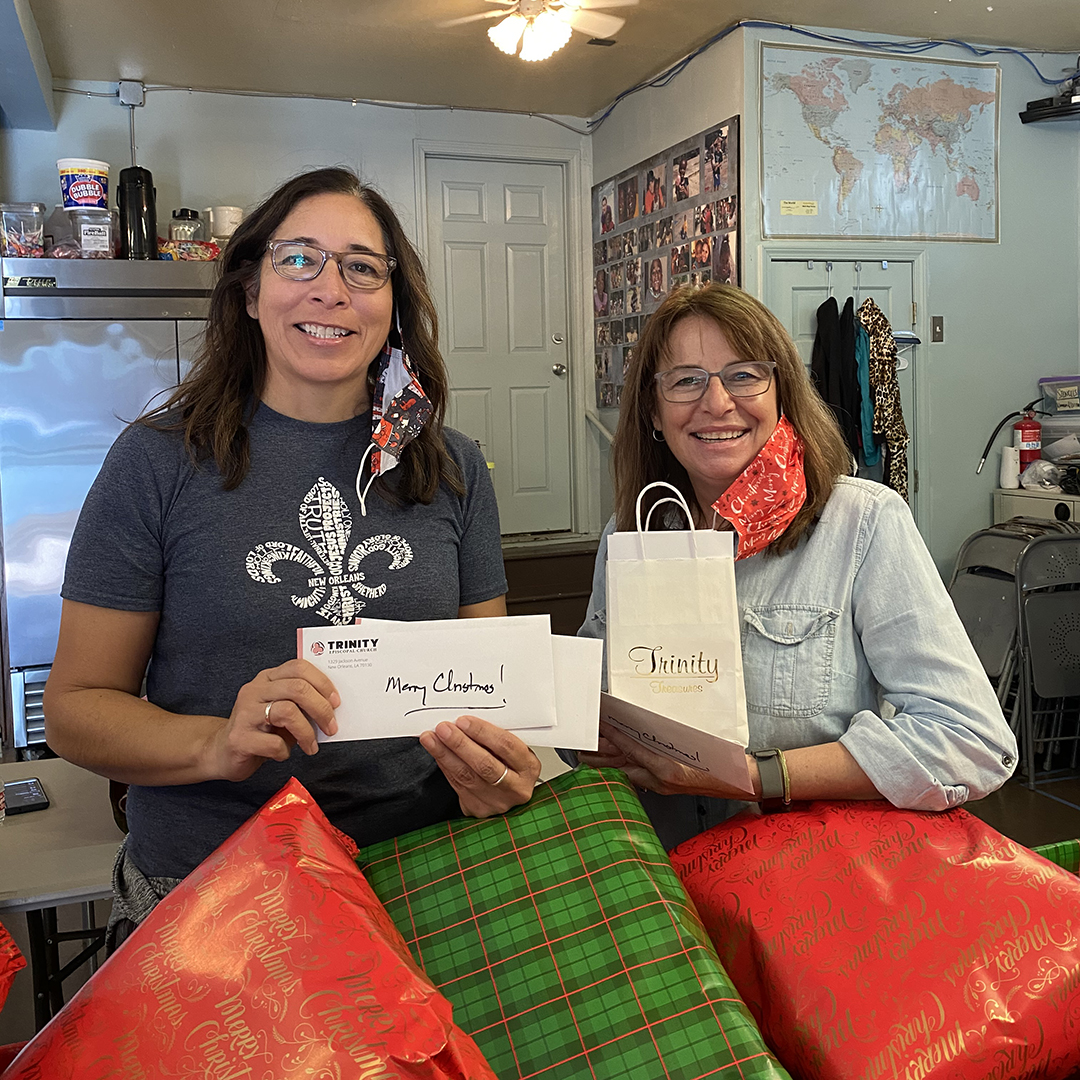 THANK YOU FOR YOUR GENEROSITY
On behalf of the Mission Commission, we would like to say thank you to everyone who helped to make our Christmas Outreach a tremendous success.
We asked for 72 gifts for the Kingsley House Senior Center, and received over 80!
We asked you to sponsor 20 Christmas Essential Envelopes, and you sponsored over 50! These envelopes contained a $100 Walmart gift card for groceries or Christmas gifts, a $50 gas card from Shell, and a voucher to for $50 toward an Entergy bill. They went to the Head Start families at Kingsley House and the families of Jesus Project Ministries. Both organizations were absolutely ecstatic.
We asked you to donate certain items for Eden House and the response was incredible!
Trinity Ministry Christmas Cards were offered for purchase, and the sales generated went to support different ministries here at Trinity.
Over $4,000 was donated to assist the Trinity Loaves and Fishes Africa in Kenya.
Simply said, your response was truly amazing and we thank you! More importantly, we have heard from all of the organizations that received help, and they too are so very grateful. Once again, Trinity Episcopal Church made a huge impact in the community during the Christmas season.
Deacon Carol Spencer, and Rev. John Pitzer
Co-chairs of the Trinity Mission Commission