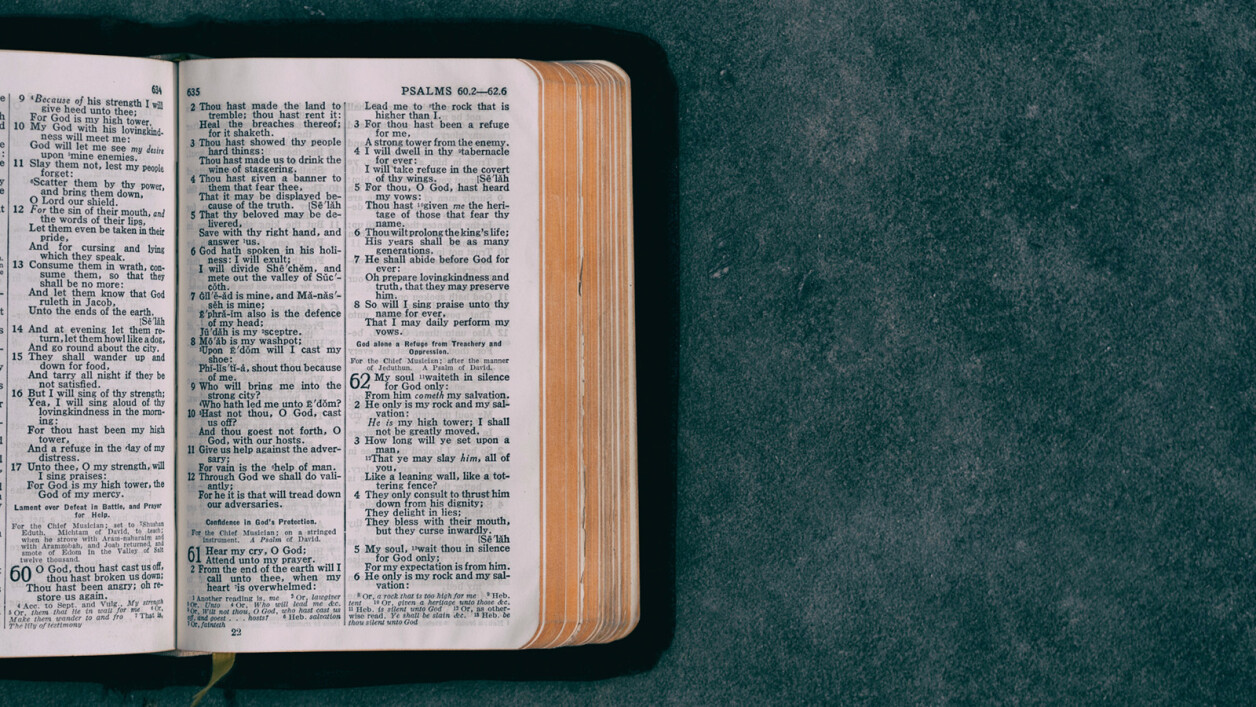 Now before the festival of the Passover, Jesus knew that his hour had come to depart from this world and go to the Father. Having loved his own who were in the world, he loved them to the end. The devil had already put it into the heart of Judas son of Simon Iscariot to betray him. And during supper Jesus, knowing that the Father had given all things into his hands, and that he had come from God and was going to God, got up from the table, took off his outer robe, and tied a towel around himself. Then he poured water into a basin and began to wash the disciples' feet and to wipe them with the towel that was tied around him.
-John 13:1-5
This morning I'm thinking about my own associations with feet. Of course I love to kiss a baby's feet, who doesn't? So sweet and perfect and untested. As a child, I remember my favorite aunt would kiss our feet when we went to bed at night. (I hoped mine didn't stink!) I remember my grandfather lovingly rubbing grandma's feet at the end of the day. And once when I attended the concert of a famous and esteemed sitar player, the musicians who shared the stage with him touched his feet to honor him at the end of the concert, indicating that they did not have the right to share the same soil.
All these things remind me that Jesus' ministry was grounded in his own feet. From the moment John the Baptist proclaimed he wasn't worthy to tie the thong of his sandal, Jesus walked forward listening to the voice of God. He walked toward Capernaum, toward Jericho, by the Sea of Galilee, (and even on it!). He walked with disciples and invited followers to have faith in God's love for them. A faith so powerful that it could make the lame walk. And the willingness to show his own human need by receiving the generous gift of nard for himself. He walked to Bethsaida and then on to Jerusalem where finally the foal of a donkey carries him for a brief moment before the final trek up the hill to Golgotha.
But I'm getting ahead of myself. Today, Jesus takes time to eat and drink with his friends. To offer them his final gift of tenderness by washing their feet. He knows they stink. He knows they are dirty from our trek through life. He even knows they carry disease and betrayal. Yet he washes them clean and ties the sandals of ministry on their weary and frightened toes. So that they will continue to follow him in love and humility and confidence before God. So that they will continue to bring good news to the poor.
Where will your feet take you today?
-Maria Elliott
Musical Reflection - How Beautiful are the Feet, arr. by Phil Ware
Lord, guide my feet in your ways this day and always. Help me to remember that your legacy leads me in peace to share the good news of your love. Amen.
New to Trinity? Please click subscribe to receive the Daily Meditation.