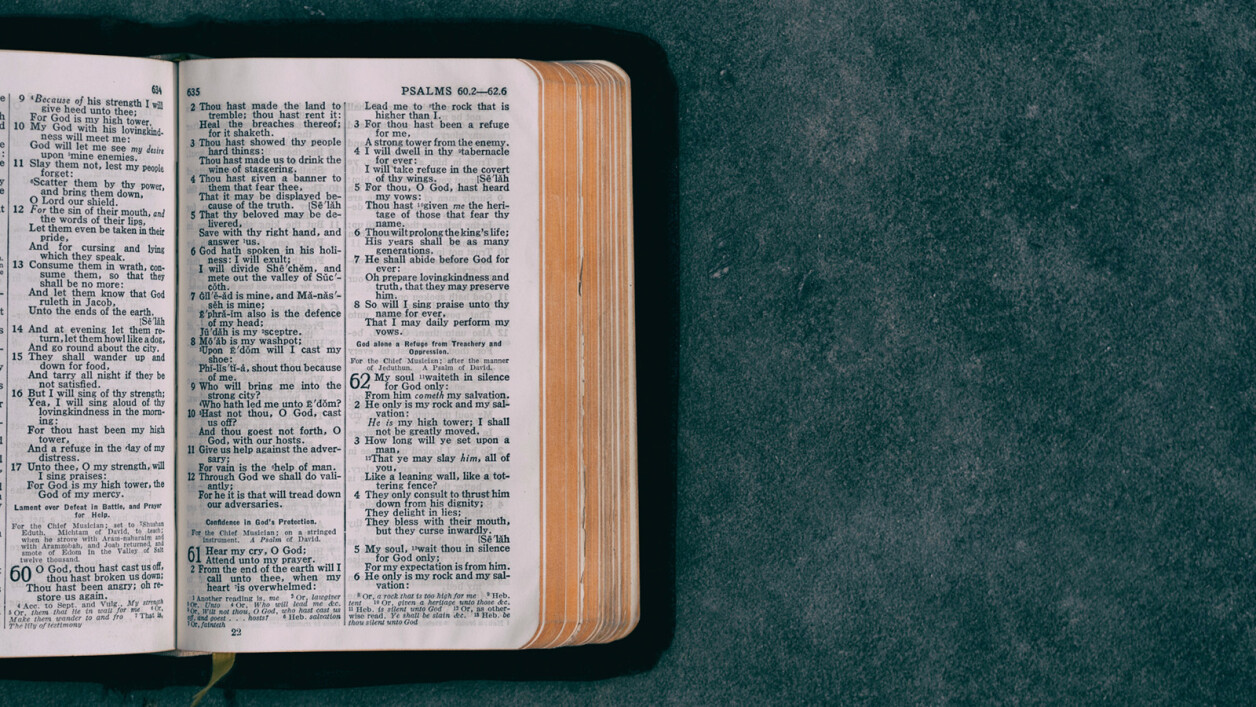 On another sabbath Jesus entered the synagogue and taught, and there was a man there whose right hand was withered. The scribes and the Pharisees watched him to see whether he would cure on the sabbath, so that they might find an accusation against him. Even though he knew what they were thinking, he said to the man who had the withered hand, 'Come and stand here.' He got up and stood there. Then Jesus said to them, 'I ask you, is it lawful to do good or to do harm on the sabbath, to save life or to destroy it?' After looking around at all of them, he said to him, 'Stretch out your hand.' He did so, and his hand was restored. But they were filled with fury and discussed with one another what they might do to Jesus.
-Luke 6:6-10
OK. I will admit that though I love rules for other people, I almost never have met a rule that I didn't want to test, bend, challenge, ignore, or break. This story of Jesus flouting the rules of the synagogue appeals to me. As I've grown, I've realized how comforting rules can be. For some folks breaking customs - especially in church - can feel like death. So I can understand the discomfort the scribes and Pharisees have here in their struggle with Jesus' actions.
In the past year, we have all faced difficult challenges in how best to apply the constantly changing pandemic rules. They provide us with helpful guidelines for health and safety, but they can also cause discomfort and awkwardness as God's people try to gather. As a matter of fact, it can be downright maddening to keep up with the changes!
In Susan Thompson's banner, we are reminded that from the time of creation, and re-creation in story of Noah, and again in the ministry of Jesus, we are called to restore people to health, life, and community. She writes, "My banner illustrates my interpretation of John 20:19-23. As the fearful Disciples hid behind locked doors in the Upper Room, Jesus suddenly stood among them saying "Peace be with you." The rainbow colors reflect the new covenant with God through Jesus Christ, not in a bow but as a ray of hope."
When we are fearful. When we are angry, hurt, and uncomfortable. When we are struggling with life itself, Jesus reaches out his hand to heal, restore, and create new life in us. In today's story he heals on the sabbath, breaking a rule of his own faith to give life and health to another. As Easter people, I wonder where we are called to break the rules - even if it feels like death itself - in order to reach out to heal, strengthen and comfort another.
-Maria Elliott, Meditation
Trouble Will Soon Be Over - Blind Willie Johnson. Chip Wilson, guitar, Paul Weber, piano
Gracious God, help me to bring your healing touch to someone today. Amen.