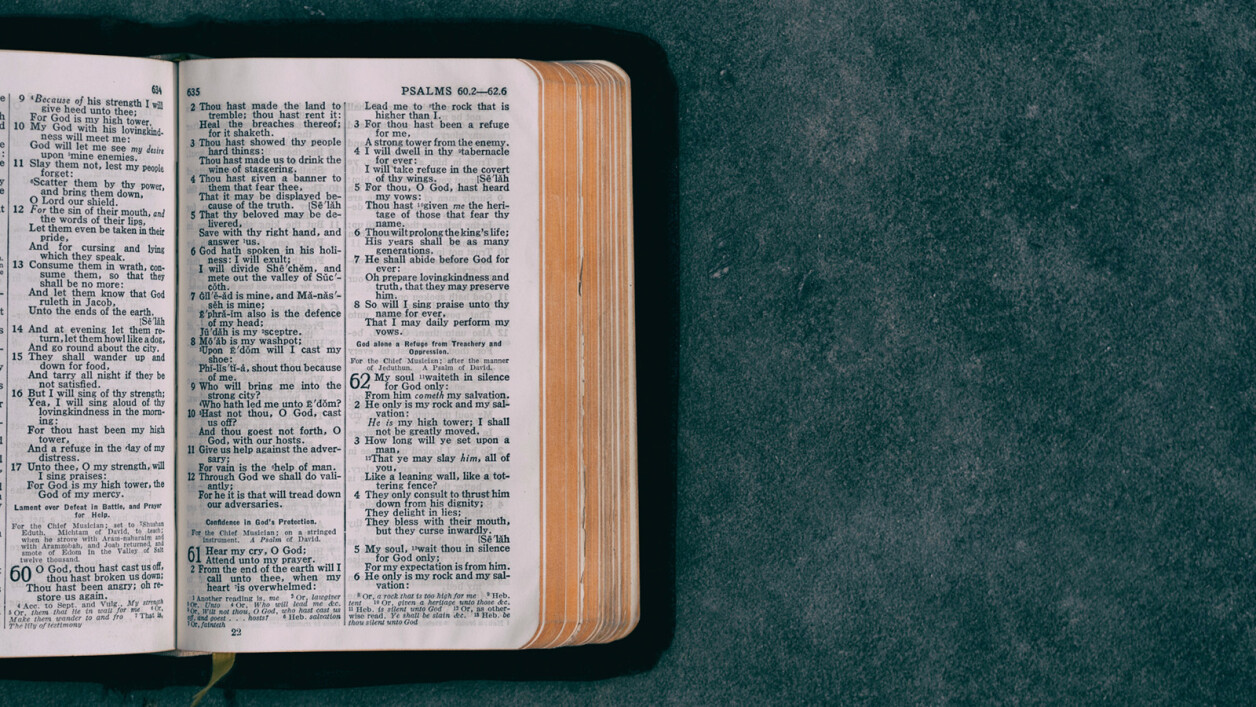 When I consider your heavens,
the work of your fingers,
the moon and the stars,

which you have set in place,
What is mankind that you are mindful of them,

Human beings that you care for them?
Psalm 8:3-6
The earth, O Lord, is full of your love…
Psalm 119:64
In our current time when we realize that our planet is one of millions of planets in millions of constellations in the vastness of space, we can wonder: why do we and the earth exist in all our aliveness? For humans the question can not only be "why do we die?" but also: "why do we live?" On these beautiful Spring days we can recall visiting theologian, John Claypool's words that God wanted to share life and love with us—as humans and with all the life of this planet. Our lives are our opportunities to experience and participate in creation and love.
Perhaps this prayer attributed to St. Theresa also can inspire us:
"May today there be peace within. May you trust that you are exactly where you are meant to be. May you not forget the infinite possibilities that are born of faith. May you use those gifts that you have received, and pass on the love that has been given to you. May you be content. Let this presence settle into your bones, and allow your soul the freedom to sing, dance, praise and love."
-Phyllis Hutton Raabe, Meditation
Musical Reflection - VOCES8 , Underneath the Stars by Kate Rusby, arranged by Jim Clements
Dear God, although there is much that we may not understand, help us to be grateful for the gift of our lives and opportunities to love. Amen.