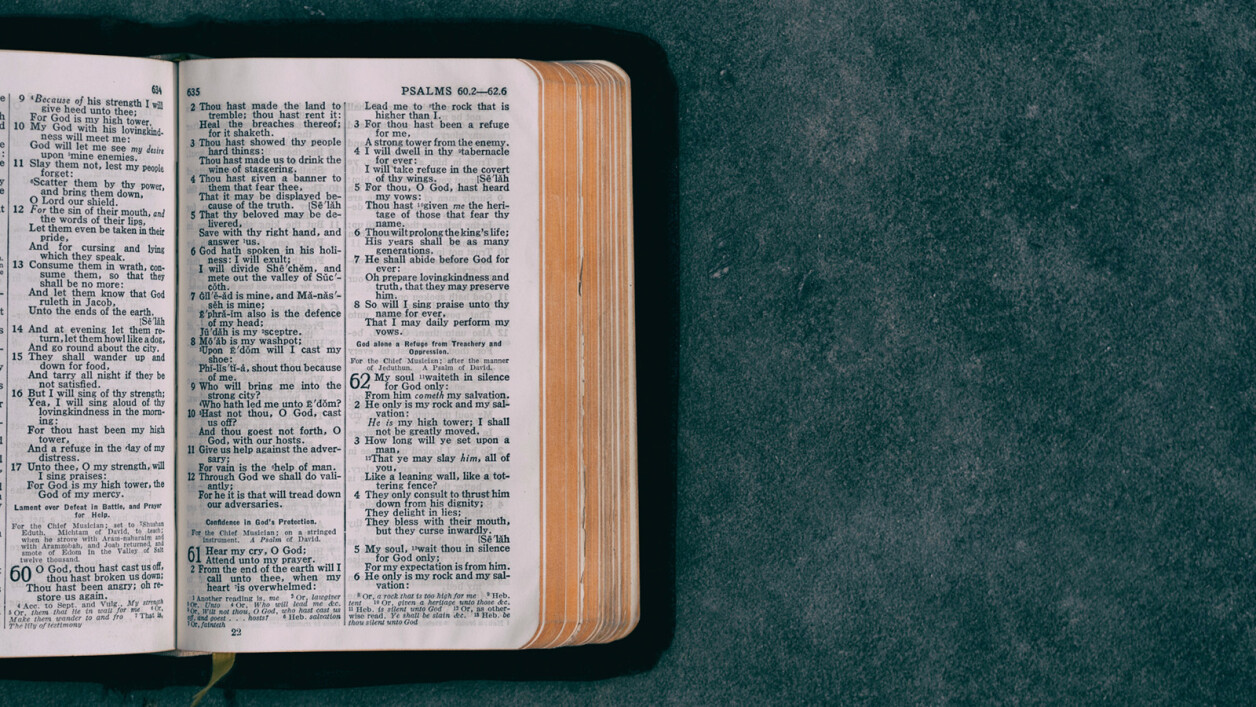 For there is hope for a tree, if it is cut down, that it will sprout again, and that its shoots will not cease. Though its root grows old in the earth, and its stump dies in the ground, yet at the scent of water it will bud and put forth branches like a young plant. But mortals die, and are laid low; humans expire and where are they?
-Job 14:7-10
They took the body of Jesus and wrapped it with the spices in linen cloths, according to the burial custom of the Jews. Now there was a garden in the place where he was crucified, and in the garden there was a new tomb in which no one had ever been laid. And so, because it was the Jewish day of Preparation, and the tomb was nearby, they laid Jesus there.
-John 19:40-42
About a year ago I had work done to refresh the inside and outside of my house. Part of this work was repainting the outside. There were two giant bush/trees on one side of the house that had to be dealt with in order to paint. The contractor asked me what I wanted to do and we decided to cut them both down to the stump. All that was left were the two bare stumps, each only a few inches above the ground. What happened to them? Yep, after a few weeks numerous little shoots started growing out of both of these completely bare stumps that have now been allowed to grow up into small bushes that are kept trimmed and shaped. It was truly an example of a return to life.
We have had more than the normal amount of death in our world and community this past year. I know of several people, including myself, who have lost friends, loved ones, and even parents. I feel certain that most, maybe all of us, may have an easier time relating to what Jesus' friends and family were feeling on this day those 2,000+ years ago and we may have an easier time personalizing the death of Jesus for ourselves this year. We know what it feels like to lose those who decorated and added so much beauty to our lives. We know what it feels like to have that bare stump in our lives that we must live with and be patient with.
However, there is the hope and promise of life that comes only from God. As Jesus' friends and family will soon learn, there was life yet to come after the wait. As we wait in the quiet for the joy of Easter morning, let us meditate on the man Jesus, the teachings he gave us, and the sacrifice he made for us. Let us also remember those who have gone before us.
-Dan Chapman
Musical Reflection - Were You There? Pegasus
But the souls of the righteous are in the hand of God, and no torment will ever touch them. In the eyes of the foolish they seemed to have died, and their departure was thought to be a disaster, and their going from us to be their destruction; but they are at peace. For though in the sight of others they were punished, their hope is full of immortality.

-Wisdom 3:1-4