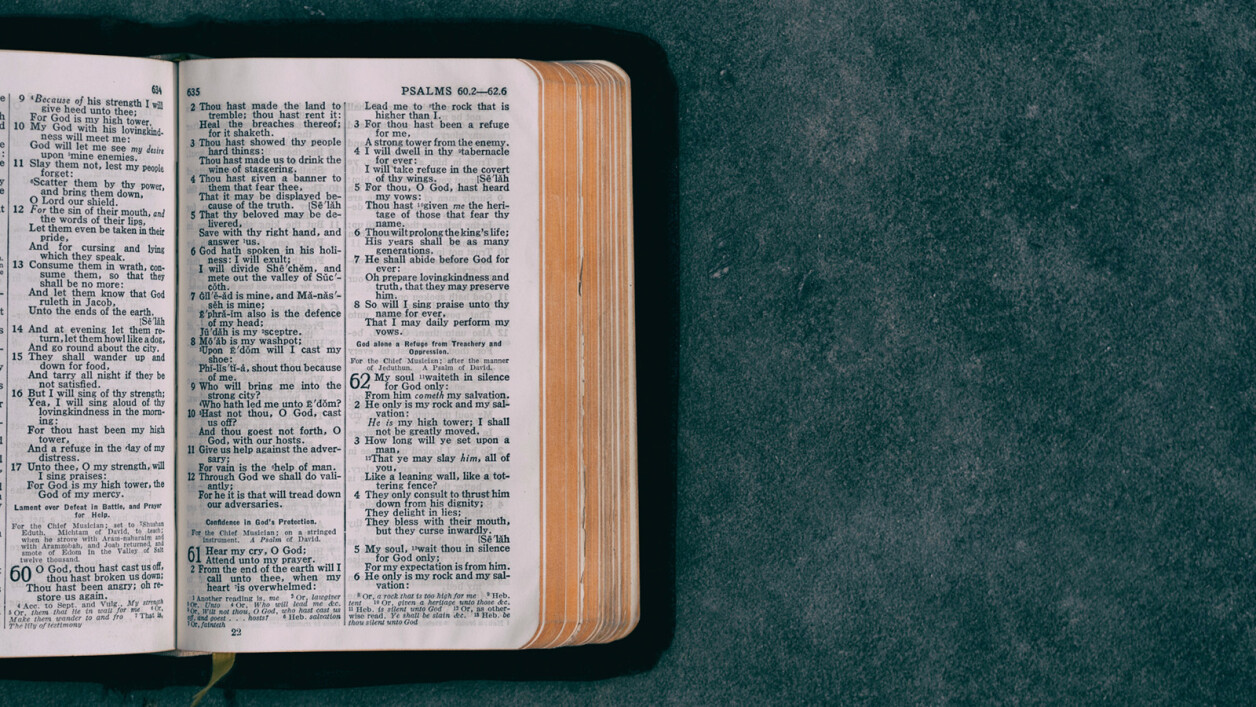 Now Thomas, one of the twelve, called the Twin, was not with them when Jesus came. So the other disciples told him, "We have seen the Lord." But he said to them, "Unless I see in his hands the print of the nails, and place my finger in the mark of the nails, and place my hand in his side, I will not believe." Eight days later, his disciples were again in the house, and Thomas was with them. The doors were shut, but Jesus came and stood among them, and said, "Peace be with you." Then he said to Thomas, "Put your finger here, and see my hands; and put out your hand, and place it in my side; do not be faithless, but believing."
Thomas answered him, "My Lord and my God!"
Jesus said to him, "Have you believed because you have seen me? Blessed are those who have not seen and yet believe."
-John 20:24-29
The icon of Thomas and Jesus renders the gospel in images and colors. Thomas is beardless, indicating his youth, At Jesus' invitation, he reaches out to touch the wound in Jesus' right side. Jesus is clothed in a white robe symbolizing his resurrection and divine light. He holds a scroll of his Word in his left hand. The red cloth draped across the two towers in the background indicate the scene in taking place indoors. The names are inscribed to identify the persons in the scene, Saint Thomas and IC XC, Jesus Christ, abbreviated in Greek letters. The Greek inscription (omitted here) for this icon translates as "The Touching of Thomas." No doubt about it.
Are we witnesses to the Resurrection of Jesus as Thomas was? Do we need to see before we believe? It is interesting to me that the Greek word for witness is martyr. Thomas' youthfulness can be ascertained from his questioning and his actions in John's Gospel narrative.
The Apostles are on lockdown because they are afraid. Sound familiar?
Where was Thomas on the first day of the week? The doors are locked . Jesus comes and the first thing he says, "Do not be afraid." The following week Thomas is with them. Jesus knows Thomas' inquisitiveness. Thomas' skepticism is reversed by grace and he professes his belief with "My Lord and my God."
Where were we in lockdown? We were afraid to go out, so someone came to bring us groceries, food, medicines, comfort us by letter, phone call and email. We worked at home and ordered necessities online. And when we did go out we wore masks, stayed six feet apart because of our love for others. Where was the resurrected Jesus? He was in our midst…"as you did it to one of the least of these my brethren, you did it to me." (Mat 25:40)
-Icon and Meditation written by Raymond Calvert
Musical Reflection - Reach Out and Touch Sombody's Hand - Diana Ross
Lord God, May we, like the Apostles who went to the ends of the earth, become witnesses to the Resurrection of Jesus by our lives. And some day when we are able, reach out, like Thomas, and touch someone. In Jesus name we pray. Amen.