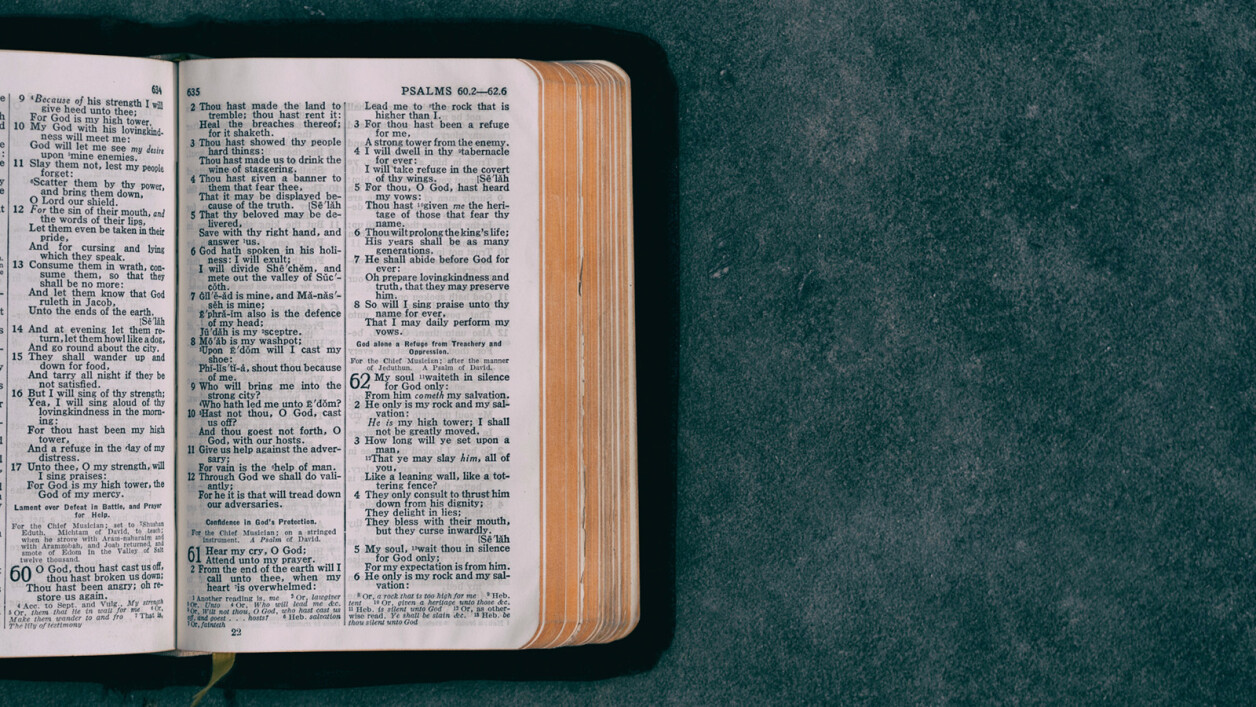 "So it is with the resurrection of the dead. What is sown is perishable, what is raised is imperishable. It is sown in dishonor, it is raised in glory. It is sown in weakness, it is raised in power. It is sown a physical body, it is raised a spiritual body. If there is a physical body, there is also a spiritual body. Thus it is written, 'The first man, Adam, became a living being'; the last Adam became a life-giving spirit."
-1 Corinthians 15: 42-45
Paul provides a beautiful description of a life without Jesus Christ and a life with Christ (the last Adam). Paul explains that as spiritual beings we are connected with something bigger and higher than ourselves. As spiritual beings we live by spiritual principles such as love, tolerance, humbleness and a commitment to social justice. As spiritual beings we look for opportunities to include rather than exclude; to accept rather than reject; to forgive rather than hold on to resentments. As spiritual beings we seek and serve Christ in all persons and try our best to respect the dignity of every human being.
For those of us recovering from an addiction, we know what the before-and-after life looks and feels like. We have gone from darkness to light; we have gone from causing pain and suffering, being in denial and experiencing incomprehensible demoralization to knowing a new freedom and a new happiness. For many, we have truly been given another chance at life and been reborn and resurrected. We are by no means perfect, but we strive for progress as we focus our inner resources on spiritual principles and continually turn our will and our lives over to the care of God. We try to live one day at a time, sometimes one moment at a time, trying to stay fully in the present as we do what Paul invites us to do which is to "also bear the image of the man of heaven".
-Chris Martin, Meditation
Musical Reflection - Deep Peace of the Running Waves to You - John Rutter
Dear Eternal and Loving God: Through your transformative resurrection power we are reborn into your life-giving spirit. Help us to see Christ in all people; to see that Christ is no longer just one body but is in every body. Thank you for doing for us what we could not do for ourselves. Amen.