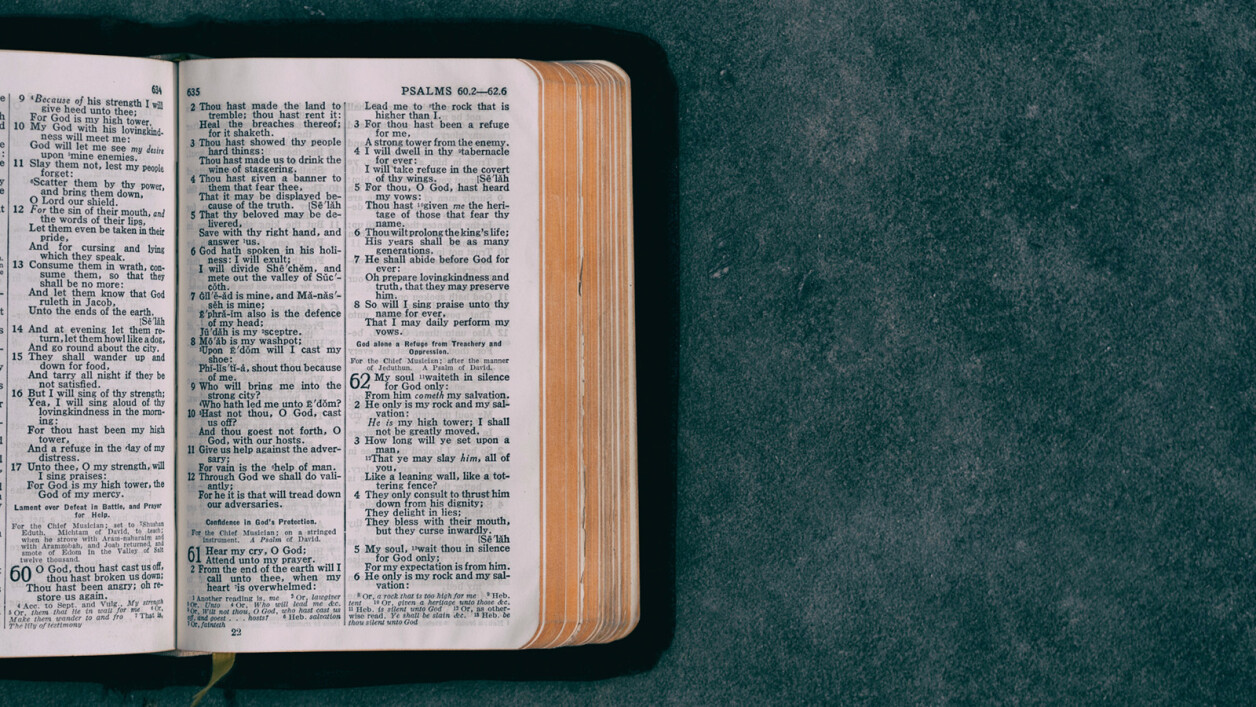 Jesus taught His disciples: "Pray then in this way, Our Father in heaven, hallowed be your name. Your kingdom come. Your will be done, on earth as it is in heaven. …"
-Matthew 6:9-10
Lent is a good time to ask if we are helping our Father establish his kingdom "on earth as it is in heaven". Am I loving God with all my heart, mind, and soul and my neighbor whose skin color is different from mine? Am I helping or hindering God's kingdom on earth?
Jesus makes it clear in The Beatitudes that I can not truly love God unless I love my neighbor. He's not talking about a sentimental kind of love that feels good … but a love in action: "Lord when did I see you hungry and not feed you, or naked and not clothe you, or lonely and not visit you?" the listener in his parable asked. Jesus replied: "When you did [or didn't do] it to one of my brothers, you did it to me." (Matthew 25:37-39) What is love? What does the Kingdom of God look like?
When I was growing up in the 1950s and 1960's, Black kids did not go to school with me. They also swam at a different beach. They used different bathrooms.
When I was six year old my folks left the church, St. Paul's Cathedral, where our family had been members since my dad was a child. We started going to a new Episcopal church because they had gotten mad at our priest. At the new church I remember sitting in our pew surrounded by Black people . . . looking at them… then at our family …. and asking my mother: "Mom, why don't they go to church with us at St. Paul's?" My mother replied "You'll understand some day, son."
That was when I awoke to the fact of racism and that Black people were not allowed to mix with White people. Without even realizing or thinking about it, the White people of our church (and society) exercised their power and privilege of keeping Black people out of our church . . . and out of our schools, beaches, lunch counters and bathrooms. I don't have to wonder how it affected the Black people. Even as a child I knew with certainty that such was not God's kingdom on earth as it is in heaven.
Today I think about our former Trinity Rector who, in his day, was a plantation owner, slave owner, and bishop. Finally, he was a general in the Confederate Army and gave his life for what he thought epitomized the kingdom of God on earth. He was killed in the Civil War fighting to defend slavery and institutionalized White supremacy. The fellowship hall of Trinity Church is named for him: "Bishop Polk Hall".
Bishop and General Leonidas Polk did provide religious education and ministry to his slaves. As Bishop he also promoted ministry to slaves both on the diocesan and national levels. Although he reportedly advocated the emancipation of slaves, he never freed the 250 souls he owned at one time. Human beings are complicated.
Fortunately we now have different ideas about what the kingdom of God on earth looks like. I am sure if Bishop Polk were alive today, his beliefs about race would have changed.
When I was a child I didn't understand why people of color were treated differently. Now I do. It's called racism. Today we do have a more evolved view of God's will for His kingdom on earth. We have come a long way. But our society is still geared institutionally in favor of White people. How can we help establish God's kingdom on earth as it is in heaven?
-Richard Saxer
Musical Reflection
Our Father who art in heaven, hallowed be thy name. Thy kingdom come; thy will be done on earth as it is in heaven. Give us today our daily bread and forgive us our trespasses as we forgive those who trespass against us. Lead us not into temptation but deliver us from evil. For thine is the kingdom and the power and the glory for ever and ever. Amen.

For more about Bishop Polk and the history of slavery in the Diocese of Louisiana see

"THE GOSPEL OF THE RICH AS "THE PROPERTY OF THE POOR": THE SLAVEHOLDING ELITE OF THE PROTESTANT EPISCOPAL DIOCESE OF LOUISIANA AND THEIR MISSION TO THE SLAVES, 1805-1870" by Michael E. Goldston, M.A. – Tulane University history dept. graduate thesis, March 2010.