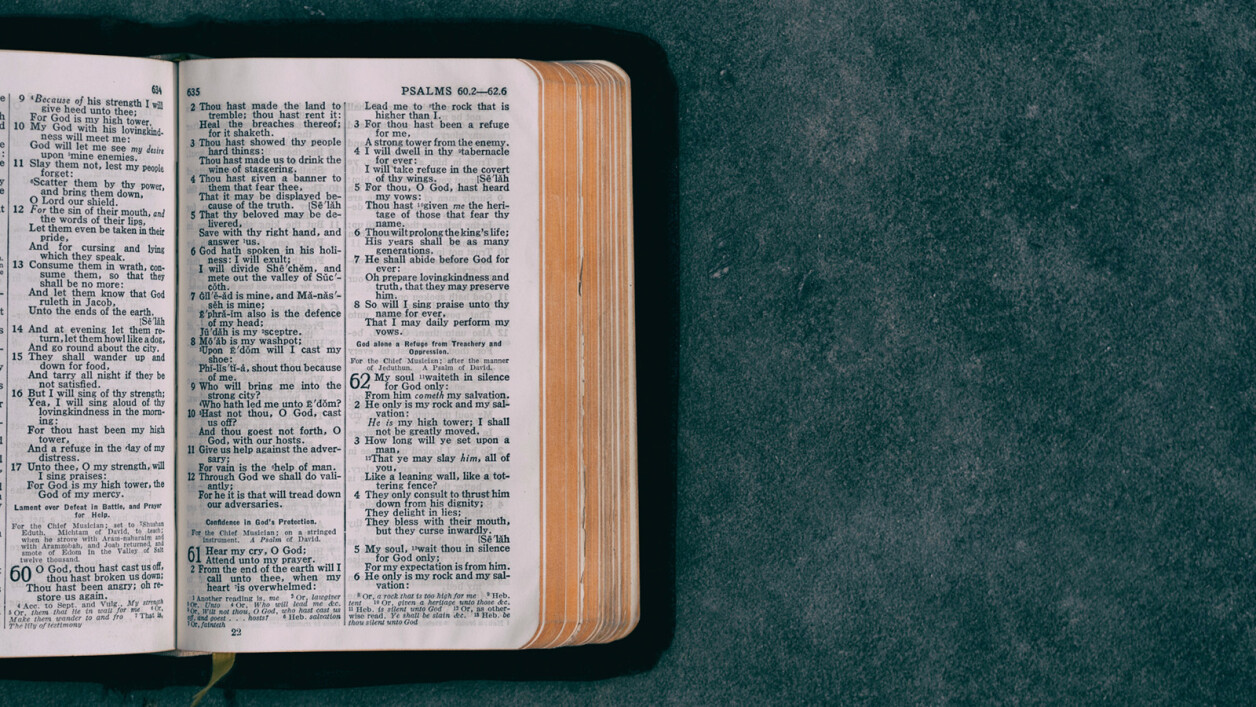 "You strengthen me more and more; you enfold and comfort me, Therefore I will praise you upon the lyre for your faithfulness, O my God; I will sing to you with the harp, O Holy One of Israel."
- Psalm 71:21, 22
---
I am deeply grateful to return to Myanmar at this time to celebrate with my friends the milestones of their personal and professional lives. It is these friends who were the first to see and to carry me through serious challenges which pushed me to many moments of extreme vulnerability where before I had been too proud to say anything. It is these friends who were the first to reward me with their kindness, their humor, and their assistance when I learned to ask for help.
You are perhaps not surprised that there were times during my residence in Myanmar when I was so confused, so sick, so alone, that I had to reach out to others to make it through. As someone who was thoroughly convinced of my toughness, my planning, and my independence, this was a hard lesson to learn. But I consider myself lucky that I got to learn so early in adulthood to ask for help for it has fostered some of my deepest friendships and expanded the scope of my own generosity.
Asking for help is its own kind of prayer whether addressed to God or to our fellow humans. It is a recognition of that which is greater than ourselves, be that God's grace or that of another one of his children. We participate as part of God's body not only as entities that give but also as those which receive. Learning to be more open to asking for help makes us more complete and capable members of the body of Christ. What help are you in need of?"
Holy One, sometimes "help!" is the only prayer we can utter. Thank you for hearing my cry, and for the friends who have answered me. Amen.