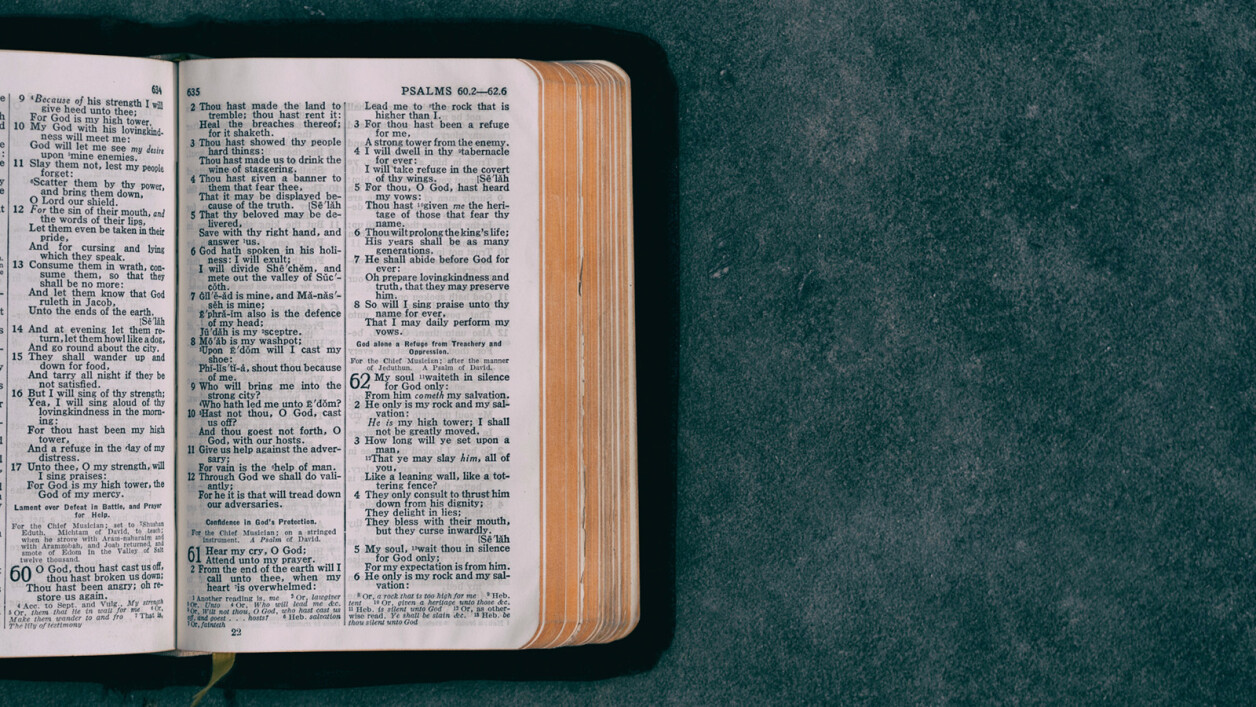 Now there was a woman who had been suffering from hemorrhages for twelve years; and though she had spent all she had on physicians, no one could cure her. She came up behind him and touched the fringe of his clothes, and immediately her hemorrhage stopped. Then Jesus asked, 'Who touched me?' When all denied it, Peter said, 'Master, the crowds surround you and press in on you.' But Jesus said, 'Someone touched me; for I noticed that power had gone out from me.' When the woman saw that she could not remain hidden, she came trembling; and falling down before him, she declared in the presence of all the people why she had touched him, and how she had been immediately healed. He said to her, 'Daughter, your faith has made you well; go in peace.'
- Luke 8:43-48
---
This quote is appropriate for a meditation written by a gynecologist. As I wrestled with the subject of this meditation, I happened to be listening to a Sam Cooke album. The first song on the CD was the Gospel tune "She Touched the Hem of His Garment", as only Sam Cooke could sing it. It was inspiration that could only come from the Holy Spirit. Here was a miracle cure of a woman who was destitute and desperate and ashamed. She was cured by touching the fringe on Jesus' coat.
Last week, John Wogan explored another miracle of Jesus. A man blind from birth had his sight restored by the application of dust and saliva by the hand of Jesus. These two Gospel descriptions of miraculous cures remind me of a miracle we observed in Honduras 30 years ago. The very first day of Trinity's first mission to rural Honduras, we met an old man waiting for us on the steps of our clinic. He was a man of the countryside, a campesino, and he had a badly infected hand. Although we weren't scheduled to start working until the net day, we took him into the "exam room" and under the dim light of a flashlight, our surgeon, Sam Logan, lanced the abscess and placed a drain in the wound. We then started him on daily intramuscular injections of antibiotics. Miraculously, by the end of the week, this man had a totally functional hand. He was able to return to the campo and work the fields with his machete. We had truly touched a life.
We had experienced similar "hand space" infections back home in the U.S. They required multiple surgeries, potent IV infusions, consultation with Infectious Disease specialists, and weeks in the hospital - almost always resulting in a disabled hand. It was refreshing that we were ale to help this man without the bureaucracy of hospitals, insurance carriers, and OSHA. Fortunately, the bacteria of the Honduran outback were not resistant to our antibiotics. Just as the woman in the Bible verse was cured by touching the fringe of Jesus' coat, we were touched by the hand of Christ in treating this man. Jesus put us in the Honduran countryside the day we were needed. He guided our hands in treating this man with antibiotics that had been donated the day before we left New Orleans for Central America. We were humbled that this simple man of the countryside would put his total faith and trust in our rag-tag group of total strangers. God works in strange and mysterious ways.
Musical Reflection Emmanuel - Lucia Micarelli and Chris Botti
Lord help us to digest and absorb the miracle passages of the Bible as an inspiration to us as followers of Jesus, so as to use the healing powers he has given to us, his humble servants, for the benefit of humankind. Amen.