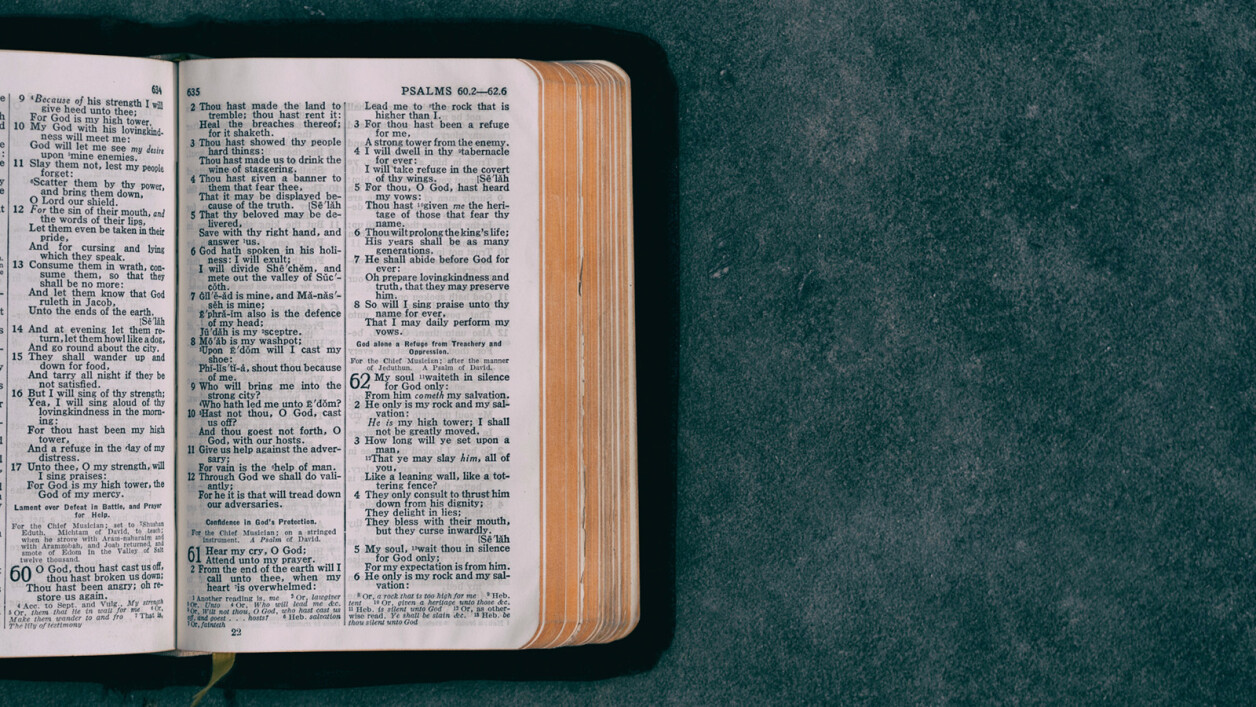 Happy are they whose way is blameless, who walk in the law of the Lord! Happy are they who observe his decrees and seek him with all their hearts! Who never do any wrong, but always walk in his ways. You laid down your commandments, that we should fully keep them. Oh, that my ways were made so direct that I might keep your statutes! Then I should not be put to shame, when I regard all your commandments. I will thank you with an unfeigned heart, when I have learned your righteous judgments. I will keep your statutes; do not utterly forsake me.
– Psalm 119 (Aleph Beati immaculate)
---
Have you ever gone to a gathering and gotten the dress code entirely wrong? You may have looked lovely, been on time and had the best intentions but instead you stick out like a sore thumb? Shown up in a cocktail dress or a gown when it was really business casual? I feel this way right now in my faith. Awkward, a little embarrassed and trying to make the best of it. I'm at the opera in capri pants and a tee shirt. Nothing wrong with it, but nothing right about it either.
We are living in complicated times. I have changed; life has changed. So, for now, I am dressed wrong and doing my damnedest to relax and act casual, as if my awkwardness was somehow intentional and my struggle a part of the act. I am forcing myself to find solace and be still while I pray for the easiness to return. I soldier on. I will not give up. I don't count the years that have passed. I don't punish myself for missing significant services I would have never dared to miss in my 'better' years. I just soldier on.
I re-read this section of the psalm again and again marveling at the faithful pledges to follow the laws and to live a life worthy of God's blessings and love. The last verse in the first section mirrored my own prayers, "I will keep your statutes; do not utterly forsake me."
Musical Reflection - All We Like Sheep by G.F. Handel - Gramophone Ghana
---
Heavenly Father, don't give up on the ill-dressed sheep in your flock, take them shopping in peacefulness and acceptance of your love and patience; make them strong in the knowledge that our faith allows for every wardrobe error without rejection. Amen.