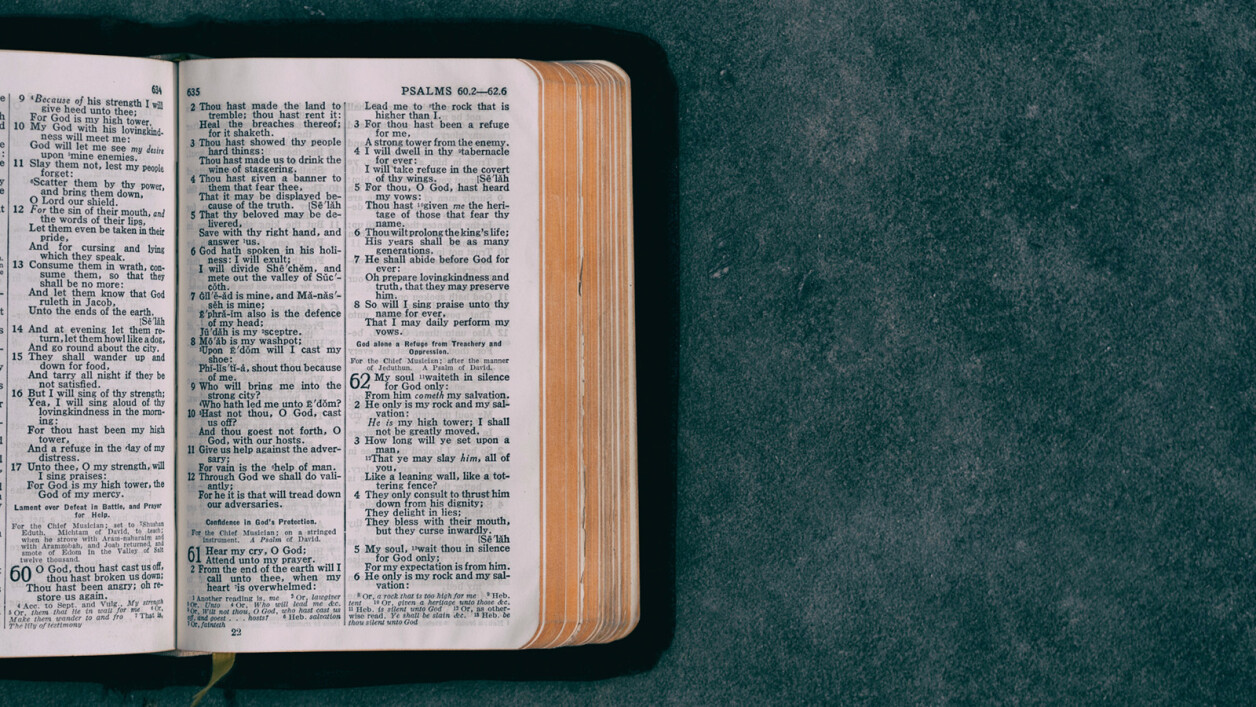 As the sun was setting, all those who had any who were sick with various kinds of diseases brought them to him; and he laid his hands on each of them and cured them. Demons also came out of many, shouting, 'You are the Son of God!' But he rebuked them and would not allow them to speak, because they knew that he was the Messiah.
Luke 4:40, 41
---
Among other people whom the church celebrates on January 31 is an Episcopal priest named Samuel Shoemaker, who died on this day in 1963. Arguably, the Rev. Dr. Shoemaker's most powerful and lasting contribution to the world was his collaboration as rector of Calvary Church in New York City with Bill Wilson on the foundation of Alcoholics Anonymous. Wilson wrote:
"It was from Sam Shoemaker, that we absorbed most of the Twelve Steps of Alcoholics Anonymous, steps that express the heart of AA's way of life. Dr. Silkworth gave us the needed knowledge of our illness, but Sam Shoemaker had given us the concrete knowledge of what we could do about it. He passed on the spiritual keys by which we were liberated. The early AA got its ideas of self-examination, acknowledgement of character defects, restitution for harm done, and working with others straight from the Oxford Group and directly from Sam Shoemaker, their former leader in America, and from nowhere else."
I don't know how much you know about the 12 steps of Alcoholics Anonymous, and I am certainly no expert, but they describe a powerful way to transform ANY life, including those who suffer from addiction. Here is one form of them as food for thought, expressed in Christian terms (AA and other addiction groups find that using "Higher Power" rather than "God" makes them more widely accessible to people in need.)
Admit that we were powerless in ourselves.
Believe that God can restore us to sanity.
Make a decision to turn our will and our lives over to the care of God.
Make a searching and fearless moral inventory of ourselves.
Admit to God, to ourselves, and to another human being the exact nature of our wrongs.
Become entirely ready to have God remove all these defects of character.
Humbly ask God to remove our shortcomings.
Make a list of all persons we had harmed, and become willing to make amends to them all.
Make direct amends to such people wherever possible, except when to do so would injure them or others.
Continue to take personal inventory and when we were wrong promptly admitted it.
Seek through prayer and meditation to improve our conscious contact with God, praying only for knowledge of God's will for us and the power to carry that out.
Having had a spiritual awakening as the result of these Steps, we try to carry this message to others, and to practice these principles in all our affairs.
To me the keys are three: acknowledge that God is in charge, and live into that deeply; be ruthlessly honest with ourselves about our flaws and errors and strive to redress them; carry this message of hope to others.
Sounds like a great recipe for a life well-lived to me!
-The Reverend E. Gary Taylor
Loving God, take our lives into your care, help us to face ourselves as you know us to be, empower us to right those wrongs we have caused, and embolden us to bring your love to others. Amen.