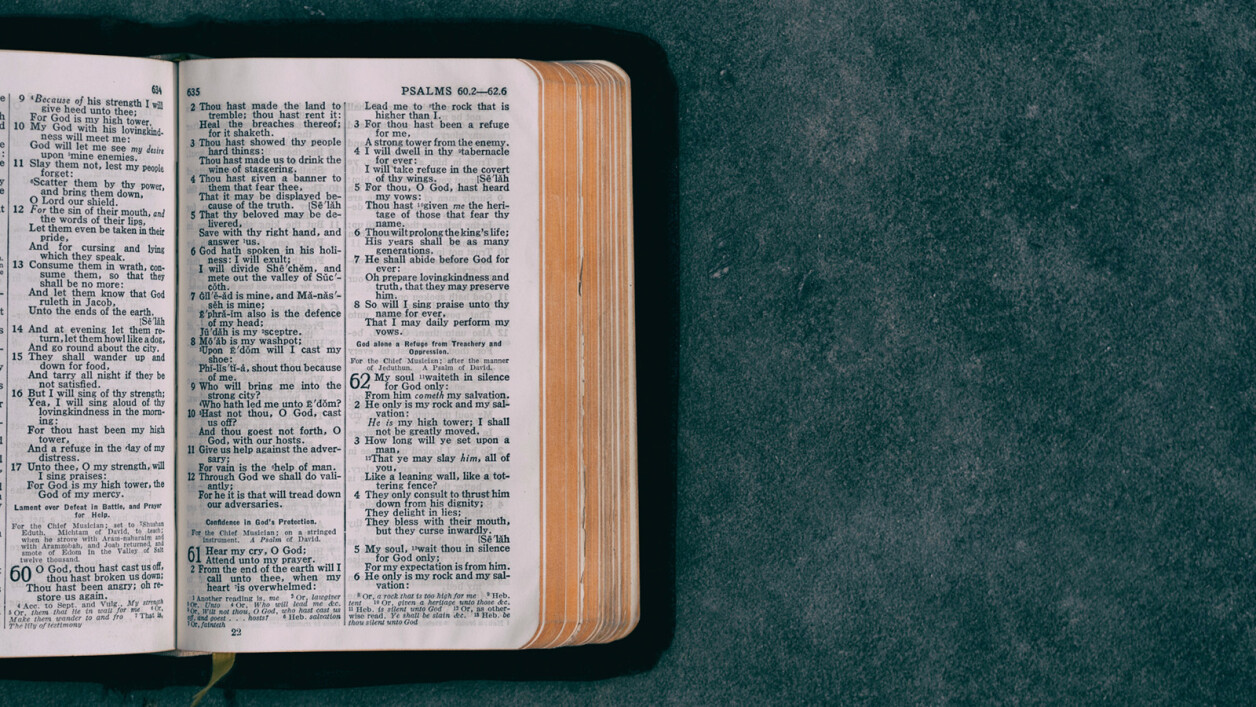 Welcome one another, therefore, just as Christ has welcomed you, for the glory of God. For I tell you that Christ has become a servant of the circumcised on behalf of the truth of God in order that he might confirm the promises given to the patriarchs, and in order that the Gentiles might glorify God for his mercy. As it is written,
'Therefore I will confess you among the Gentiles,
and sing praises to your name';
and again he says,
'Rejoice, O Gentiles, with his people';
and again,
'Praise the Lord, all you Gentiles,
and let all the peoples praise him';
and again Isaiah says,
'The root of Jesse shall come,
the one who rises to rule the Gentiles;
in him the Gentiles shall hope.'
May the God of hope fill you with all joy and peace in believing, so that you may abound in hope by the power of the Holy Spirit.
- Romans 15:7-13
---
It amazes me how the stories of the Bible survived by oral tradition. These first Christians felt it was important to tell the stories, and to pass them down from generation to generation. They taught their children what to believe, why it was important to believe, and why they needed to teach their children to do the same. And the traditions and stories survived.
This was the second Christmas season without my parents, and my children's second Christmas without any grandparents. All of the traditions that I often took for granted fell upon my shoulders, and I stressed about keeping them alive. I felt like it was important for me to instill in my first-grader the real importance of Christmas and giving, to create memories, and to carry on traditions. Instead of taking shortcuts, I made it a point to teach her what our family has always done: the Church services, all the Christmas lights and ornaments, the cards, the recipes, the cookies for Santa, the stories…. The realization hit me: It is now up to me to keep the traditions and the stories alive. If they skip my children, the next generation, they die.
This doesn't only apply to Christmas traditions. My mother-in-law always made king cakes from scratch. My mom taught me how to make a roux. I'm proud to say I know how to stand for hours at the stove stirring a roux, but I prefer buying it in a jar. After skipping almost two years of "normalcy," and as we head into this long awaited carnival season, I need to remember what's important enough to keep doing. And in a world so geared towards taking shortcuts, I need take time to pass along the time-honored traditions, and to preserve the history.
This Mardi Gras, I'm definitely teaching my daughters how to make a roux. But I'm buying the king cake.
Musical Reflection - Teach Your Children Well - Crosby, Stills, Nash and Young
---
Heavenly Father,Thank you for your word. Keep us mindful of our responsibility to teach your word and to carry it forward to all who have not yet heard it. Amen.