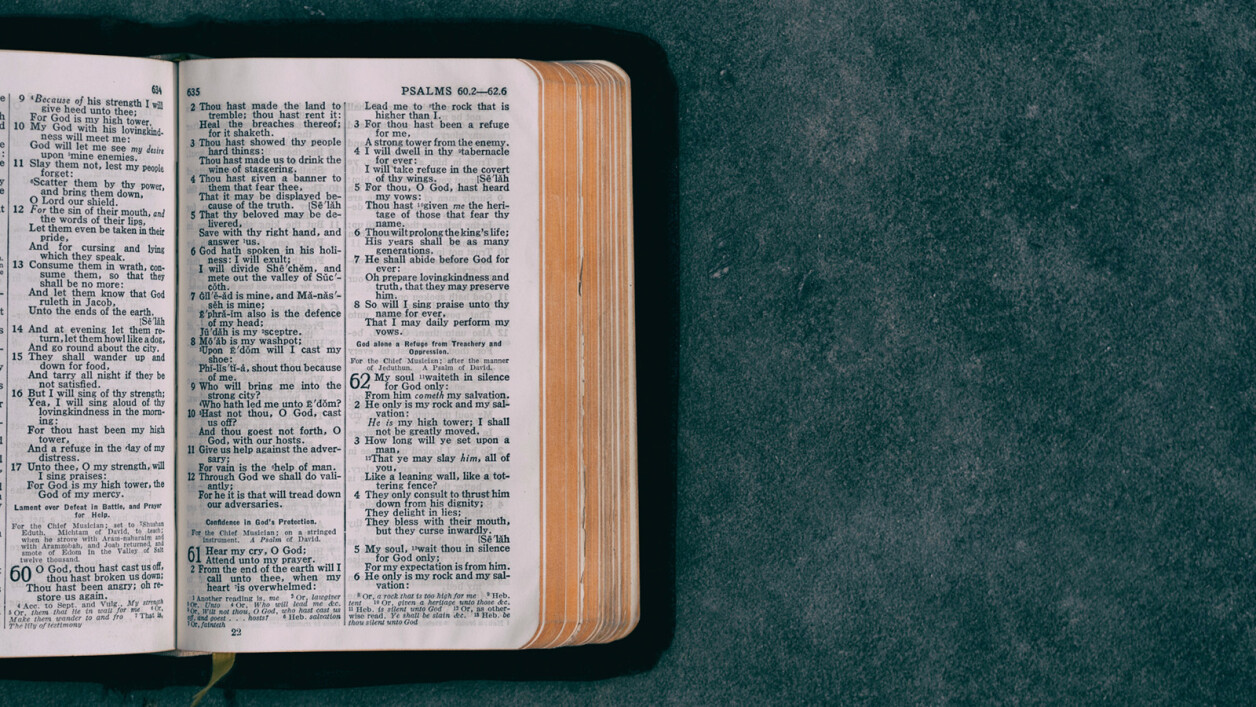 On entering the house, they saw the child with Mary his mother;
and they knelt down and paid him homage.
- Matthew 2:11
---
I played my drum for Him,
I played my best for Him.
Then He smiled at me.
Me and my drum.
The Little Drummer Boy by Katherine K. Davis,
Henry Onorati, and Harry Simeone

In this season of Epiphany when we remember the gifts brought to the manger by the Magi, I am drawn to the poignant story of The Little Drummer Boy. At first, he felt he had no gift to bring that was fine enough for a king. Then he made a wondrous decision, he would share one of his God-given gifts with The Christ Child. Mary and the animals approved. He played his best, and in the end, he was rewarded with a smile from The Baby Jesus.

Now that the Christmas season is over and the carefully chosen presents have been exchanged, I want to take time to focus on the gifts that I receive every day through the boundless generosity of the Father, Son, and Holy Spirit. Among them are complete forgiveness, immeasurable compassion, and unconditional love. Every day I enjoy the blessings of family, friends and the faithful.

Jesus spent His time on earth teaching us how to accept, share, and pass on those gifts which were given to us as a community, as well as those bestowed upon us individually. It is my hope that in this new year I will continue to honor Him by expressing my never ending gratitude through praise and thanksgiving, and that I will give freely of my own God-given gifts. Somehow, if I do my best for Him, perhaps it will bring a smile.
Musical Reflection Bethlehem Down, by Peter Warlock - The King's Singers
Heavenly Father, Help us to remember this Epiphany that, "Every good and perfect gift is from above", (James 1:17). Accept our offer of thanks for the everlasting gift of Your son, and allow us, through Your grace, to follow Him by sharing what we have received from above. In Your name we pray. Amen.