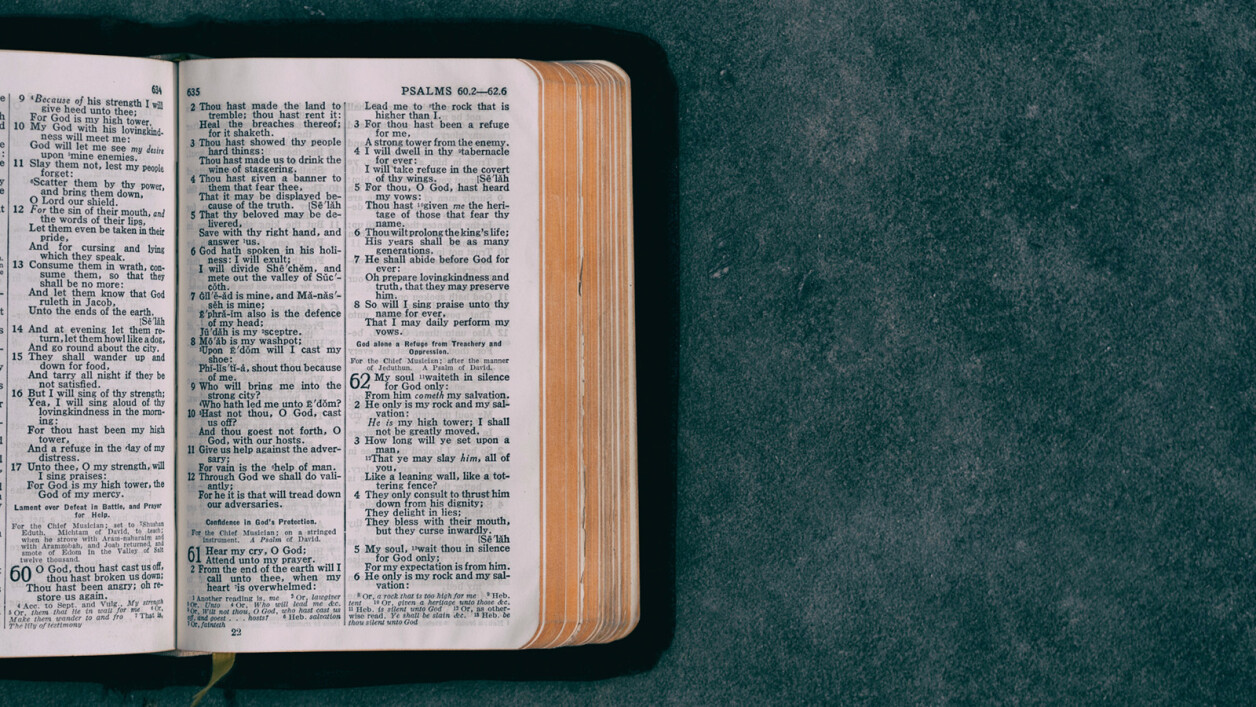 God is love, and those who abide in love abide in God, and God abides in them. Love has been perfected among us in this: that we may have boldness on the day of judgement, because as he is, so are we in this world. There is no fear in love, but perfect love casts out fear; for fear has to do with punishment, and whoever fears has not reached perfection in love. We love because he first loved us. Those who say, 'I love God', and hate their brothers or sisters, are liars; for those who do not love a brother or sister whom they have seen, cannot love God whom they have not seen. The commandment we have from him is this: those who love God must love their brothers and sisters also.
- 1 John 4:16-21
---
In the Women's Christmas retreat celebrated yesterday, we explored ways that the light of Christ can penetrate even the darkest of times, the most devastating grief, and the most painful disappointments. It seems that those prayers were needed as we emerged from our retreat back into a world changed by violence at the very seat of our country's government. I am grateful that the Book of Common Prayer offers us words when perhaps we have no words of our own. Please pray with me this morning.
America the Beautiful - Ray Charles
Prayers for Sound Government
O Lord our Governor, bless the leaders of our land, that we may be a people at peace among ourselves and a blessing to other nations of the earth.
Lord, keep this nation under your care.
To the President and members of the Cabinet, to Governors of States, Mayors of Cities, and to all in administrative authority, grant wisdom and grace in the exercise of their duties.
Give grace to your servants, O Lord.
To Senators and Representatives, and those who make our laws in States, Cities, and Towns, give courage, wisdom, and foresight to provide for the needs of all our people, and to fulfill our obligations in the community of nations.
Give grace to your servants, O Lord.
To the Judges and officers of our Courts give understanding and integrity, that human rights may be safeguarded and justice served.
Give grace to your servants, O Lord.
And finally, teach our people to rely on your strength and to accept their responsibilities to their fellow citizens, that they may elect trustworthy leaders and make wise decisions for the well-being of our society; that we may serve you faithfully in our generation and honor your holy Name.
For yours is the kingdom, O Lord, and you are exalted as head above all. Amen.
- BCP p 821-822