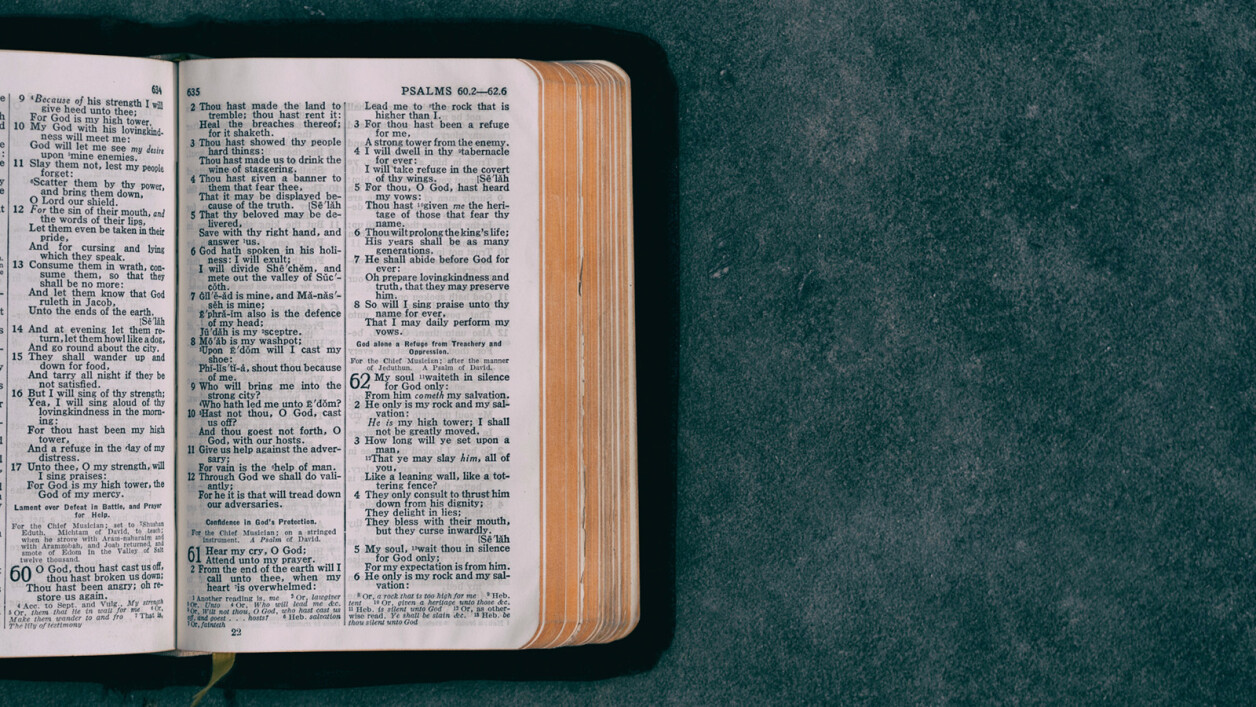 Now when Jesus heard that John had been arrested, he withdrew to Galilee. He left Nazareth and made his home in Capernaum by the lake, in the territory of Zebulun and Naphtali, so that what had been spoken through the prophet Isaiah might be fulfilled:
'Land of Zebulun, land of Naphtali,
on the road by the sea, across the Jordan, Galilee of the Gentiles—
the people who sat in darkness
have seen a great light,
and for those who sat in the region and shadow of death
light has dawned.'
From that time Jesus began to proclaim,
'Repent, for the kingdom of heaven has come near.'
- Matthew 4:12-17
---
Today as I look out at the wintery view here in the mountains of North Carolina I'm reminded of that beautiful yet haunting Christmas hymn "In the Bleak Midwinter." The trees are bare, the landscape is almost monochromatic, and the clouds lie low and ominous looking. The scene seems to fit the mood of this time of year with its shorter days, darker nights and now so many feeling ill.
That's when I need to remember that Jesus joined us during just such a time. His presence and his message of love were and are timeless gifts for all of us.
As Matthew tells us, when Jesus heard of John's arrest, he went to Galilee teaching in the synagogues and proclaiming the good news, thereby fulfilling the words of Isaiah "the people who sat in darkness have seen a great light, and for those who sat in the region and shadow of death light has dawned."
Yesterday we celebrated the Feast of the Epiphany, the presentation of the infant Jesus to the Magi. "Epiphany", being derived from the Greek word meaning manifestation, signifies to us that God is with us.
Today let us remember that Jesus is always among us bringing light to this dreary world. Like the words of that hymn, what can we give him in return? Let us give him our heart. Let us give it to him today and every day. Let us share His light and His love with all whom we meet, friends and strangers alike. It is the least we can do to live our gratitude for what God gives us.
Musical Reflection - In the Bleak Mid-Winter - James Taylor
---
"Bless the Lord, all you works of his, in all places of his dominion, bless the Lord, O my soul." Amen. - from Psalm 103