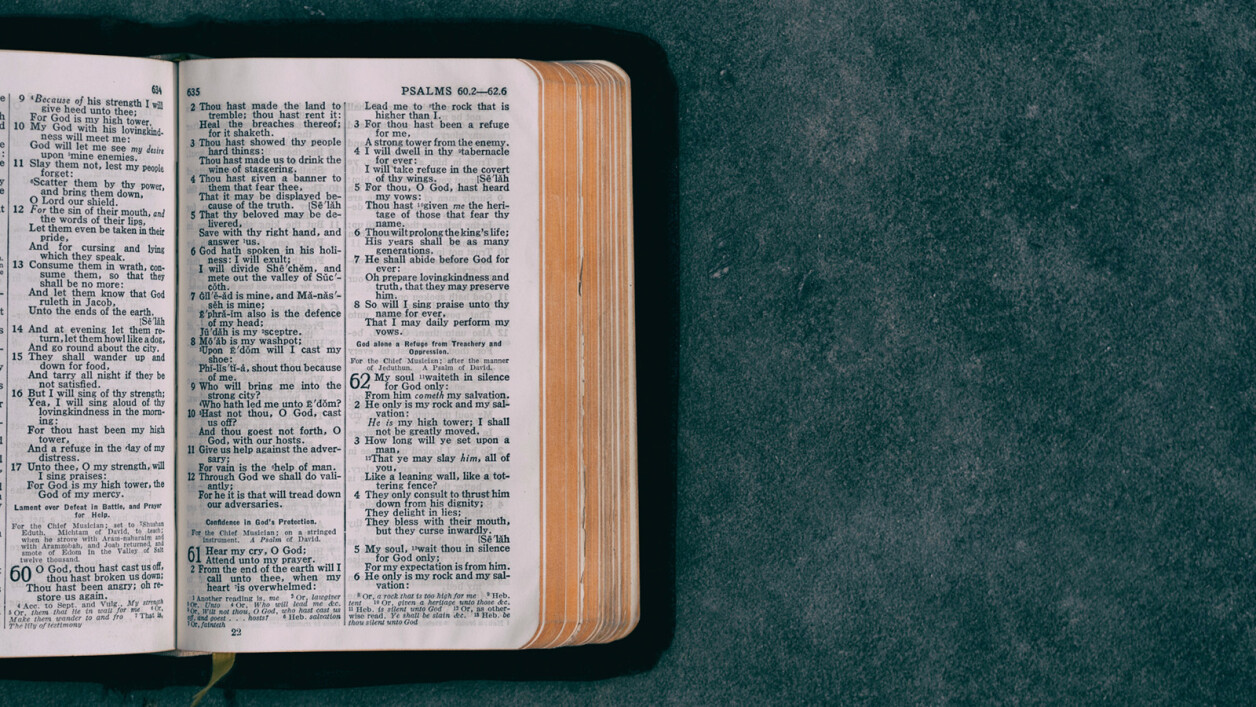 Then Jesus said to him, 'Unless you see signs and wonders you will not believe.'
- John 4:48
---
Clearly Jesus' reputation preceded him in Cana! After being the most popular wedding guest in history (water to wine!), a royal official begs Jesus to heal his son. This man believes Jesus, and his son is healed. However, at the moment Jesus says this, the boy is healed, yet the man does not know this until he arrives back at his home. The official's journey back is buoyed by his faith in Jesus. I contemplate how often God's plan for us is already in motion, while we walk along the road telling ourselves that we have faith that it will happen. All the while, it already has. May we strive to believe by seeing the signs and wonders with which we have already been gifted, instead of waiting for things to come.
Musical Reflection Do You Hear What I Hear? - Home Free
Jesus, help me to notice all of the signs and wonders around me today that testify to the glory of God. Amen.