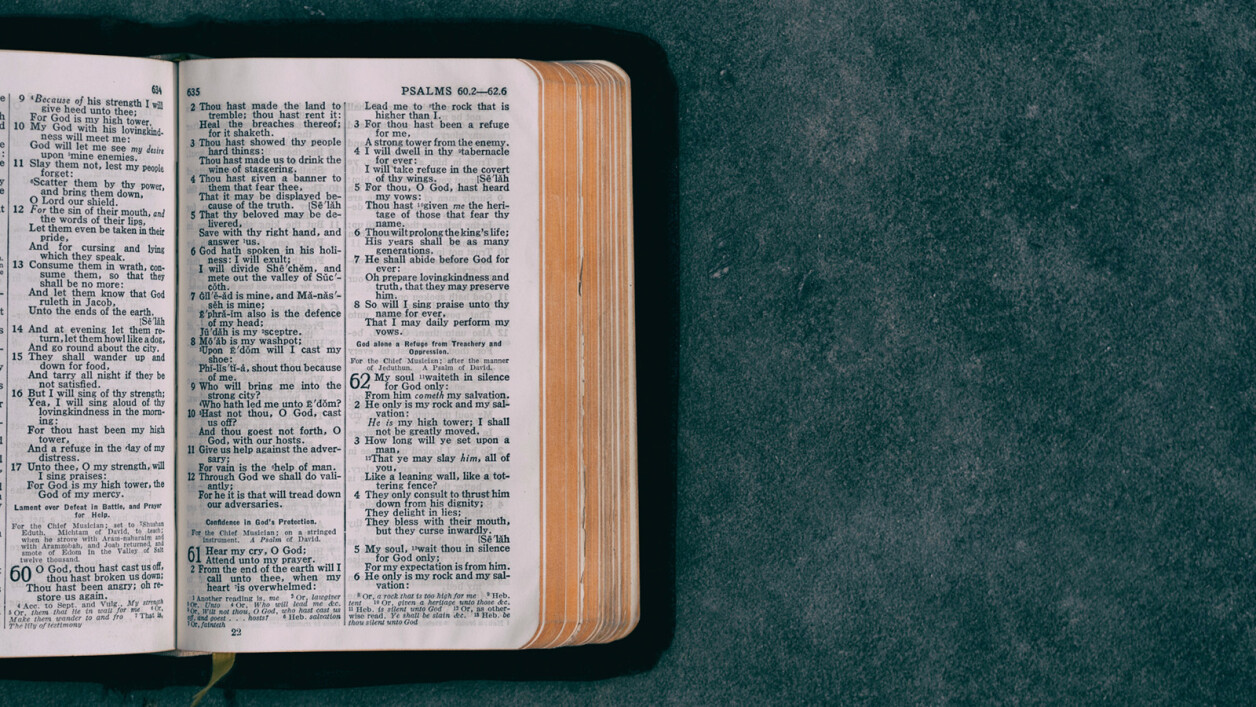 He is the image of the invisible God, the firstborn of all creation; for in him all things in heaven and on earth were created, things visible and invisible, whether thrones or dominions or rulers or powers—all things have been created through him and for him. He himself is before all things, and in him all things hold together. He is the head of the body, the church; he is the beginning, the firstborn from the dead, so that he might come to have first place in everything. For in him all the fullness of God was pleased to dwell, and through him God was pleased to reconcile to himself all things, whether on earth or in heaven, by making peace through the blood of his cross …
- Colossians 1:15-20
[therefore] As many of you as were baptized into Christ have clothed yourselves with Christ. There is no longer Jew or Greek, there is no longer slave or free, there is no longer male and female; for all of you are one in Christ Jesus.
- Galatians 3:27-28
---
I ask forgiveness from those who police the "Microsofting" of scripture as I prayerfully cut and paste. I am emboldened by Galatians 3:25 from today's readings, "But now that faith has come, we are no longer subject to a disciplinarian…"
In the earliest days of maintaining a true Christian doctrine, as lived and taught by Jesus; the men and women who were the keepers of the Faith, dealt early and often with interpreted notions about the limits of Jesus' divinity. The probing continues today.
Paul's description of Jesus as a living image of an invisible God, is about as clear as our limited gifts for understanding will permit. As does John 1:1-3, Paul reminds us that Jesus had full divinity and continuity and identification with our invisible God. In God, Jesus was before there was, and will be after there is. Yet, in the same person, Jesus shared with us all the physical, if elegant limitations that are part of our human existence. We know, even as the image of an invisible God, Jesus suffered, bled, and was hungry and thirsty at times. We can assume he laughed at the abundance of petty irony and human foibles around him. Peter alone was good for a thrice daily chuckle. And we know Jesus wept and lost his temper when the irony became cruel and evil. By faith, He healed.
As God, Jesus shared all with us; the question is, how much of me am I willing to share with Him. In the presence of irony can I laugh and resist the condescension of becoming snarky? When the irony becomes cruel, do I speak up, do I defend the weak, do I heal? Do I see humankind as race upon race, as red against blue? Or do I see us as one in Christ Jesus?
It is apt that I do not have divinity. I cannot even manage the truth of my own humanity without veering into error; but I can ape Jesus' divinity. By His grace we were given the capacity to Love. (John 4:12) "No one has ever seen God; if we love one another, God lives in us, and his love is perfected in us." Love. This is something I can choose. This is what Jesus asks me to choose.
Musical Reflection - Have Mercy on Me - The Porter's Gate
---
Lord, help me to accept the elegant limitations of my humanity so I am not tempted to veer into error. Instead, help me to own the power of the Love you molded into me that I may see humankind as one – and humbly heal. Amen.