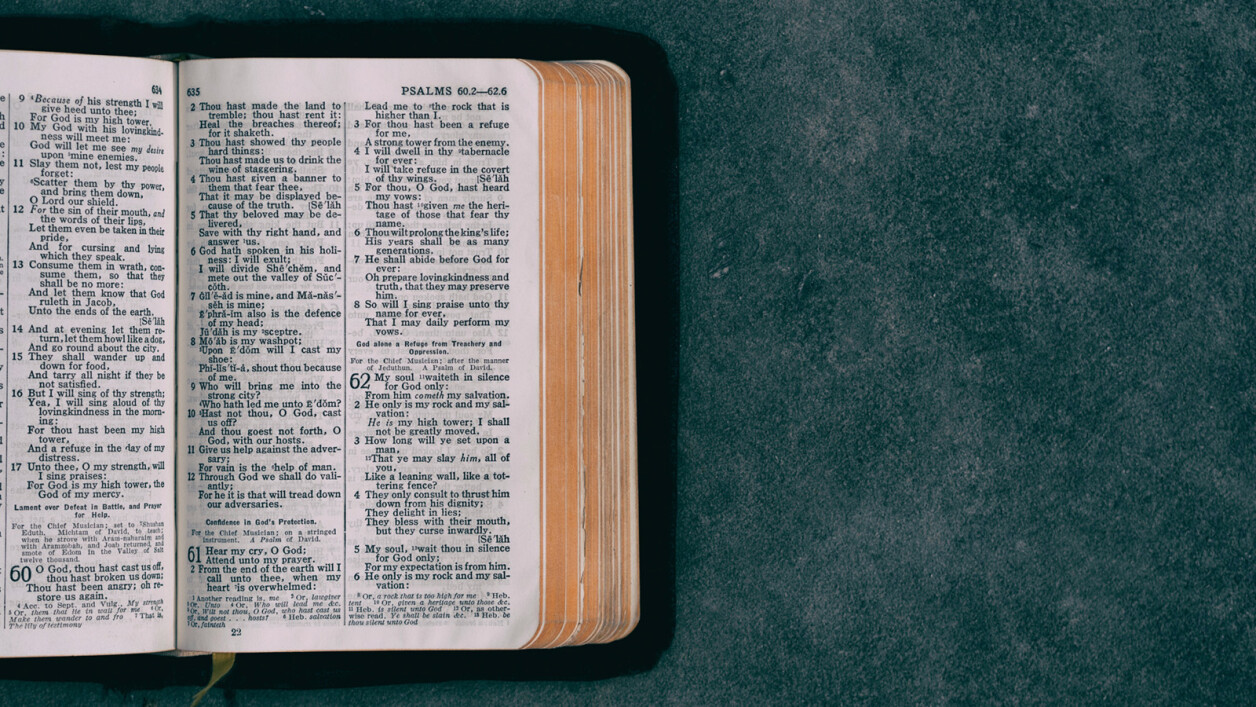 Then Peter remembered what Jesus had said: 'Before the cock crows, you will deny me three times.' And he went out and wept bitterly.
- Matthew 26: 75
---
Peter's faith had been shaken. He had just witnessed Jesus being arrested, in custody and in chains and being tortured. Out of fear, out of self-preservation, or perhaps feeling isolated, he denied even knowing Jesus. Yet and yet, in perhaps his lowest moment, he remembered Jesus' words and wept tears of repentance. Unlike Judas, Peter's denial, shame and grief did not overwhelm him. He repented, made amends and went on to better and greater things.
Denial is cunning, baffling and powerful. It has many disguises and many faces and denies its very existence. For me, denial can take many forms: resistance to change; self-deception; rationalization; blame; isolation; illusion of power or control over a person or a situation. Behavior/symptoms include being impatient and short tempered; insisting on being right; refusing to listen; apathy; overeating; overactivity or lethargy. In general, I feel like a "human doing" rather than a "human being". Also, I have learned that if I am keeping a secret about something, it probably involves some form of denial or an unwillingness to deal with an issue or problem.
But remember, we are resurrection people. We, like Peter (and Paul), are capable of profound change at the intellectual and spiritual level. We may need to ask for help, from a loved one or a friend or clergy or a professional. In simply recognizing that I need help or in taking the action to ask someone for help, I can take a giant step out of denial. Spiritually, we have a belief system in a loving God who created us and who can and does restore us, again and again. And we are not alone. We are free to have a relationship with a loving God. We have a Church community who cares about us; we have folks who love us, who truly want what is in our loving best interest; we have spiritual tools and resources. Our life story, like Peter's, does not end in defeat and demoralization. We are loved and forgiven and are given grace and given new opportunities to serve the Lord. Good news indeed!
Musical Reflection - Song of Peter's Denial - Ryan Brown
---
Loving God, please continue to remind us that we are so much more than the worst things we have ever done. Remind us that your grace and forgiveness is ever present. Soften our hearts and open our eyes to your will and your ways. We thank you in the name of the Father, Son, and Holy Spirit. Amen.