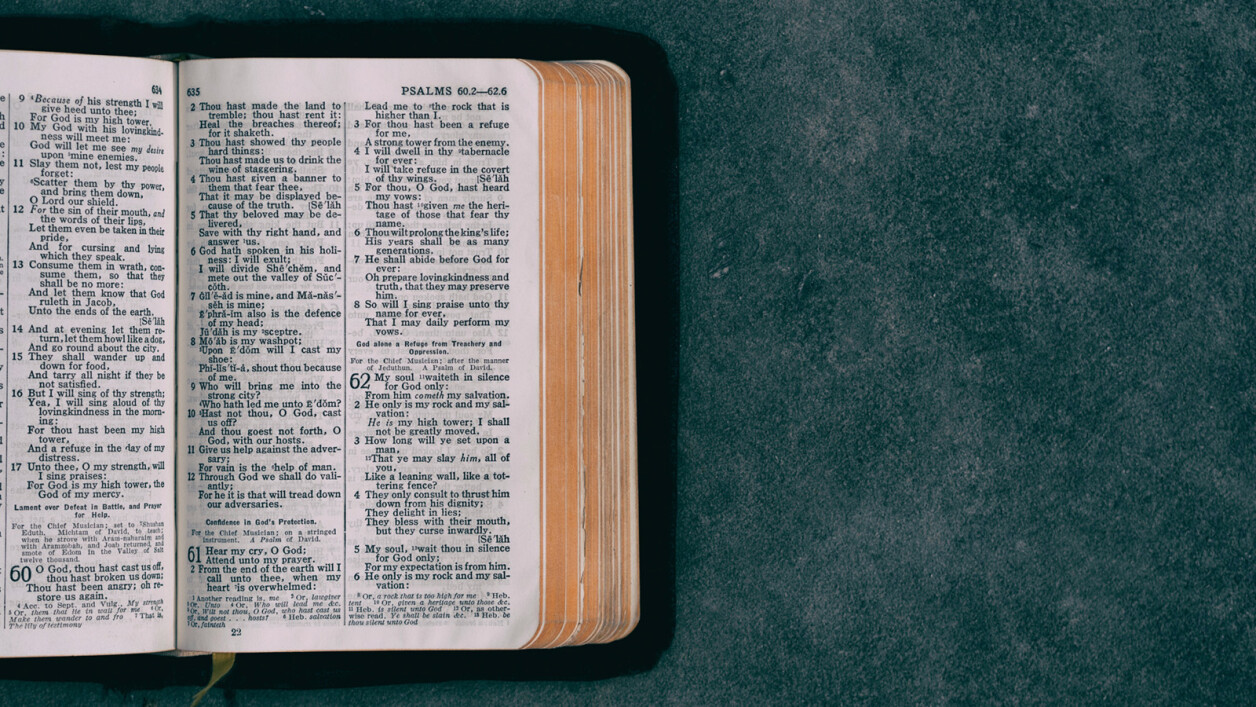 Be merciful to me, O God, be merciful,
for I have taken refuge in you;
in the shadow of your wings will I take refuge
until this time of trouble has gone by.
- Psalm 57:1
---
Literally and figuratively, our instincts desire strong refuge for perpetual survival.
When we hear mighty claps of thunder, are stunned by flashes of light, when rain drenches our vision, when waters rise too quickly, when winds rage and howl, we look desperately for safety.
When crime hits closer to our home, diagnoses hit closer to our bodies, economics shift our financial planning, and unexpected and unnerving curveballs strike out hopes and dreams, we scan vulnerably for security.
Systemic troubles perpetuate in a merry-go-round cycle, while the unknowing passengers rotate in worry, panic and nausea, waiting for someone in power to press the stop button.
Survival. Safety. Security. Stop button. We cry, "Mercy!"
How great is it then, that God is full of power and mercy. An ever-present help in trouble, with wings stretched to encompass each and every one of us, God is our holy refuge.
Musical Reflection - Lou Fellingham - God of Mercy
---
Merciful Creator, Redeemer, and Sustainer, we humbly thank you for providing protection, assurance of presence, and spiritual shelter during the times of trouble that we so often find ourselves, our neighbors, and our world in. It is in seeking the shadow of your wings, that we receive rest and respite. Your mercy is our cry. Your mercy is our saving grace. Amen.