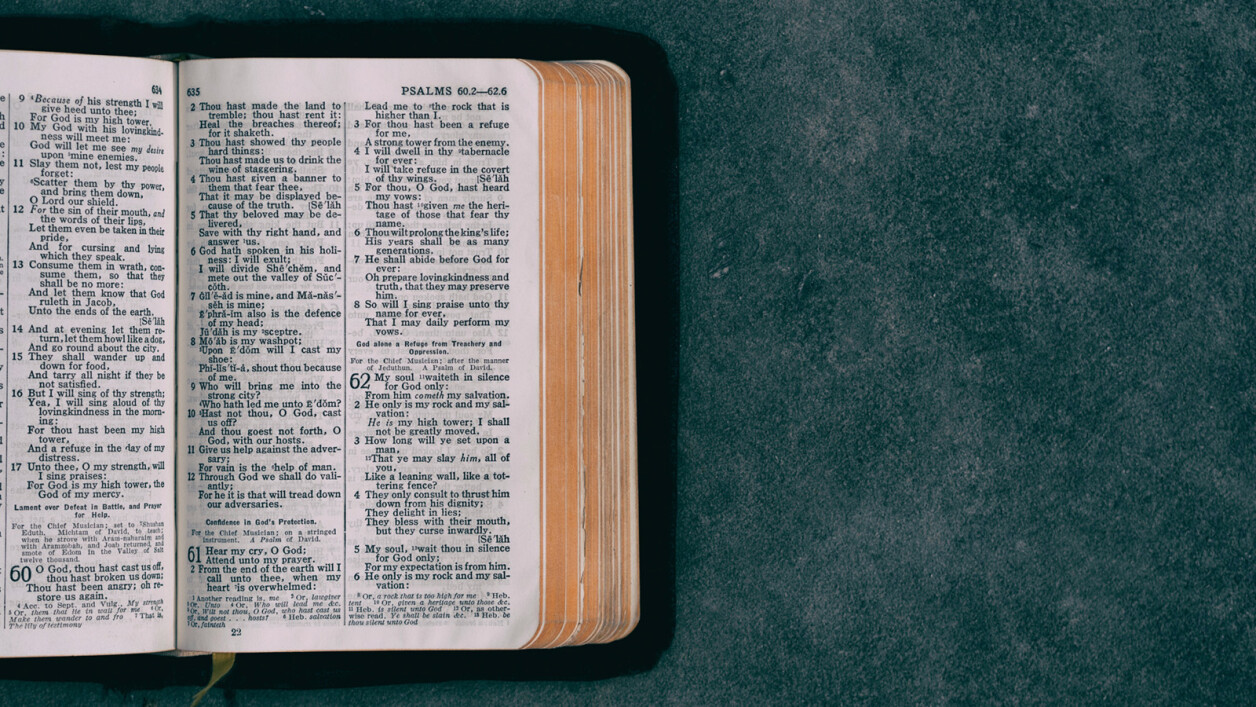 "Then the King will say to those on his right, 'Come, you who are blessed by my Father; take your inheritance, the kingdom prepared for you since the creation of the world. For I was hungry and you gave me something to eat, I was thirsty and you gave me something to drink, I was a stranger and you invited me in, I needed clothes and you clothed me, I was sick and you looked after me, I was in prison and you came to visit me.'
"Then the righteous will answer him, 'Lord, when did we see you hungry and feed you, or thirsty and give you something to drink? When did we see you a stranger and invite you in, or needing clothes and clothe you? When did we see you sick or in prison and go to visit you?'
"The King will reply, 'Truly I tell you, whatever you did for one of the least of these brothers and sisters of mine, you did for me.'
- Matthew 25:34-40
---
In Matthew's Gospel above, we are reminded that God is present in all human beings, and we are to love. Period. Easier said than done…. Or is it?
Over the Fourth of July, I enjoyed the company of an amazing family. The mom, Elizabeth, is an elementary school teacher in a public school. Two years ago, Elizabeth learned that one of her students was being placed in the foster care system. She immediately moved to foster the child, and Elizabeth and her husband, Charles, welcomed Aaliyah into their home with open arms. She became a cherished member of their family. Tragically, Aaliyah's biological mother recently overdosed. Through the grace of God, Elizabeth and Charles have almost completed the adoption process. Being called to love, they have completely changed this child's trajectory. Please keep them all in your prayers.
Musical Reflection - Shine, Jesus, Shine
---
Gracious God, remind us of your presence in everyone we meet, in the least of our brothers and sisters, so that we may love and care for them as you love us. Amen.