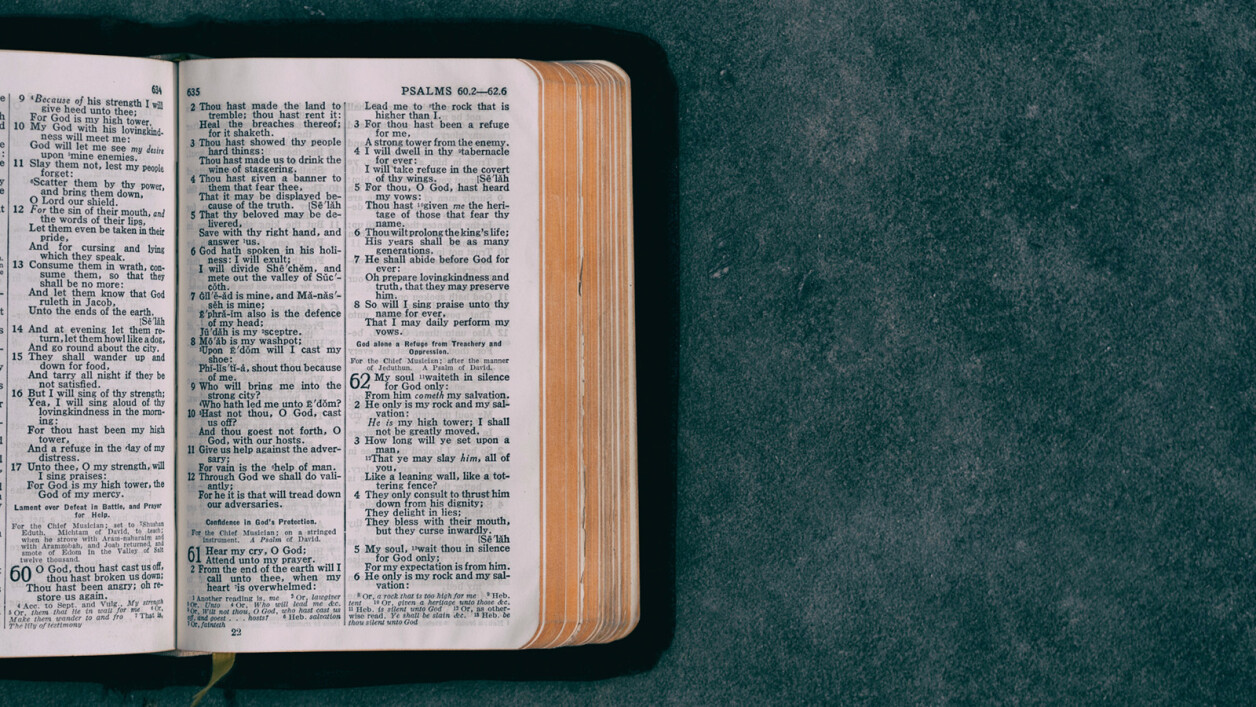 Jesus said, 'Every scribe who has been trained for the kingdom of heaven is like the master of a household who brings out of his treasure what is new and what is old.'
- Matthew 13:52
---
Living in 8th century England, from childhood on, the Venerable Bede spent most of his waking hours studying and teaching Scripture. "I always delight in learning, teaching, and writing," he wrote." Bede's great contribution to the church was his emphasis on prayerful study, helping generations know that Biblical learning is indeed a treasure to be discovered, especially when we learn from Scripture what has been destructive in past interpretations of Scripture.
One can argue from Scripture that slavery is God's will (Ephesians 6:5), that same-sex relations are forbidden (Romans 1:26), that there is a time to hate and kill and a time for war (Ecclesiastes 3:8), that women should be subject to their husbands (Ephesians 5:22).
But Scripture itself can lead us into understanding our world in a new way. When Jesus says that we should love others as he has loved us, we now understand that to mean that we should oppose slavery, that all genuine love is blessed, that we are called on not to hate or to kill, that wives should not be subject to their husbands. Jesus says it all when he says that we should love our neighbor as we love ourselves (Mark 12:31). We say it all in our Baptism covenant when we say that we will "seek and serve Christ in all people."
Musical Reflection We Shall Overcome - Pete Seeger
Help us Lord as we discover the treasure of Scripture to learn what is lovingly new and what is destructively old. Amen.