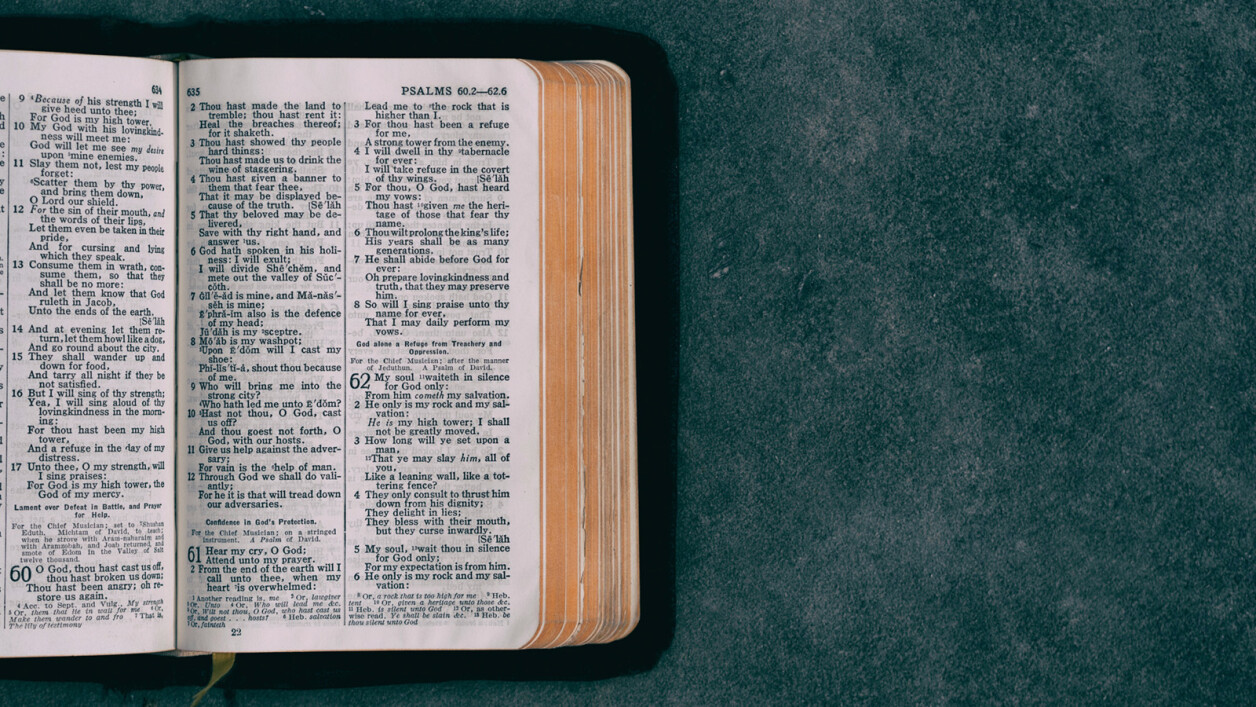 Happy are they whose way is blameless,
who walk in the law of the Lord!
Happy are they who observe his decrees
and seek him with all their hearts!
Who never do any wrong,
but always walk in his ways.
You laid down your commandments,
that we should fully keep them.
Oh, that my ways were made so direct
that I might keep your statutes!
Then I should not be put to shame,
when I regard all your commandments.
I will thank you with an unfeigned heart,
when I have learned your righteous judgments.
I will keep your statutes;
do not utterly forsake me.
- Psalm 119: 1-8
---
When my two sons, now 13 and 9, were little ones, I read a book to them called "How Do I Love You?" by P.K. Hallinan. It is a sweet, rhyming story about a parent's unlimited love for their child. I think my husband and I read it to our boys so many times that we could recite the words without looking at the pages.
"How do I love you? Let me count the ways. I love you on your very best. . . .and very worst of days. I'm happy when you're happy, and I'm sorry when you're sad. And even though it may not show, I love you when you're bad."
A simple, but profound message: you are loved. God's love for us is incredible, infinite and unfailing. It is the perfect model for us to love. But his love is also too great for us to understand that we can easily overthink it. We should remind ourselves every day of God's wonderful, extravagant, unstoppable and unconditional love.
The last few pages of the book: "I love to see you deep in thought. I love to watch you play. And though I'm sure you'll never know, I love you more each day. How do I love you? It's impossible to say. For if I had a million days and time enough for all the praise, I couldn't tell you all the ways. . . .I love you."
---
Loving God, thank you for your love. Thank you for caring for us in our daily journeys. Thank you for guiding us in our decisions, thank you for giving us wisdom when we stumble, and thank you for leading us to support one another. The love and care you show us blesses our daily lives, and we are better for it. Amen.