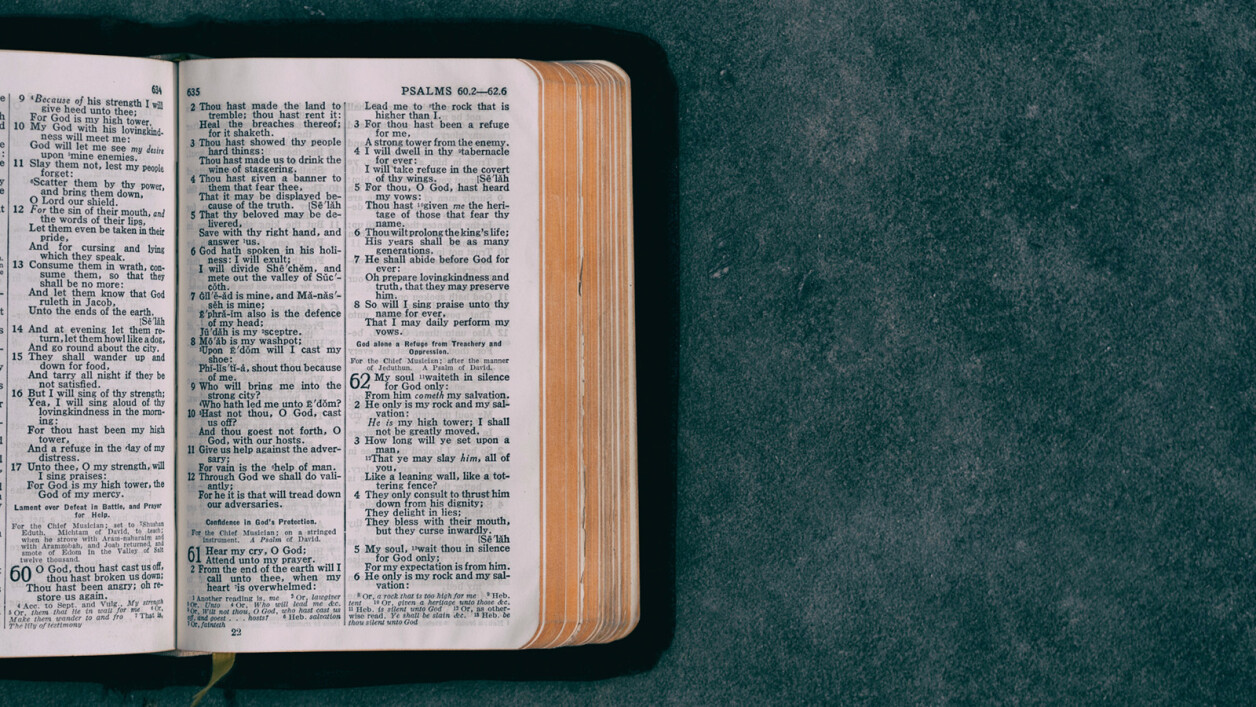 Jesus then asked him, 'What is your name?' He said, 'Legion,' for many demons had possessed him.
- Luke 8: 26-39
---
Jesus heals Legion by driving the many demons out of the man and over a cliff. In our age of growing conflict, especially during this election year, it is so important that we heed the underlying message of this passage. It is tempting to demonize those we disagree with and those whose behavior hurts others. When the early church faced congregations who wanted to divide the world into the Good (them) and the Evil (others), our founders called that a heresy, the Manichean Heresy.
Jesus shows another way. He certainly is not blind to the evil we do to one another and thus to ourselves—and he is always confronting that evil, those demons who take hold of us all at various times. But his way of healing us—as he healed Legion—is to cast out the evil and affirm us as fellow human beings, created in the image of God and in the words of the Psalmist "adorned with honor and glory." In Dr. King's words: "Darkness cannot drive out darkness; only light can do that. Hate cannot drive out hate; only love can do that."
Musical Reflection Lux Aeterna (May Eternal Light Shine) - Elgar VOCES 8
Help us Lord to understand the nature of evil that is let loose in others and in ourselves. And help us to confront that evil but to always love those who carry it, knowing that sometimes it is us. Amen.