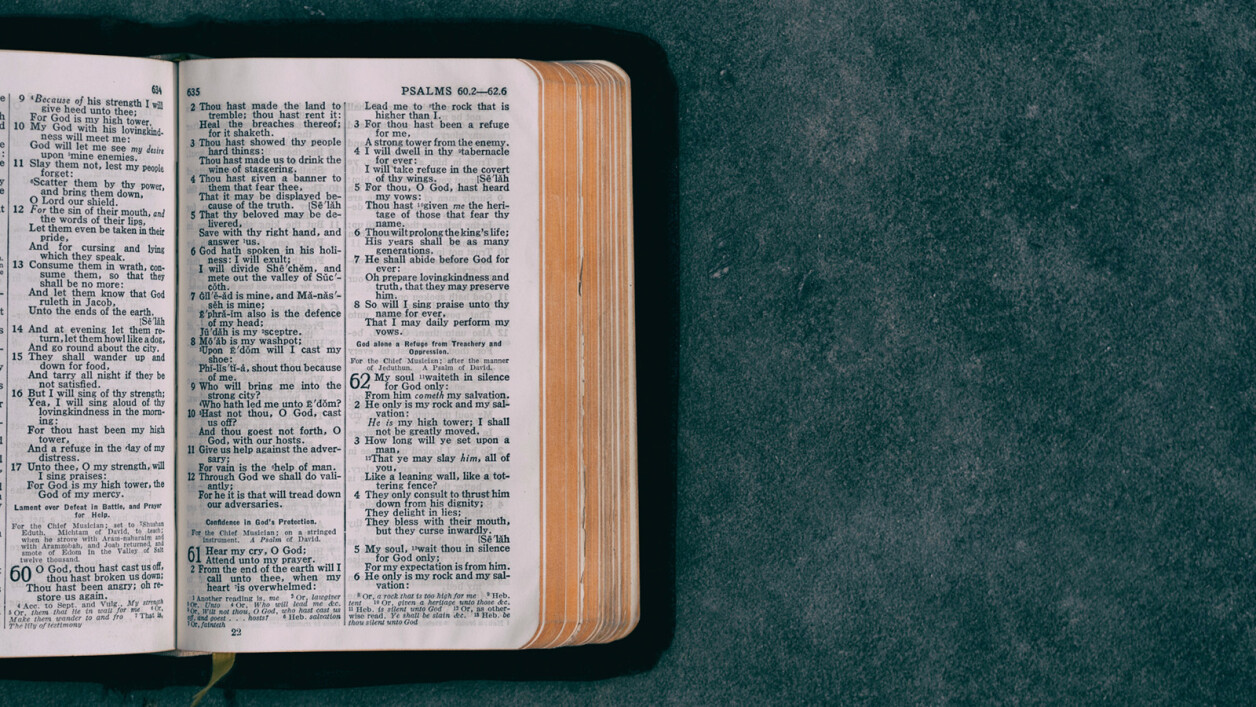 People were bringing little children to him in order that he might touch them, and the disciples spoke sternly to him. But when Jesus saw this, he was indignant, and said to them, "Let the little children come to me; do not stop them; for it is to such as these that the kingdom of God belongs. . . . And he took them up in his arms, laid his hands on them and blessed them.
- Mark 10:13-16
---
Blessing, what a powerful part of our faith! Think of what it means to receive God's blessing and then how we can best pass it on. I am often reminded of how Myron Madden, a longtime pastor at St. Charles Avenue Baptist Church, wrote of blessing in his book The Power to Bless: "The blessed child is a child of grace; he does not have to prove himself. Sometimes, like the Prodigal Son, his conduct is the worst, but he can still look at himself without despair. The blessing is there to affirm to him that there is hope for his healing. The unblessed son, like the Elder Brother, tends to base his hope on his own good behavior; this is not enough to sustain him. At least it does not free him to be. He has difficulty facing his own brokenness and his need for healing. His good conduct becomes his own proof against his reaching out for help. He is a child of works, and places himself under what St. Paul calls the 'curse of the law.' His own perfectionist strivings keep him from ever reaching his ideal."
I so much admire those driven to do good works whether they feel blessed or not. But, I also want them, the elder brothers, to receive the blessing Jesus offers the little children and us! How can we as a church pass on that blessing—that unconditional love—to one another and especially to our own families? As an aging grandfather, I am coming to believe that the best thing I can give my grandchildren is that blessing—in any way that I can. Maybe we grandparents are in a unique position to pass on the blessing. That may be our primary role, as, usually, we do not have to insist that our grandchildren follow "the law"—the rules of life—that St. Paul speaks of.
Musicall Reflection On Children - Ysaye Maria Barnwell,Sweet Honey and the Rock
Help us Lord, first to offer thanksgiving for the blessings we have received, and then help us to pass on those blessings just as far as we are able. Amen.