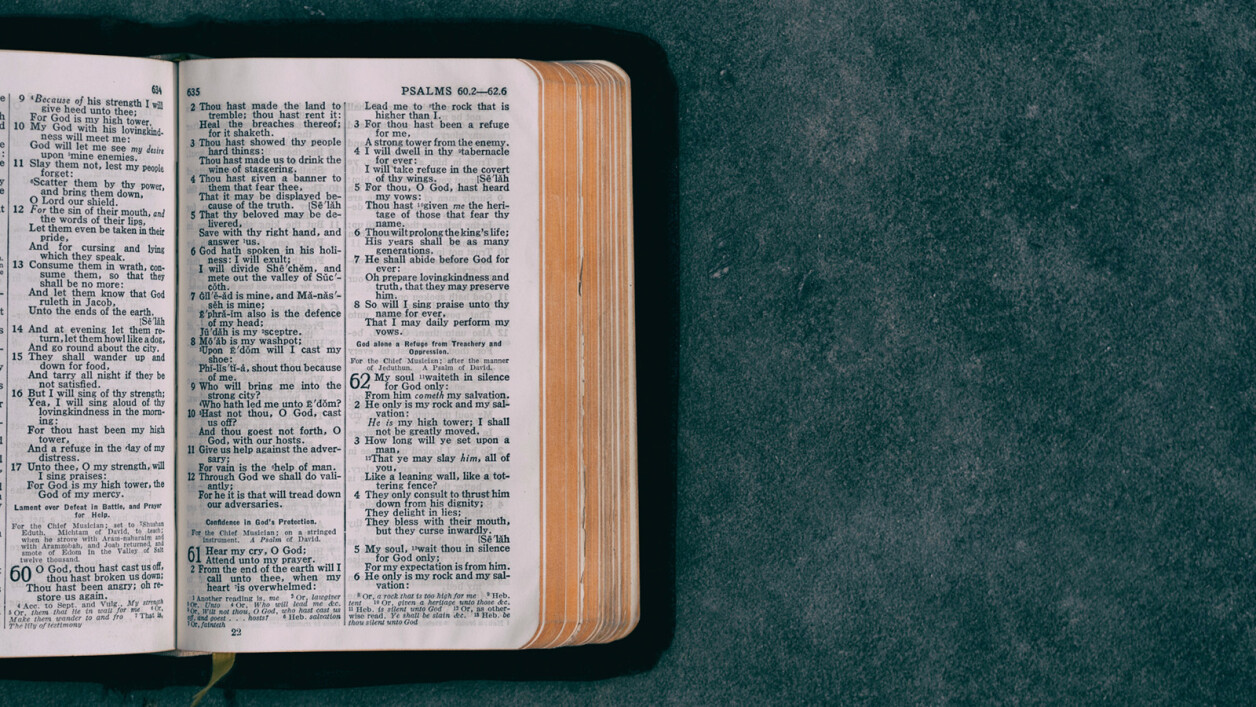 Turn to me and be gracious to me, for I am lonely and afflicted.
- Psalm 25:16
---
In a prayer from Form VI in the Prayers of the People, we pray "for all people in their daily life and work; for our families, friends and neighbors and those who are alone."
Until recently, I had not thought much about our prayer for "those who are alone." But on November 10th, I read a column in The New York Times by Nicholas Kristof titled: "Let's Wage a War on Loneliness." He argues that isolation isn't just depressing. It can be deadly. He cites current research showing that social isolation is more lethal than smoking 15 cigarettes a day, more lethal than obesity. Loneliness increases inflammation, heart disease, and dementia as well as early deaths.
What a challenge loneliness is for the church! If we are true to Jesus's teaching, we do our best to accept everyone, no matter background, age, race, or politics! as sisters and brothers. One need only read St. Paul's always inspiring words in I Corinthians 13: "Love is patient, love is not envious or boastful or arrogant or rude. It does not insist on its own way. . . Love never ends." It is this kind of love that churches like our Trinity embody, not perfectly but surely.
Our challenge as Christians is to reach out in any way that we can to those who are lonely—those who are people of faith and those who are not. Our prayer in Form Six for "those who are alone" shows the way. Think of everyone you know who is alone. Invite them in any way that you can to be not just a nice acquaintance but your friend. (Since reading Kristof's column, I have sought out one person in particular to be my friend.)
Though we don't sing it much anymore, the old hymn "What a Friend We Have in Jesus" inspires us to be friends of one another as Jesus is always our friend. If the careful research that Kristof quotes is correct, you will be offering both emotional and physical healing as you seek out those who are alone.
Musical Offering What a Friend We Have in Jesus - Aretha Franklin
Dear Lord and Savior Jesus Christ, you came among us to be our friend, as well as to show us God's way. Help us, we pray, to be friends of one another. Amen.