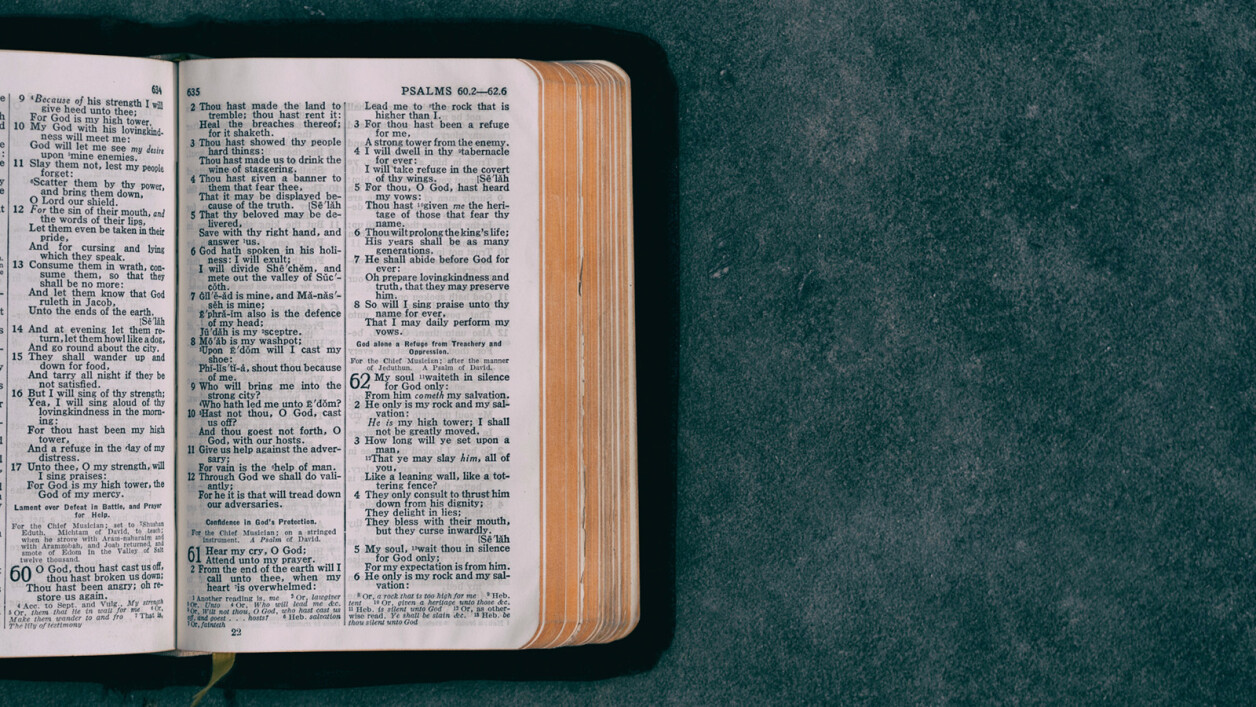 'My grace is sufficient for you, for power is made perfect in weakness.' So, I will boast all the more gladly of my weaknesses, so that the power of Christ may dwell in me. Therefore, I am content with weaknesses, insults, hardships, persecutions, and calamities for the sake of Christ; for whenever I am weak, then I am strong.
-2 Corinthians 12:9
---
As a family doctor, I encounter human weakness and frailty every day, because I am confronted with it as part of my work just as a matter of course. But frailty of the body and frailty of the spirit are very different experiences. So far, thanks be to God, in my 53 years so far as one of the billions of "spiritual beings having a human experience" here on Earth, I have yet to really experience any significant weakness of the body. Yet weakness of the spirit – this is something I know about, but usually only when I have the courage to pick my head up and examine what I'm really up to.
I have noticed more and more over the last few years, as I do my best to try and address the concerns of the spiritual beings disguised as humans who come to me for advice about their bodies, I have noticed that many of these concerns have something important to do with the spirit of the individual, and very little to do with their bodies. Specifically, I have noticed that people often don't seem to love themselves, as I know God does. (I am as habituated toward self-loathing as anyone, maybe more than some others, having been raised by Lutherans in the midwest!) So many good people seem to have a sincere belief that they are weak, broken or defective in some way that has nothing to do with their bodies. That lack of love for self does not serve them, or God. And though the midwestern Lutheran-child part of me screams out to dismiss the following as a load of hippy-dippy psychobabble, the more mature (dare I say wiser?) middle-aged Christian "me" begins to understand that one can really… only… love and connect to others in the same measure than one loves oneself. It isn't selfish at all to love yourself in all of your glorious weaknesses. From a Christian (or any sincere God-centered) perspective, how could loving yourself possibly be selfish? And how else can you begin to love another, as Jesus commands? If we accept that all of us are in fact imbued with the spark of the same Creator, here for a short time yet meant for something much greater, what does our petty self-loathing look like to God? I am ashamed to think of it. Let us hold our heads high, not ashamed, but boasting of our weaknesses, as Paul does. "My grace is sufficient for you, for power is made perfect in weakness". Thanks be to God, indeed!
Musical Reflection - Gather Us In - Marty Haugen
---
O Lord, we are ever at the limits of what we can do to help ourselves or others. For what you have helped us accomplish, we thank you. For what we have left undone, forgive us. For what needs to yet be done, lend us your strength - and then shelter us in your peace which passes all understanding. In the name of Jesus your son, our savior, Amen.